1.
You learned how to make a palaspas — an entirely different branch* of art and science.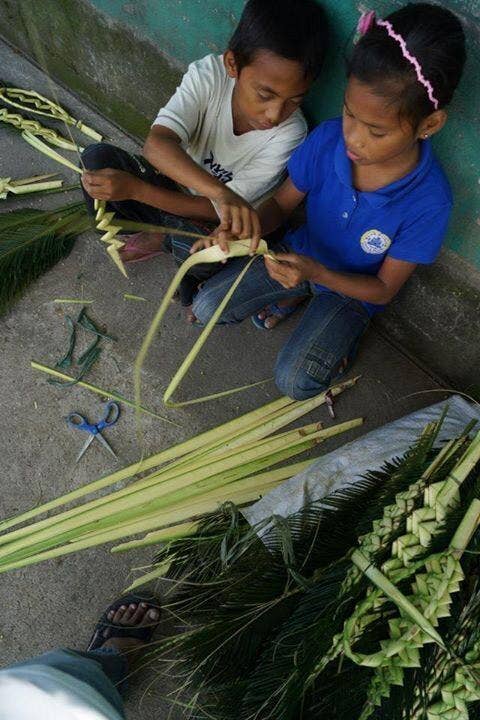 2.
There wasn't much to watch on TV, except Holy Week Specials and the Tagalog-dubbed Ten Commandments.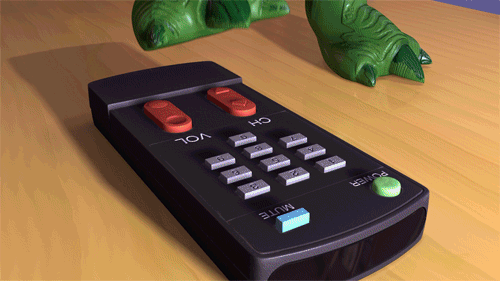 3.
But you looked forward to watching the Eat Bulaga Lenten Specials anyway.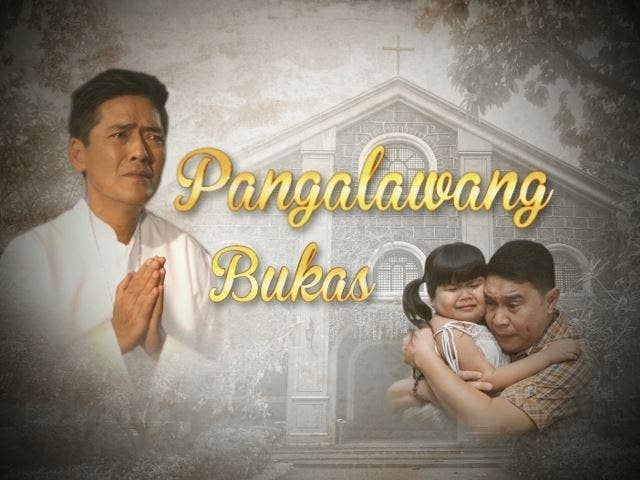 4.
That is, if you were one of those lucky kids whose parents let them watch TV on Holy Week.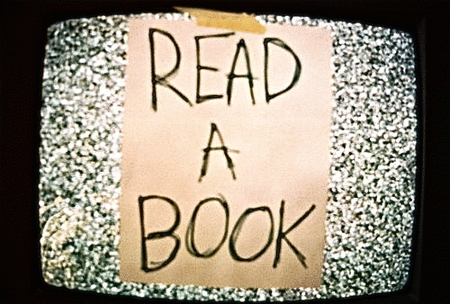 5.
And you were forbidden from hanging out with your barkada during this time of ~penance~.
6.
Watching Senakulo, the play about the life and times of Jesus Christ, was a family tradition dating back to... probably the life and times of Jesus Christ.
7.
At some point, you were asked to participate in Pabasa even if you have zero talent for singing whatsoever.
8.
And you were so used to someone singing the Pasyon that it was kinda weird not hearing it.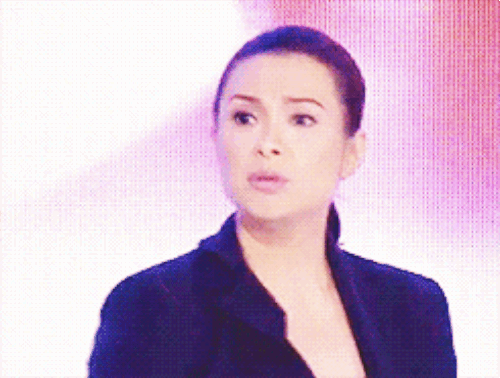 9.
There was never any meat on the dining table, but there was always munggo on Good Friday.
10.
Taking a bath on Good Friday was also not an option because Jesus is dead and also because logic.
11.
And Black Saturday was dedicated to young boys and their rite of passage into manhood.
12.
And then you wondered why those young boys started wearing skirts all of a sudden???
13.
And why were they chewing on guava leaves???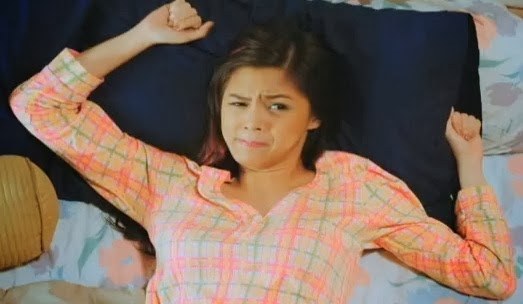 14.
But once it was Easter Sunday and Jesus had risen etc., you could go out again, have fun, and also bathe.
15.
But most importantly, meat was back on the menu.