1.
The first thing that comes to mind is, "KASAL????? ANG BATA BATA MO PA EH!"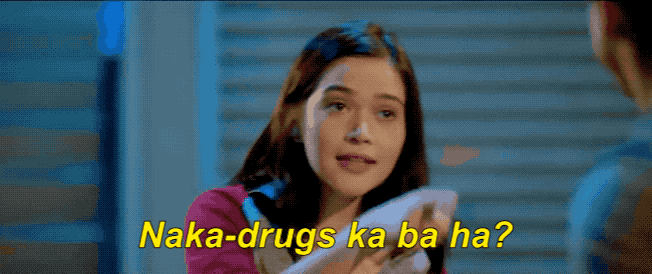 2.
And then you start thinking of the things you'd say to them like, "Ang kasal hindi 'yan parang mainit na kanin na kapag napaso ka pwede mong iluwa!"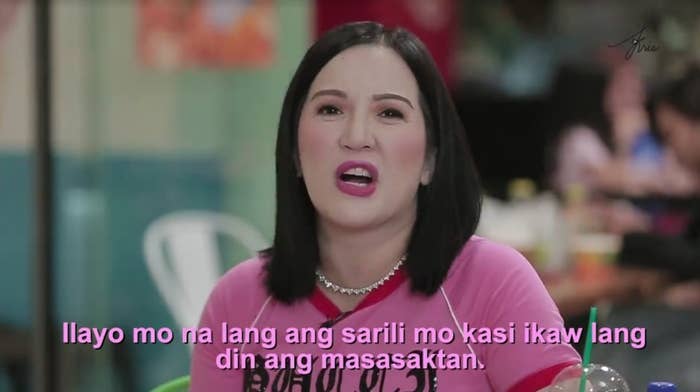 3.
But you realize, "Actually nasa tamang edad ka na"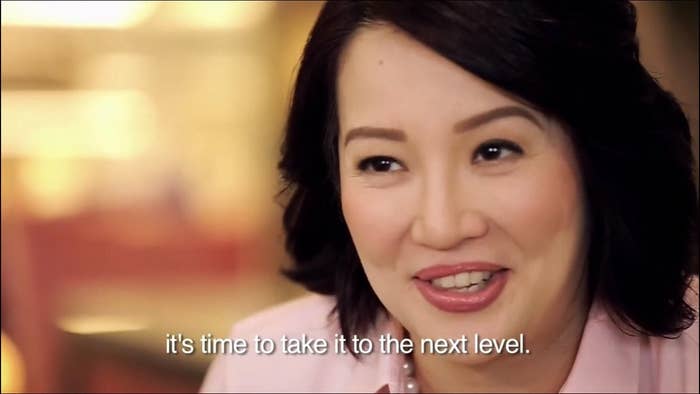 4.
Then you start reminiscing, "Dati sabay lang tayo naliligo sa batya…"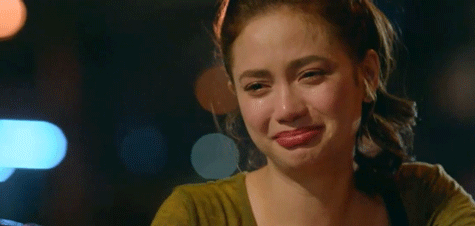 5.
But the nostalgia easily breaks away because, "OMG I'M GONNA HAVE A NEW SIBLING!!!"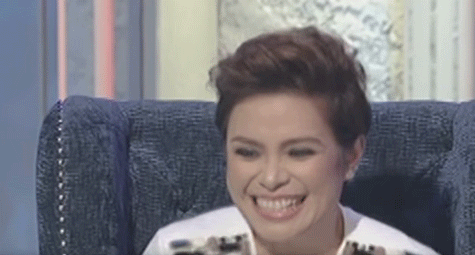 6.
Followed by a huge wave of stress because, "WALA PA AKONG ISUSUOT!"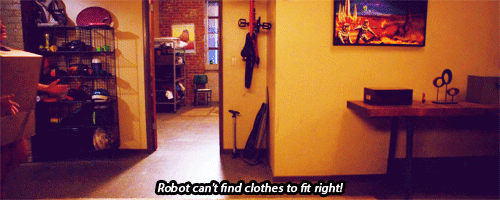 7.
"Kailangang magpapayat!!!!"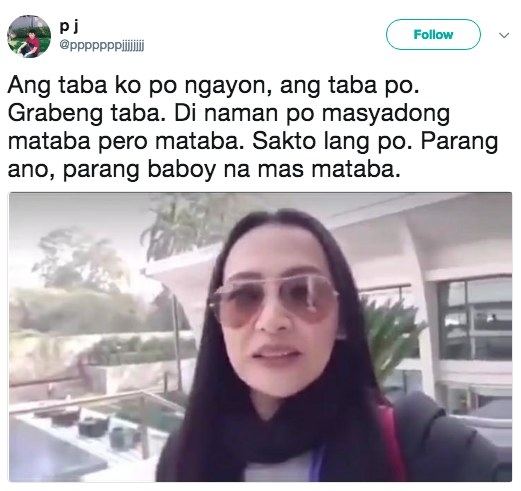 8.
"LORD KAILANGAN MAGANDA AKO SA WEDDING!"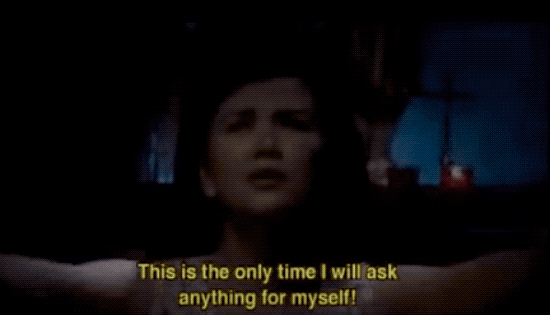 9.
And then you come to your senses, "Kasal n'ya 'di ba? Why am I making it about me?"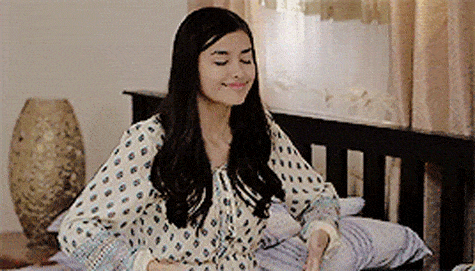 10.
Suddenly, it hits you, "I probably have to make a speech, right?"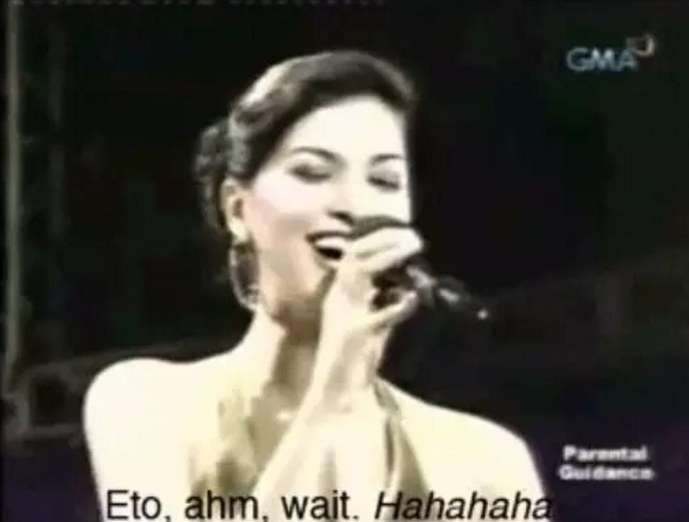 11.
You start thinking about how much you're gonna miss them when they're married.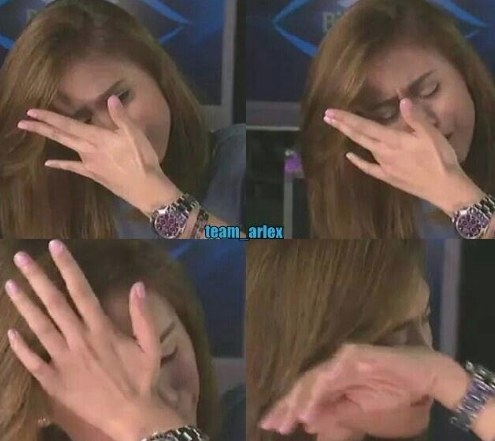 12.
And the tips you can share to them about married life, as if naman you have experience na.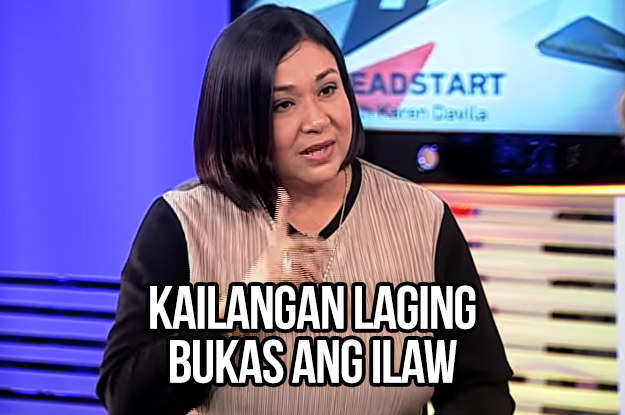 13.
"Eh kung sabihin ko na lang kaya na kinakain n'ya kulangot n'ya nung bata s'ya?"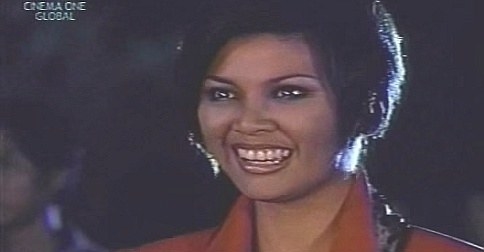 14.
Your evil plans are suddenly halted by, "Ako kaya, kelan ikakasal?"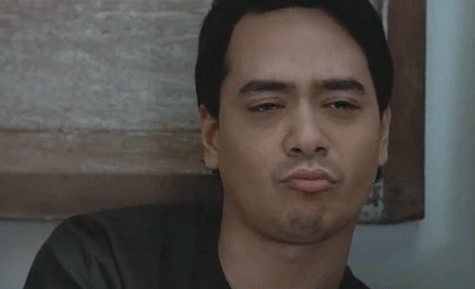 15.
"My God, I can already hear my titas asking that question."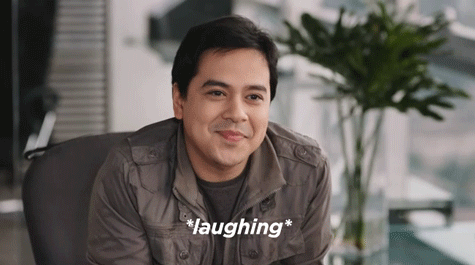 16.
"Pag ako talaga inaya magpakasal ni crush, hu u kayo sakin."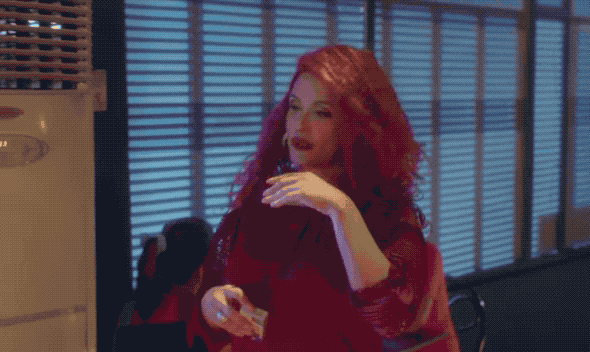 17.
"Pero what if tumanda ako mag-isa????????"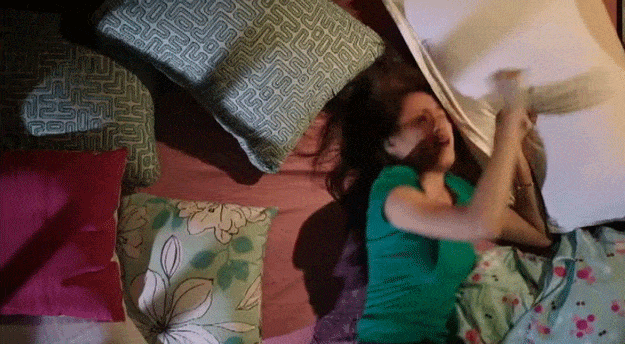 18.
"Maganda naman ako, matalino, mabait. I'm a catch kaya!"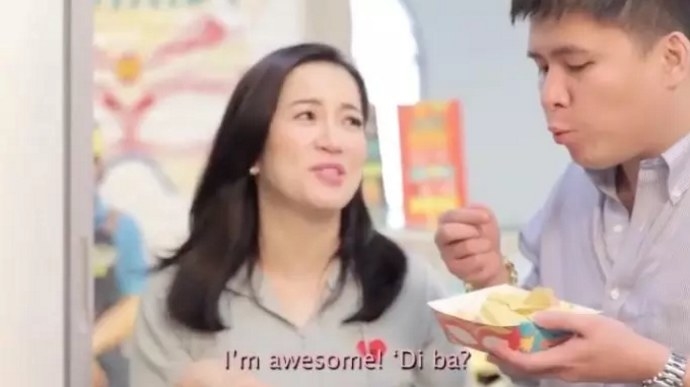 19.
"Whatever! I'm a strong, independent woman. Di ko kailangan ng lalaki!"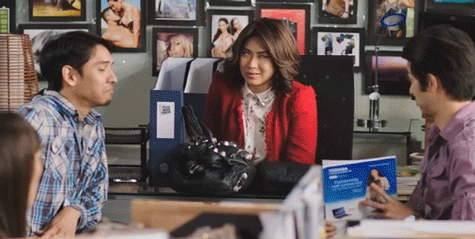 20.
"Pero sana may gwapo sa kasal!"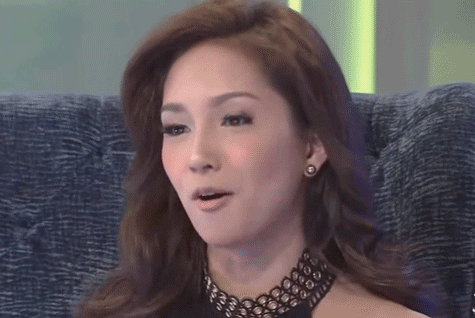 21.
After that slight breakdown, you'll realize, "I'm actually very happy for my sibling!"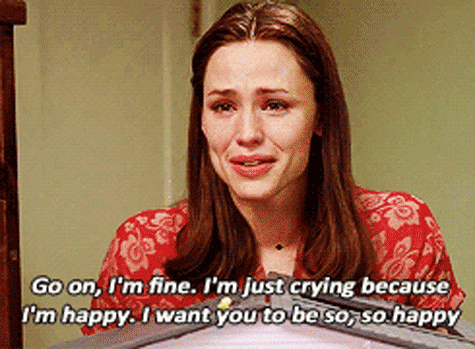 22.
"Love is real. May forever. Believe."