22 Things You Can't Get Away With If You Grew Up With A Filipino Mom
Being conditioned early on that '7PM' is actually 'midnight.'
3.
Seeing the strangest of things inside the fridge and not even questioning it.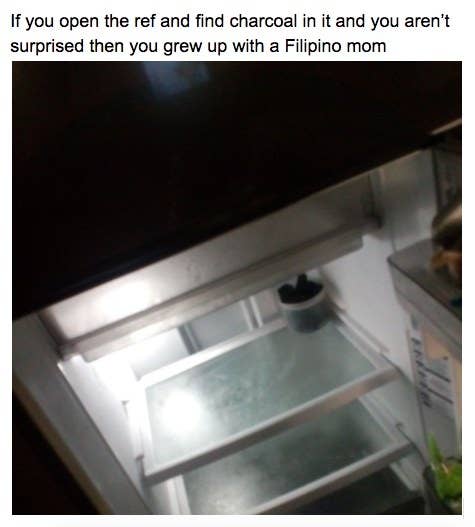 4.
Running around the house and slipping because kaka-floorwax lang ng nanay mo.
5.
Being forced to sleep in the afternoon even though all you wanted to do was to play.
7.
Getting sick without being told "Ayan kasi, kakakompyuter mo!"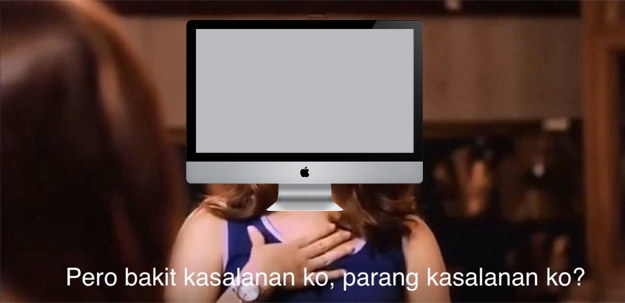 8.
Or being rubbed raw with Vicks every time you complain about any pain.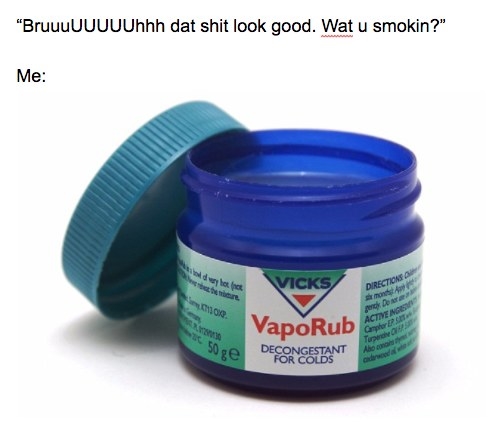 9.
Doing something bad and feeling the pain of tsinelas being slapped on your butt as punishment.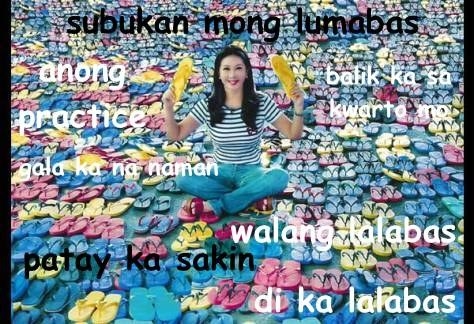 10.
Having nice toys and not being able to play with them because "baka masira/madumihan."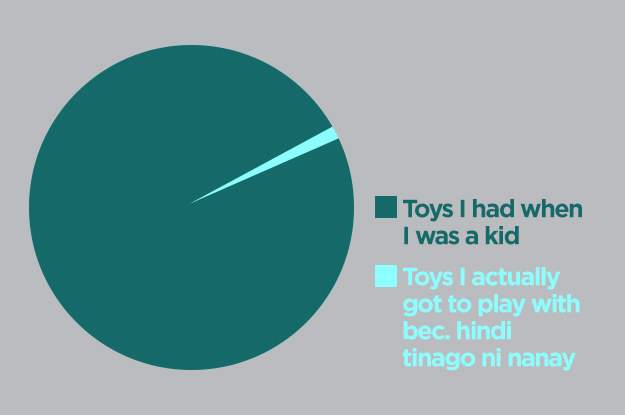 11.
Or having nice chinaware and not being able to eat on them.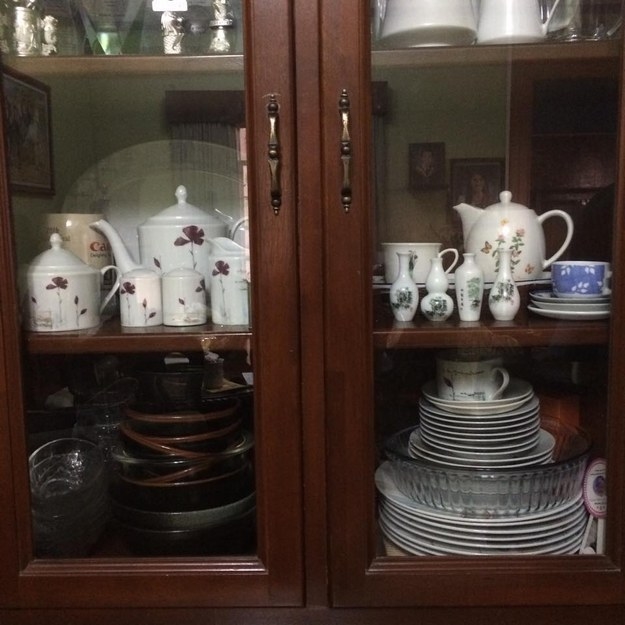 16.
Almost being force-fed when you can't eat a grain of rice anymore.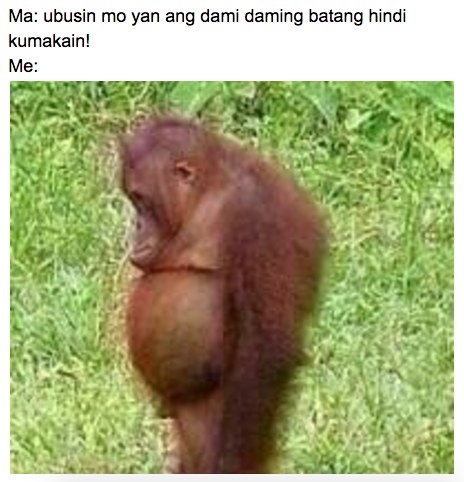 17.
Ruining your strict diet because your mom cooks the best food and you can't help but to reach for that extra rice.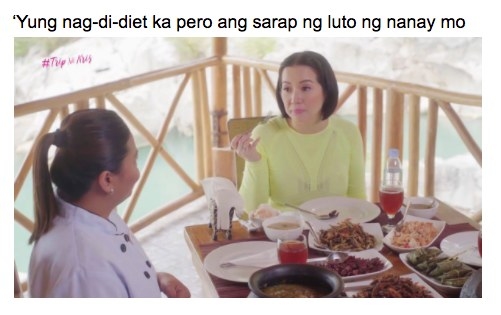 18.
Learning life "hacks" para makatipid.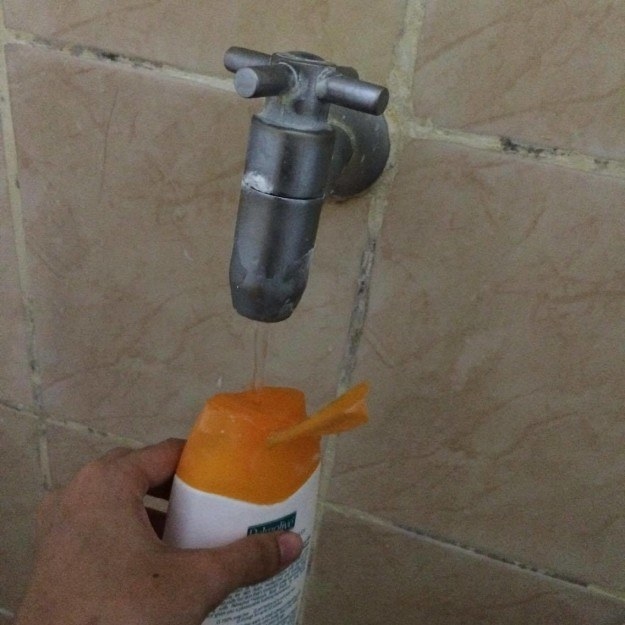 19.
Having to wear your older siblings'/cousins' clothes "kaysa bumili ng bago, o 'di ba?"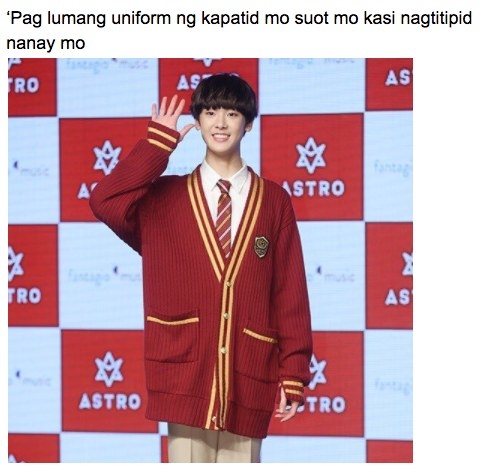 21.
Having to imagine a miserable future without your nanay.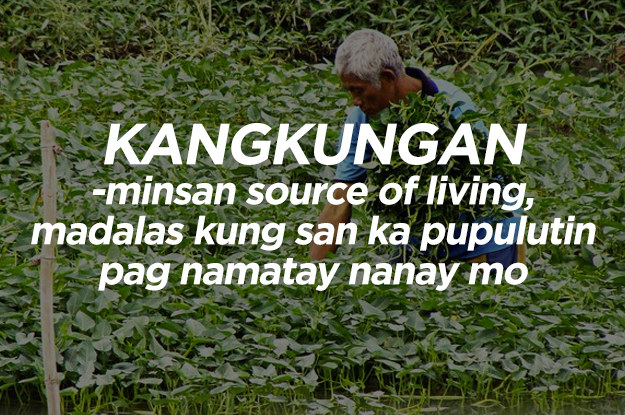 22.
And finally, you can't get away with your nanay herself even though you're already an adult.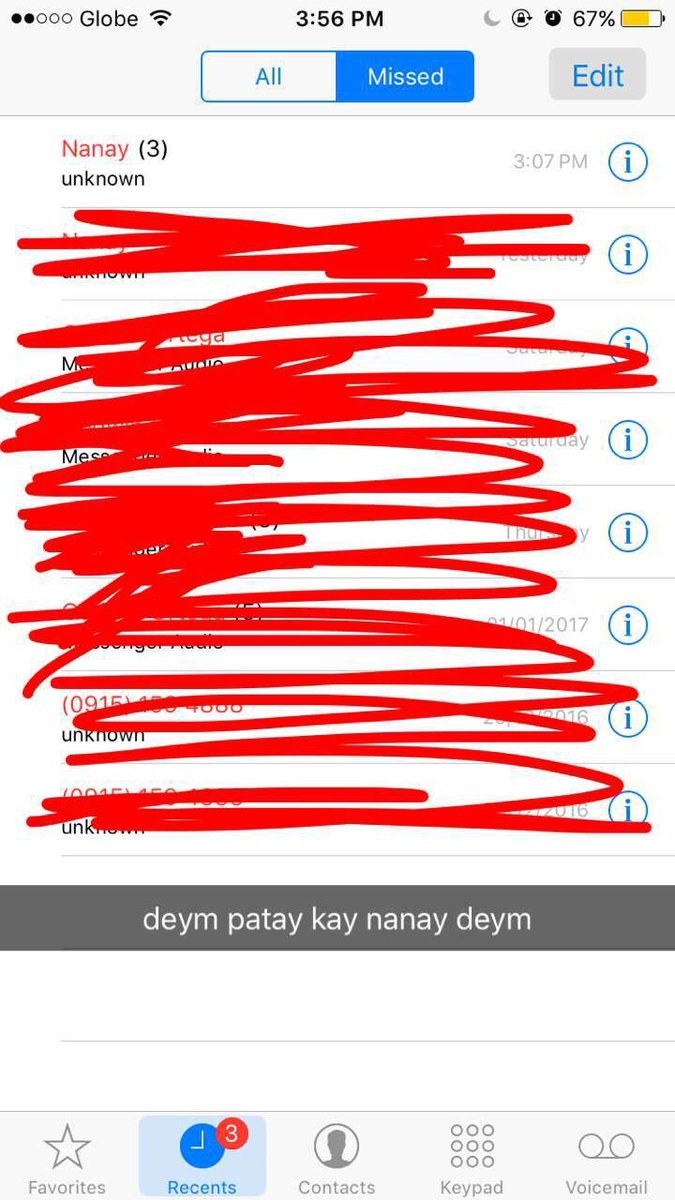 But that's only because she loves you so much. Love you too, Nay! Happy mother's day po! 💕💕💕