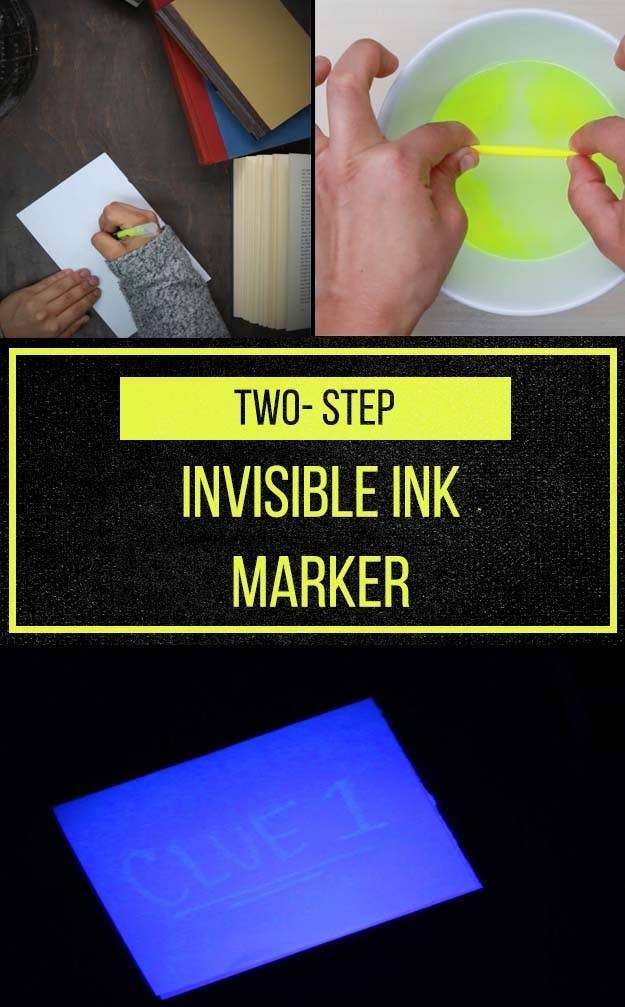 No need to be romantically involved with Nick Cage to write and decipher secret messages.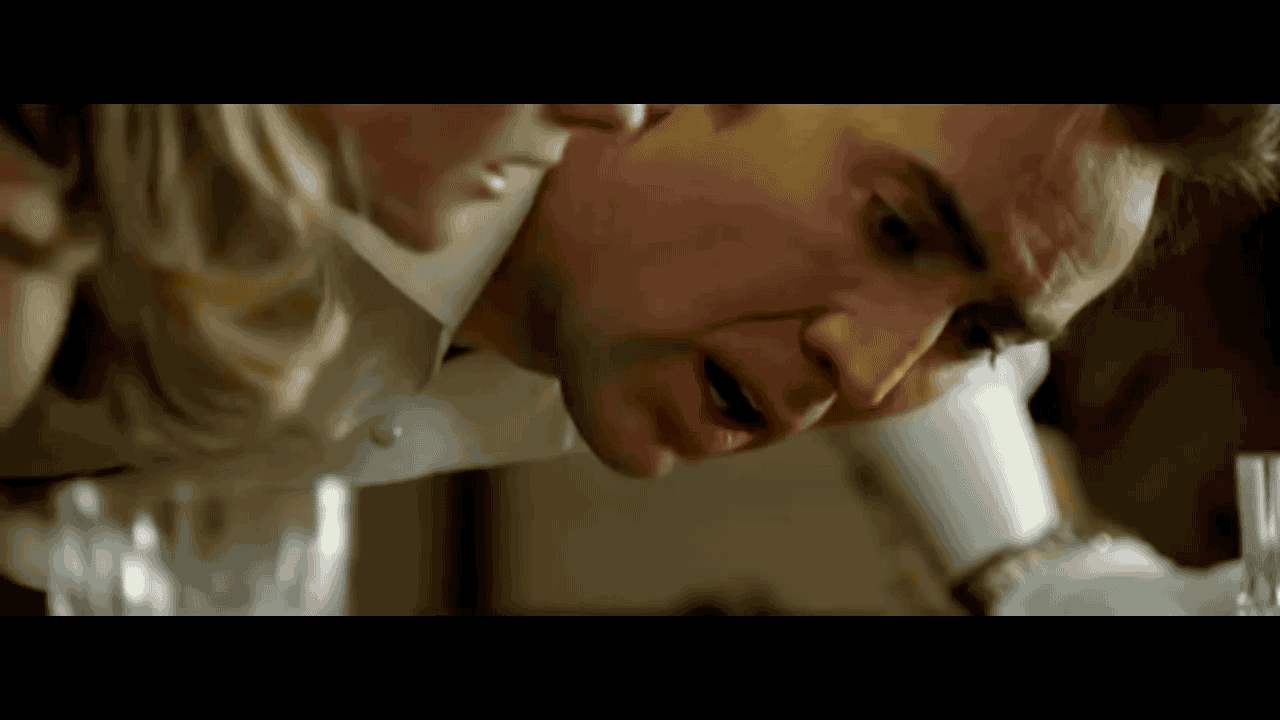 See how to make invisible ink pens here.
Supplies
Yellow highlighter
Hot water
Black light, $7
Instructions
# Take apart the highlighter, removing the ink tube.
# Heat up water in the microwave for about a minute.
# Let the ink tube soak in the water for two minutes and squeeze out the ink.
# Repeat until the tube is clear.
# Soak the highlighter tip in clean warm water for about 30 seconds or until it is clear of ink.
# Put the highlighter back together.
# Use the marker to draw and write, and place it under a blacklight to reveal the ink.
Follow BuzzFeed Nifty for more cool tutorials like this one.