We Found Out Who The BABE Was Sitting Behind Jake Tapper At The GOP Debate
We have FOUND #HotDebateGuy!
Forget any candidate or policy, the real winner of last night's GOP debate was the super hot ~mystery~ babe sitting behind Jake Tapper.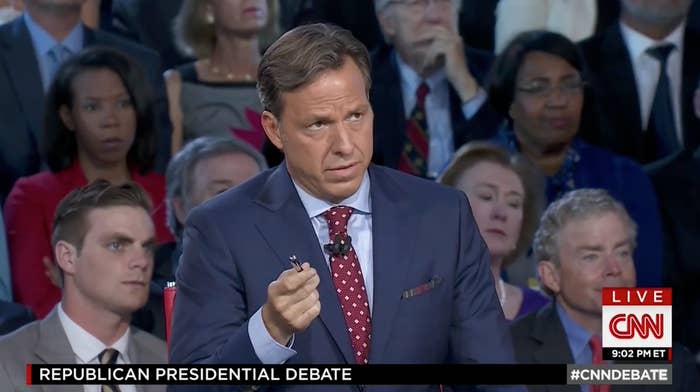 Yep! That mega-hunk right there. 🔥🔥🔥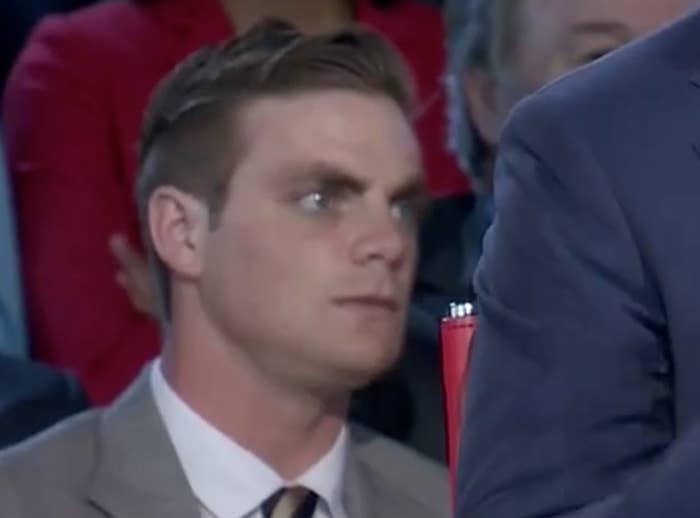 Well guess what? We FOUND #HotDebateGuy!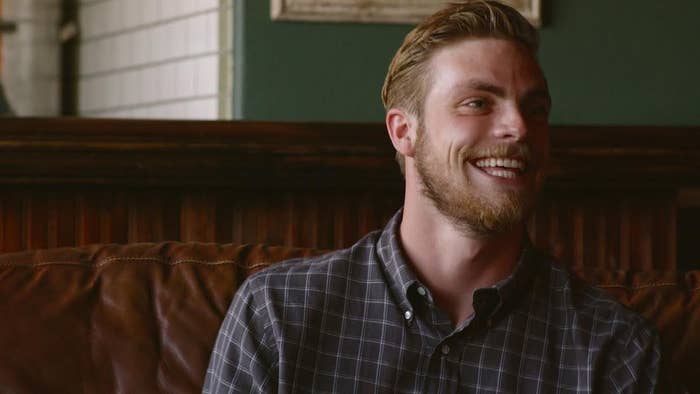 Here now, a small sampling of people taking to Twitter last night to let their thirst flags fly regarding how #HotDebateGuy made them feel in their downtowns. 👅💦
1.
2.
3.
4.
5.
6.
7.
8.
9.
10.
11.
12.
13.
14.
15.
16.
17.
We heard your thirsty demands and were happy to oblige, internet. And congratulations, Greg! You sexy debate beast! 🍆😍
Want a hot guy in your inbox every weekday? Sign up for BuzzFeed's "Dude A Day" newsletter!