Last year Malaysia Airlines Flight MH370 went missing, a tragic story that captured the attention of the world. That said, the story especially captured the attention of CNN.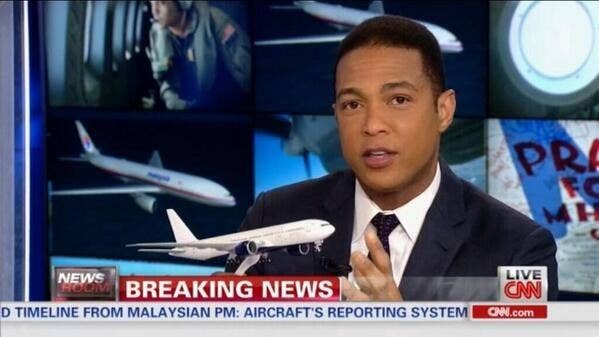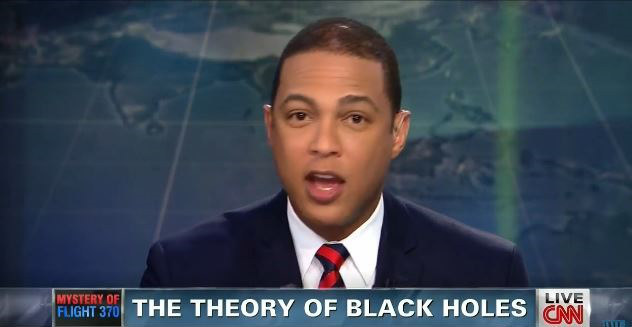 Fast-forward to tonight's CNN Republican debate, which took place at the Ronald Reagan Presidential Library and Center for Public Affairs in the Air Force One Pavilion.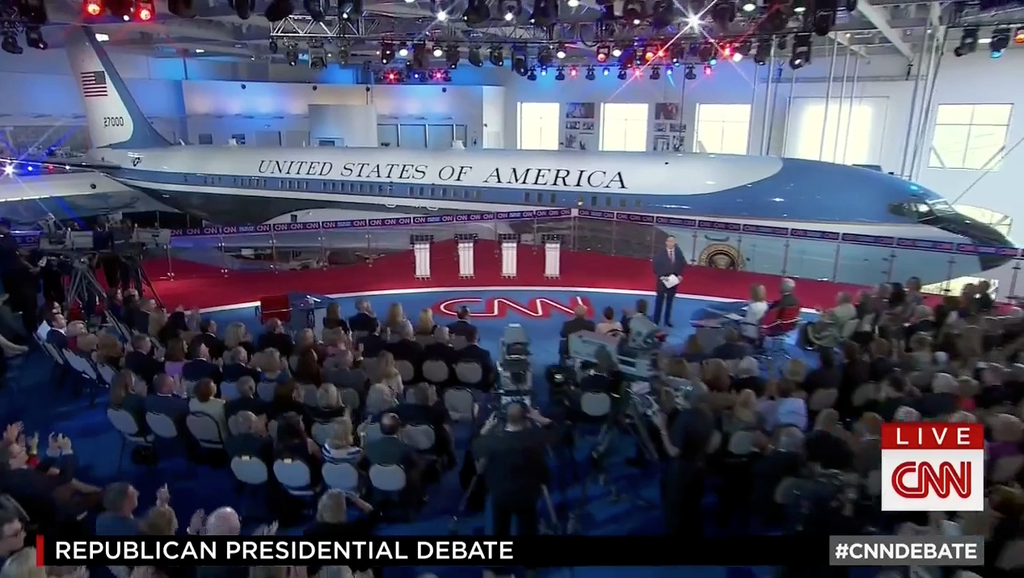 That's right, the CNN Republican debate took place in front of...a plane. And wouldn't you know, Twitter had jokes:
1.
2.
3.
4.
5.
6.
7.
8.
9.
10.
11.
12.
13.
14.
15.
16.
17.