There's no place better to see Carly Rae Jepsen than a sold-out small venue on the edge of West Hollywood.
You see Beyoncé in a stadium because she prepares you for world domination. You see Taylor Swift at the Staples Center because she's putting on a variety show with a revolving roster of guests. But Carly Rae Jepsen, she has an intimate story to tell you.
Rock music and passion go together hand in hand. Joan Jett croons about loving rock and roll. Janet warns a lover not to live dangerously. Blondie begs someone not to keep her hanging on the telephone.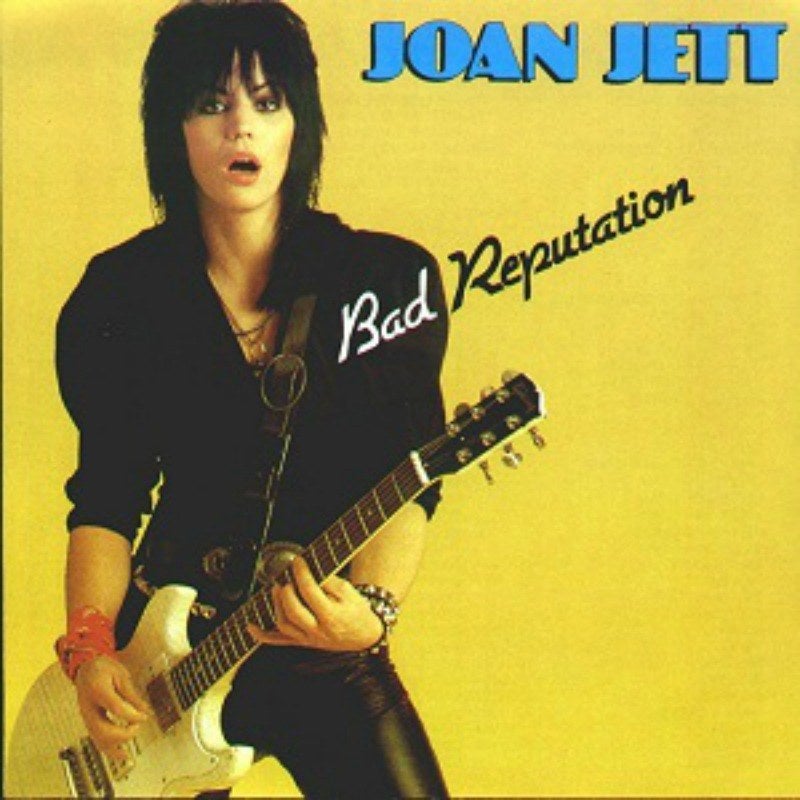 So when Carly Rae struts on stage to the wail of a saxophone, hair cut short and black, and a red blazer you're transported to an '80s pop arcadia.
She had the audience singing along to every track on the album, but the beauty of "Emotion" is it's upbeat pop with melancholy undertones. These songs are about losing love, praying for love.
A highlight was "Love Again," where she was bathed in a cold, mysterious red light like a Giallo horror film, promising us we'd "learn to love again."
And teaming up with Dev Hynes to perform the slinky "All That," where she kept urgently repeating "I will be your, I will be your friend."
She even asked Los Angeles to forgive her for "L.A. Hallucinations," where she dragged the city for being superficial. She said she'd "warmed up" to the city.
Her climax was "I Really Like You," which eagle-eyed concert goers could see (star of the music video) Tom Hanks watching from the balcony.
When she left the stage, the crowd remained in the dark for ten minutes, chanting her name. She returned to grace us again, even though she said "we literally don't have any songs left to play."
For one night in Los Angeles, without flash and spectacle, Carly Rae Jepsen asked us to believe in love and we followed her lead.