When you think of the best actresses soap operas have to offer, you think of brilliant women like Susan Lucci, Debbi Morgan, and Deidre Hall.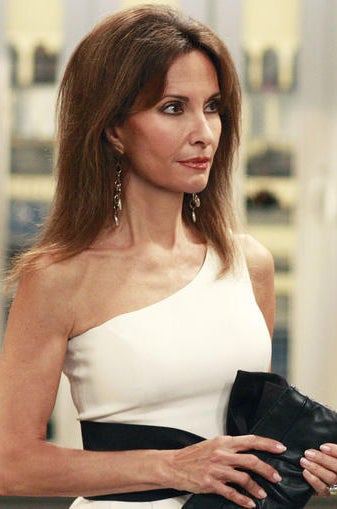 Nancy Lee Grahn has met these women in her 20-year career as Alexis Cassadine on General Hospital.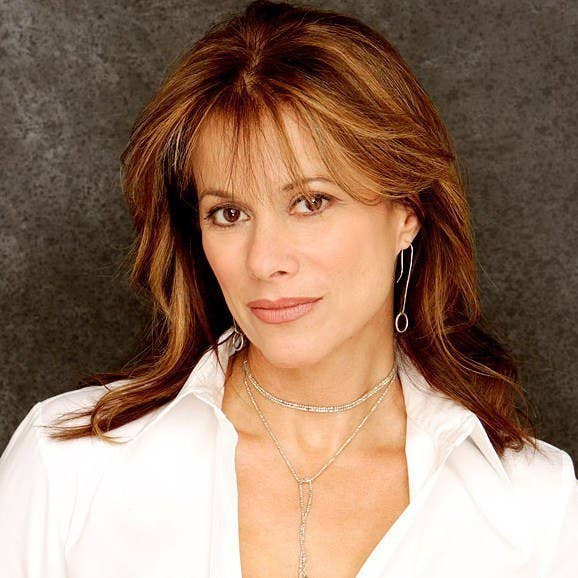 I'm not sure if she's met Viola Davis, but after witnessing Viola make history and become the first black woman to win an Emmy for Leading Actress in a Drama...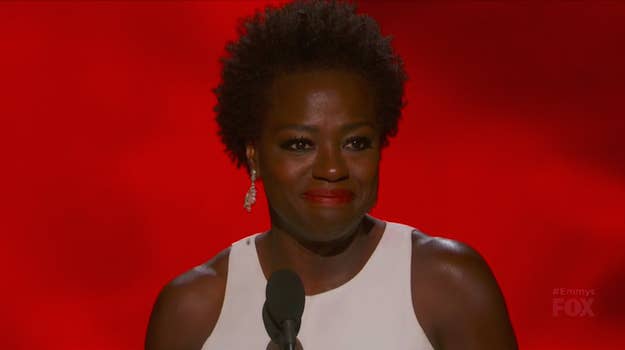 She even went on to suggest that Viola Davis has never even been discriminated against as a black woman in Hollywood:
She tried to clarify her statements with an "all actress matter" statement:
But people were having none of it:
Mostly, people have no idea who she is:
Not that you could blame them. When you think of General Hospital you usually think of Luke and Laura, or Jax and Brenda, or Sonny and Carly. Not...Alexis Cassadine.
Praying for your mentions, Nancy.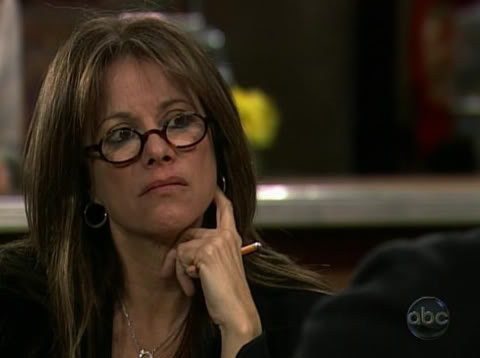 Update: Nancy has issued an apology: