Willa Holland On TV & Film's Most Badass Women
Willa Holland (Thea Queen from Arrow) told us the first thing that came to mind when she heard these iconic ladies' names.
by
,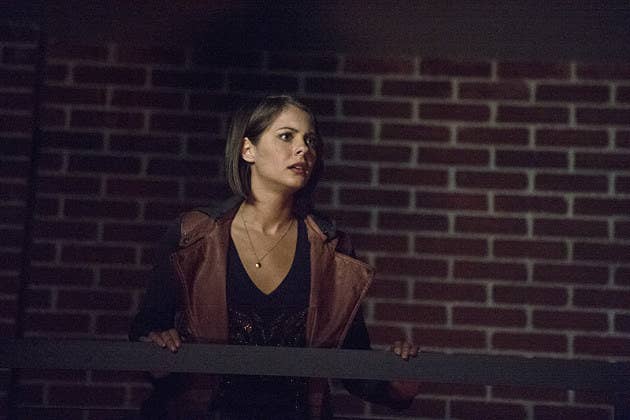 On Arrow, Willa Holland plays the ass-kicking Thea Queen, sister to Stephen Amell's Oliver Queen. And thanks to training from her long-lost father Macolm Merlyn (John Barrowman), Thea has recently come into her own as a skilled fighter.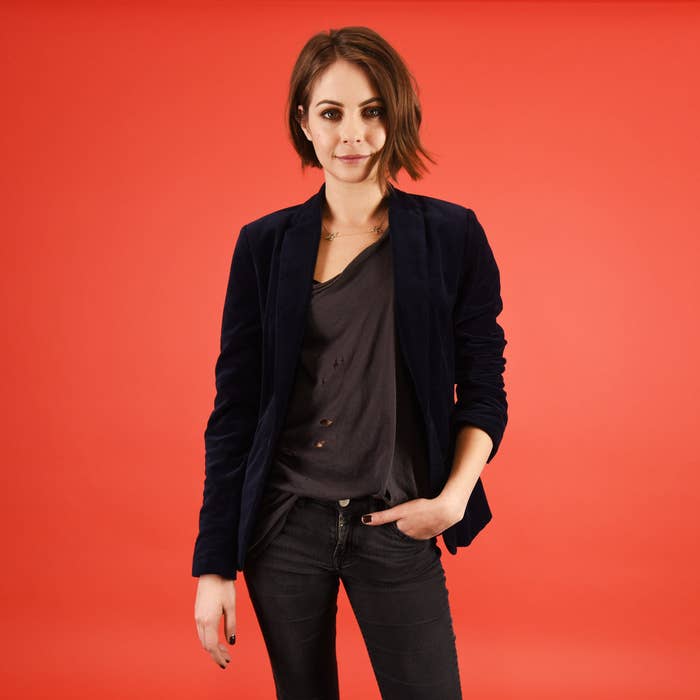 We knew Willa would be the perfect person to give her thoughts on some of TV and film's most iconic heroines.
1.
Buffy Summers
2.
Wonder Woman
3.
Mulan
4.
Xena (Xena: Warrior Princess)
5.
Olivia Pope (Scandal)
6.
Leslie Knope (Parks and Recreation)
7.
Arya Stark (Game of Thrones)
8.
Daenerys Targaryen (Game of Thrones)
9.
Sabrina Spellman (Sabrina the Teenage Witch)
10.
Princess Leia (Star Wars)
11.
Carrie Mathison (Homeland)
12.
Claire Underwood (House of Cards)
13.
Sidney Prescott (Scream)
14.
Felicity Smoak (Arrow)
Arrow airs Wednesdays at 8 p.m. on The CW.