On Tuesday, it was announced that Spider-Man would be swinging into Marvel Studios, thanks to a new deal reached with Sony.

Many fans quickly flocked to Twitter to champion leaving Peter Parker behind for another character from the Marvel Comics who could legitimately call himself Spider-Man: Miles Morales.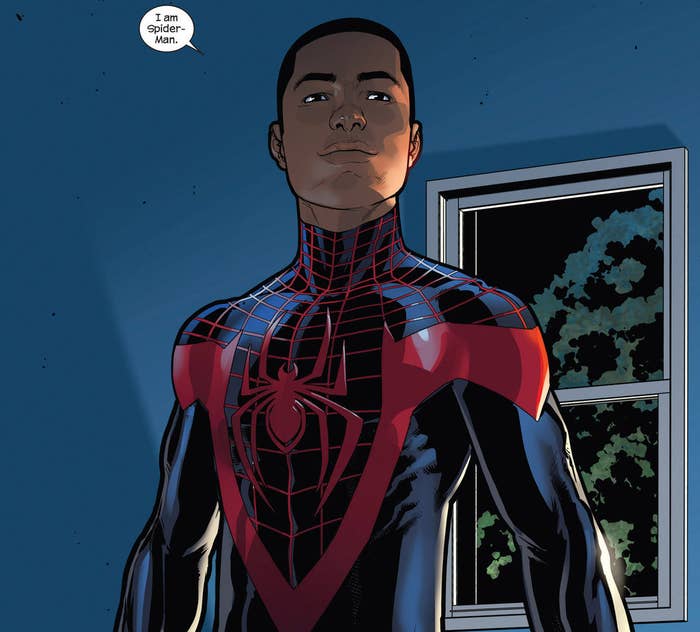 Prior to Miles' debut, a campaign began in 2010 to get Donald Glover cast as the new Spider-Man in Sony's reboot.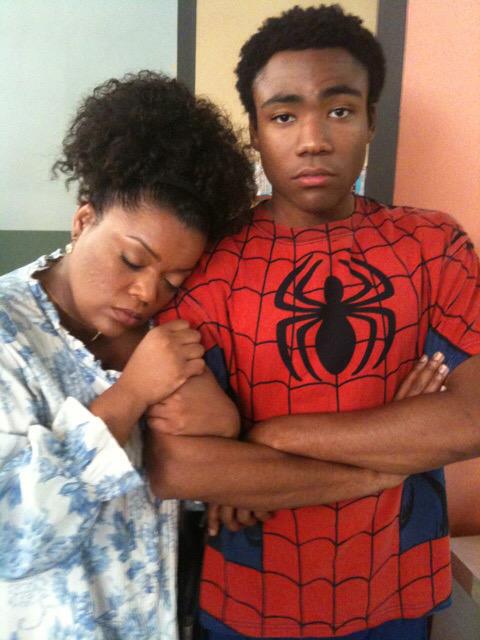 The effort was spearheaded by io9's Marc Bernardin, who wrote: "We just ran down the five bland white guys that are, reportedly, in the running to play Peter Parker in Sony's Spider-Man reboot. Yawn. In this day and age, why does Spidey have to be a white guy?"
But when 2012's The Amazing Spider-Man was on the horizon and Sony Pictures had a chance to be bold, they cast Andrew Garfield to replace Tobey Maguire instead.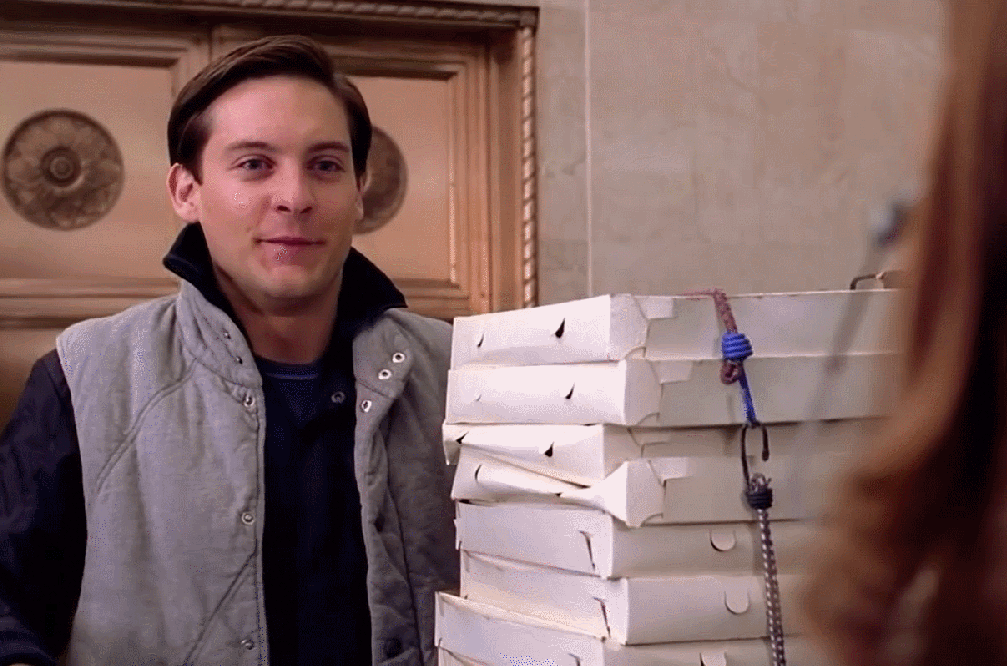 In turn, Miles Morales became a saving grace for Spider-Man fans who wanted something, anything different than a tired retread of that origin story that's been rinsed, lathered, and repeated since 1962.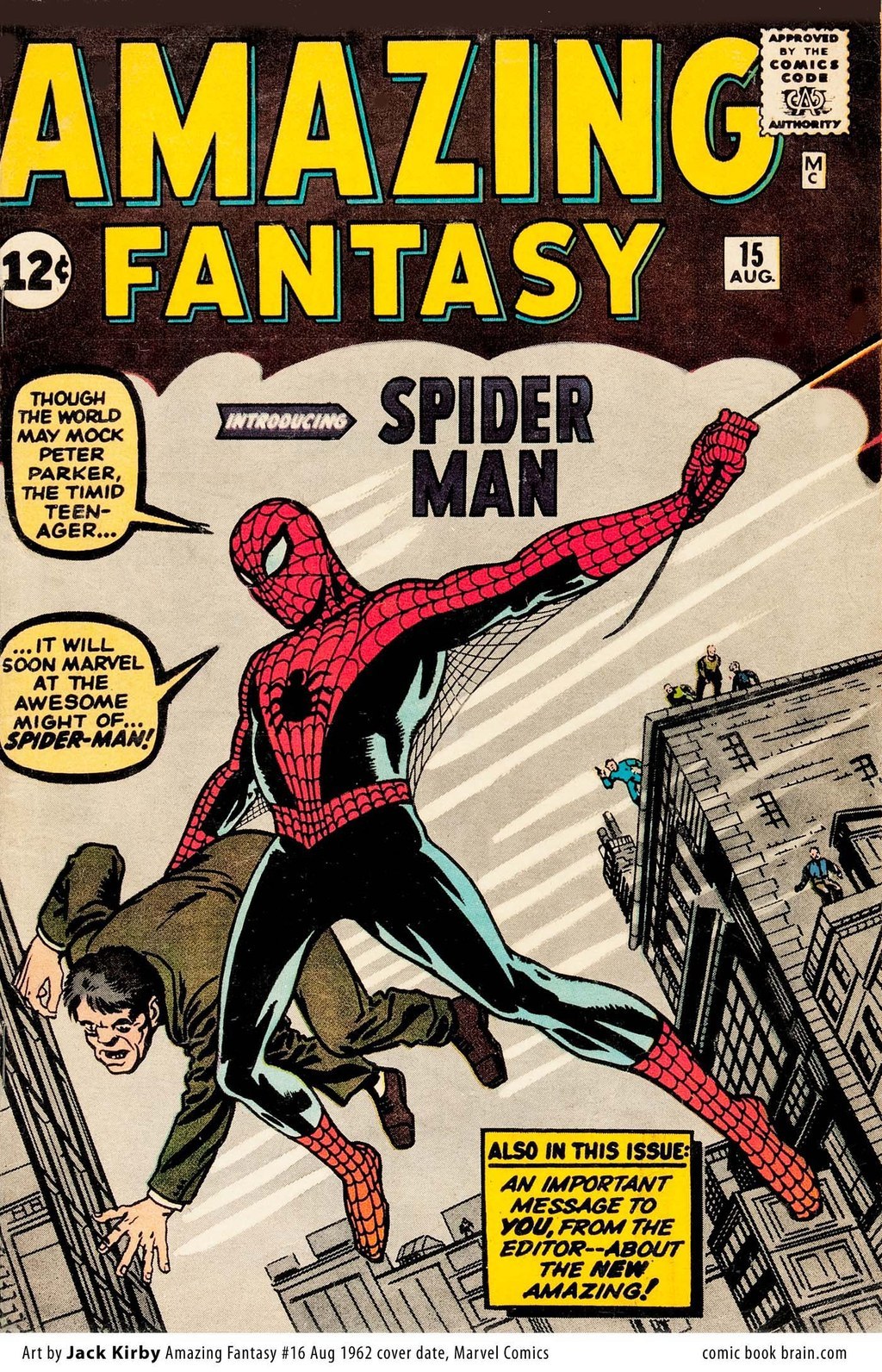 But growing up as an awkward, black, overweight middle schooler in the late '80s/early '90s, I related more to Peter Parker than Black Panther's T'Challa — A LITERAL AFRICAN KING.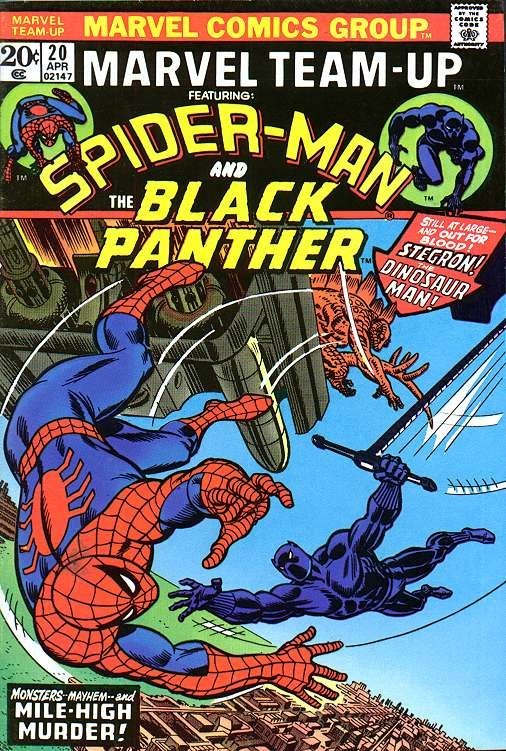 And Peter has 50 years worth of history with Thor, Hulk, Captain America, and Iron Man. If the best parts of the Avengers films are iconic characters interacting, then why pass up the chance to include Peter Parker in that universe?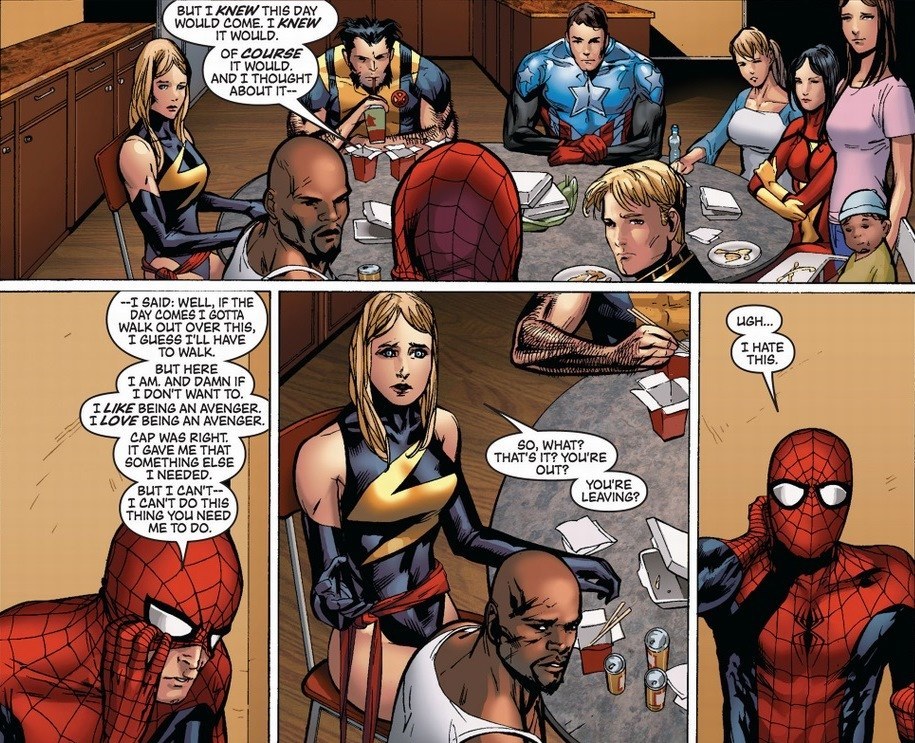 There's also another key detail about Spider-Man worth noting: his mask. Part of the reason why he's popular around the world is because people can imagine Spider-Man as any ethnicity — and people of any ethnicity can imagine themselves as Spider-Man.
Why not shake things up with an actor of color in the role? Certainly Marvel is no stranger to race-bent movie casting.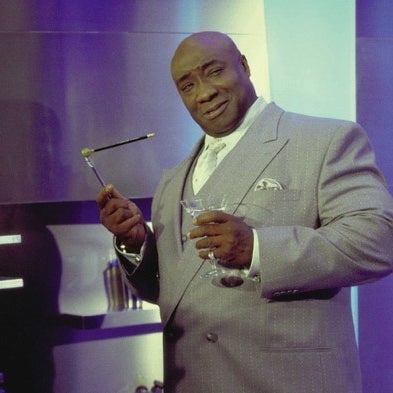 The Kingpin, a classic white villain, was portrayed by Michael Clarke Duncan in 2002's Daredevil. Thor's Heimdall, a white character in the comics, is played by Idris Elba in the films. And, of course, Samuel L. Jackson plays Nick Fury — one of the oldest Marvel Comics characters, who started out as white.
An ethnic Peter Parker would be divine. And Donald Glover is far from the only actor who could play the role: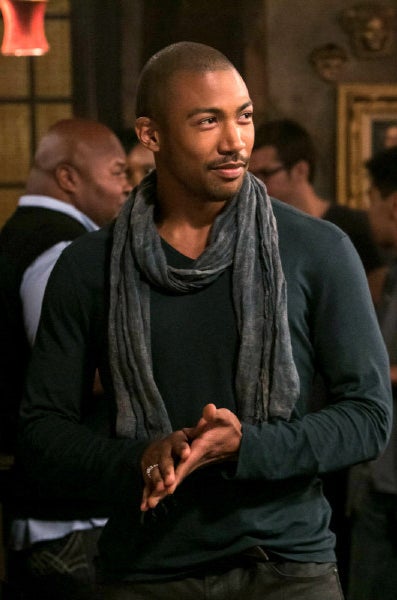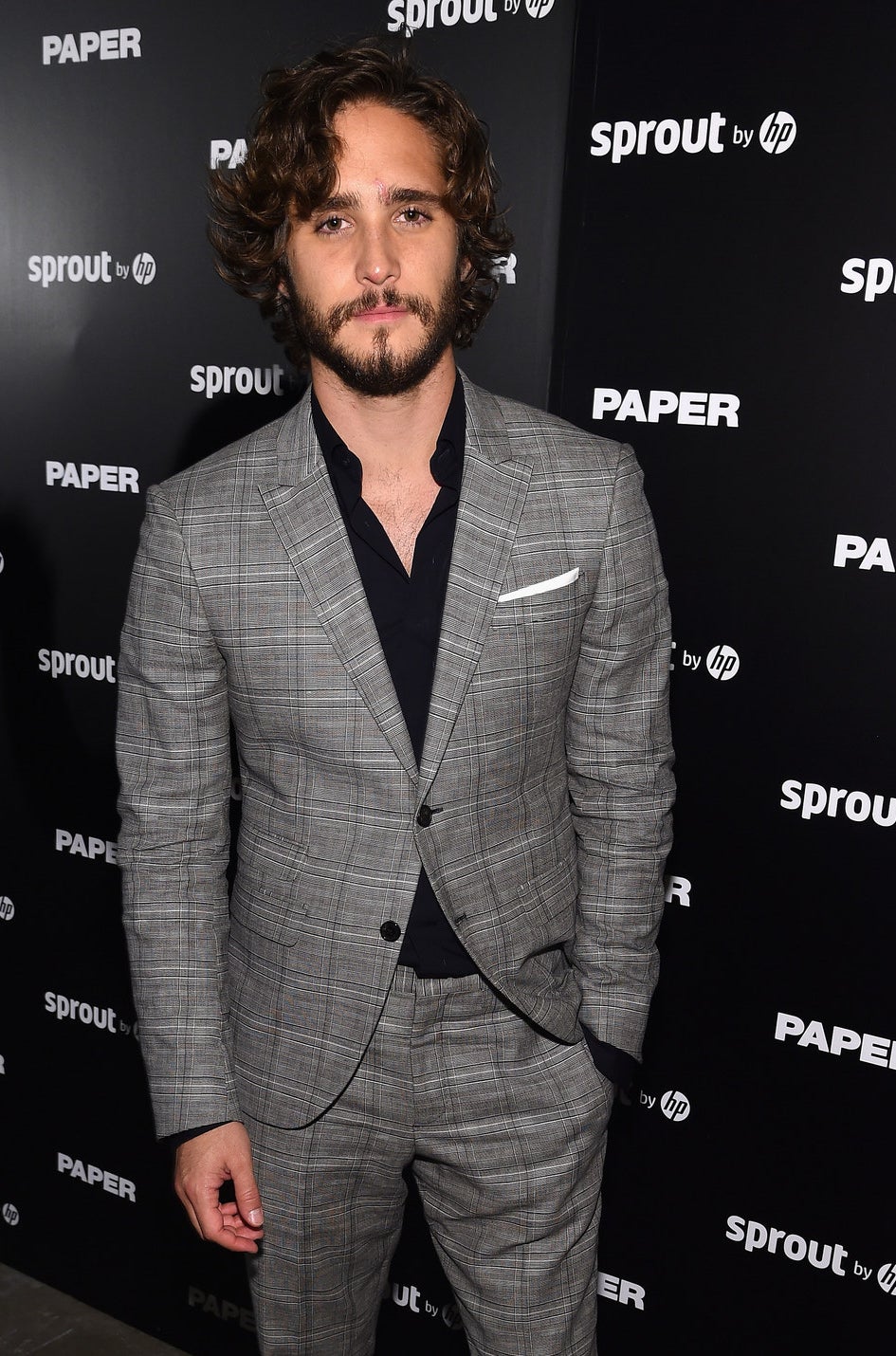 Miles Morales has yet to have any iconic storylines. But give him time and he will. Until then, we need Peter Parker.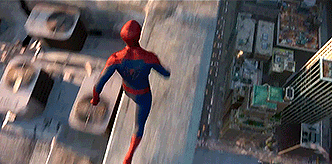 Miles will even be included in Marvel's normal continuity after this summer, when the Ultimate Universe no longer exists.
And while we're at it, if we're using Peter Parker because he's familiar to the world, then we DON'T NEED TO SEE HIS DAMN ORIGIN STORY AGAIN. EVER.
CORRECTION: Miles Morales is half-black and half-Puerto Rican. An earlier version of this item misstated him as half-black and half-Mexican. (2/11/15)