By now you've surely seen Empire — the greatest television phenomenon since the Ptolemaic Dynasty.
But what you might not know is that in 2012, another little-known TV show glimmered with the brightness of the gods.
Just like Empire, it was an in-depth exploration of the highs and lows that come from a grandiose mix of fame and music.
But there was just one problem.
Smash, wasn't, um... very good.
There are amazing, legendary, and iconic parts of Smash — but only diehard fans know this. Most people bailed. Which is why it was canceled after two seasons.
But imagine if it did for musical theatre what Empire has done for hip-hop and r&b? The possibilities are endless.
1.
Instead of pretending it was West Wing for the musical theatre crowd, Smash should have embraced soapy drama.
2.
Instead of making its diva heroine Ivy Lynn a boozed-up pill-popper...
She could've been a shade-throwing force of nature.
3.
Instead of having her rival Karen flutter about aimlessly...
She could be a scheming sexpot out to win a role on Broadway.
4.
Instead of having Broadway scribe Julia crying into a different scarf each week...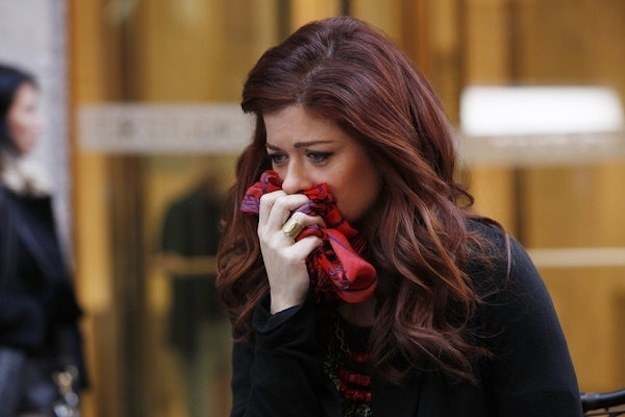 She could have owned New York with her talent and built an empire.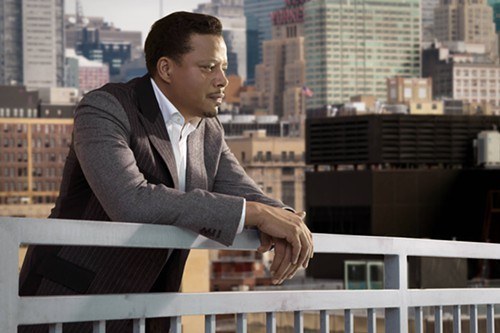 5.
In fact, Sam Strickland wouldn't have to have a flop romance with Tom.
6.
If it were a spin-off, he'd have dated Jamal first, gotten involved in the Lyon family drama then gone on to better heights in Smash.
7.
Instead of fantasy musical numbers...
There'd be guest starring roles from famous singers and award winners.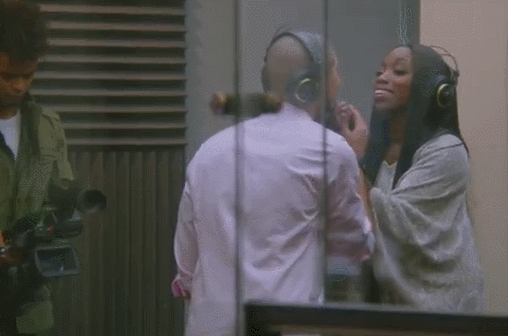 Like Estelle and Jennifer Hudson*!
*Let's not talk about that Smash guest appearance. Though at least she sang a Smash song at the Oscars.
8.
The fashion (these damn scarves)...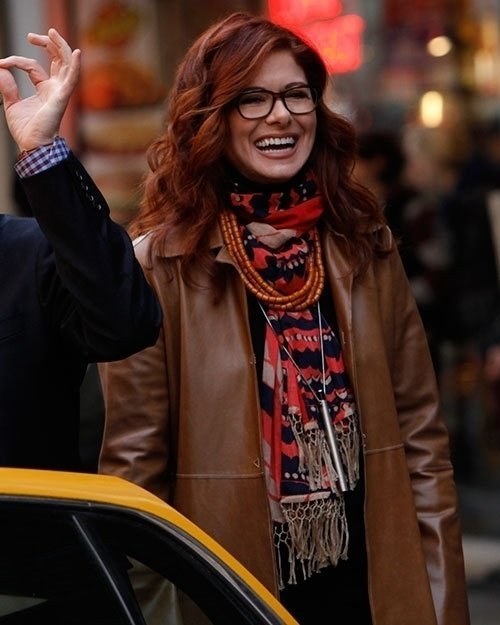 Would be ON FUCKING FLEEK.
9.
There wouldn't be any damn drink throwing...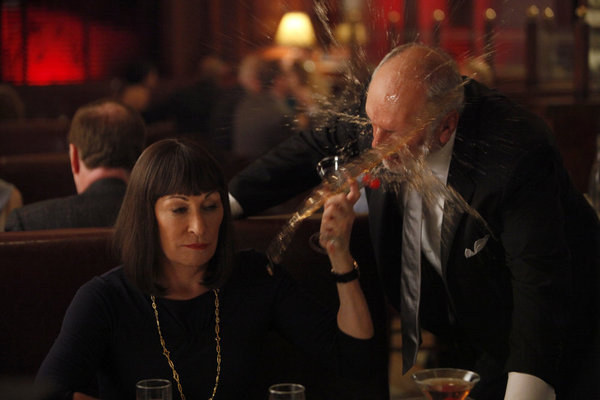 There'd be straight up #brawls.
Actually, you know what? No one even remembers Smash except for Gay Twitter.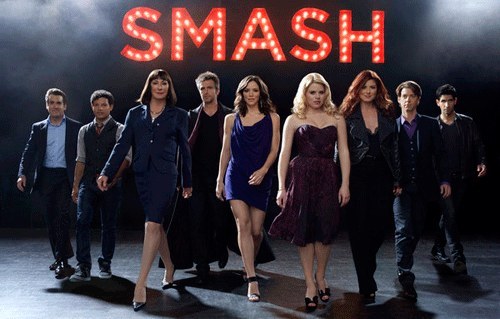 So just have all those white people be crazy-ass Rhonda's extended family and give us THE EMPIRE SMASHES BACK.