Scott Disick is the shadiest non-Real Housewife of Atlanta in reality TV.
So of course, when he appeared on Friday's episode of Tyga's MTV2* show, Kingin' With Tyga, I braced myself for a bit of the shade.
And he didn't disappoint. Upon hearing that Tyga was planning to melt down all the gold around his house to make a statue, Scott threw this out: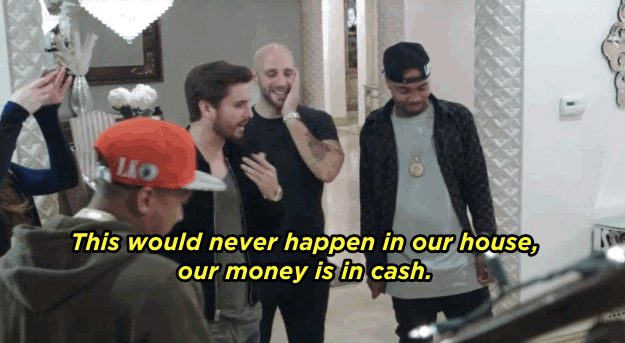 But he saves his shadiest comment for the end, when he reads Tyga's affinity for gold chains. You see, Tyga's Instagram is even named "kinggoldchains" because he really wants you to know he's Austin Power's nemesis, Goldmember.
Scott suggested that Tyga wear a Sphinx around his neck instead of his chains, because: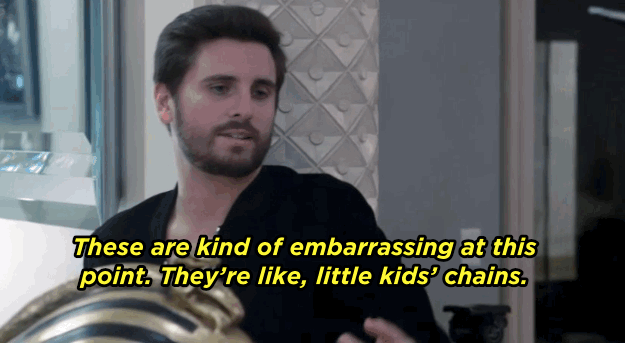 SCOTT. 😱😱😱😱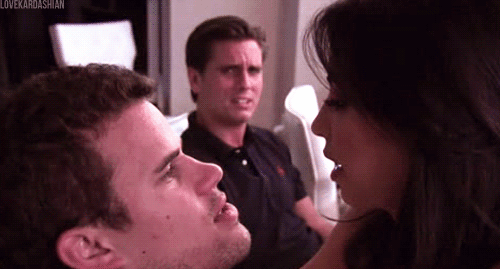 But anyway, let's cut Scott some slack. Because we all know the shadiest thing about Kingin' with Tyga is that not a single Kardashian has appeared on the show yet.