Britney Spears is guest-starring on season 2 of The CW's telenovela Jane the Virgin. It's a perfect fit, because Britney Spears' songs and videos already lend themselves to beautiful melodrama...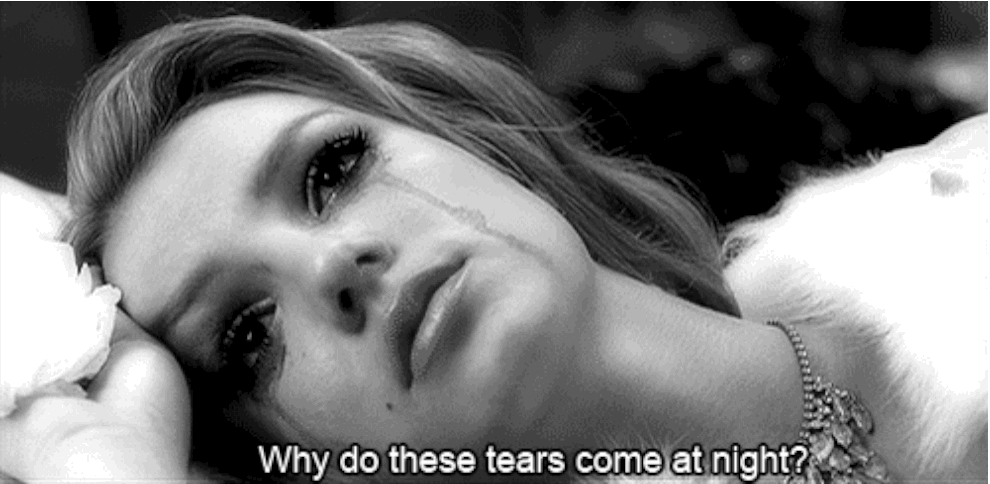 So what would Britney Spears songs look like if they were actual telenovelas? Let's find out...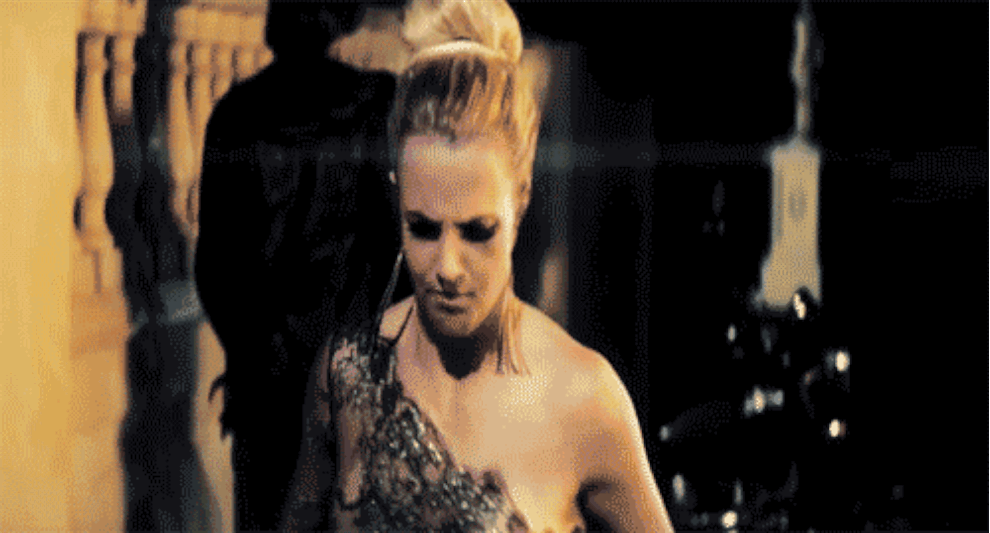 Las Chicas Feas (The Ugly Girls)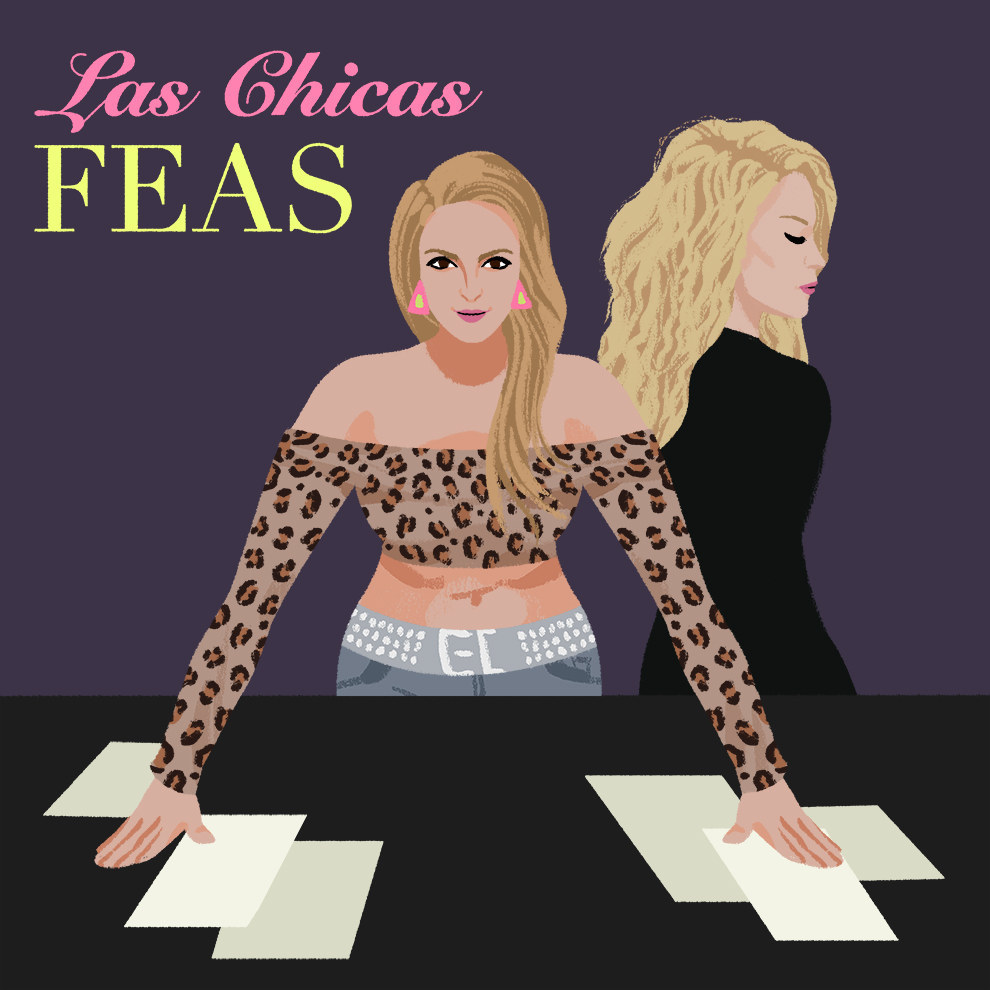 Two poor girls, Britney and Igloo, land internships at a big fashion magazine. "While Igloo compromises her ideals and makes herself over in order to succeed, Britney remains true to herself, finds true love, and ends up running the magazine.
Pedro el Mujeriego (Pedro the Womanizer)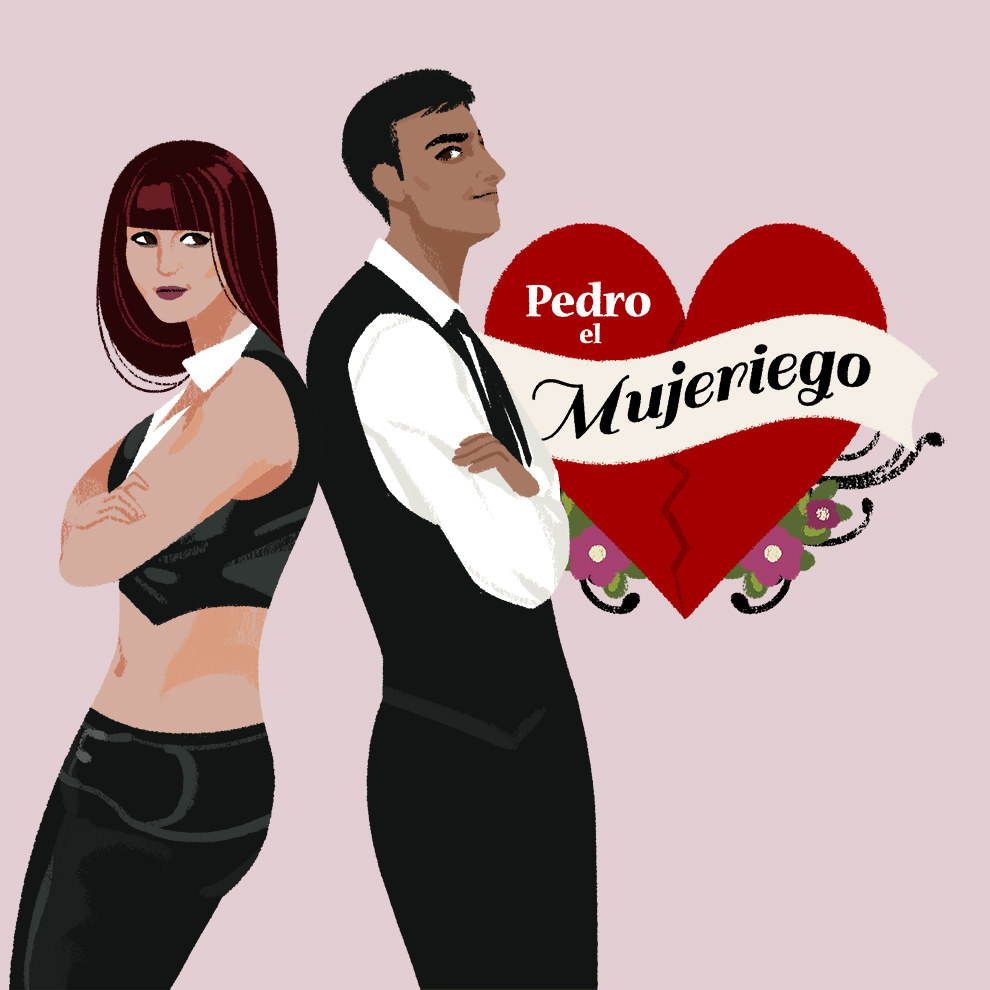 In a spin-off of the 2001 telenovela Pedro el Escamoso, Pedro is still up to his womanizing ways. He moves in with new roommate Britney, who treats guys the same way he treats women, but they start to realize they have feelings for one another. Will they finally be able to give up their solo ways for monogamy?
No Soy un Gitano (I'm Not a Gypsy)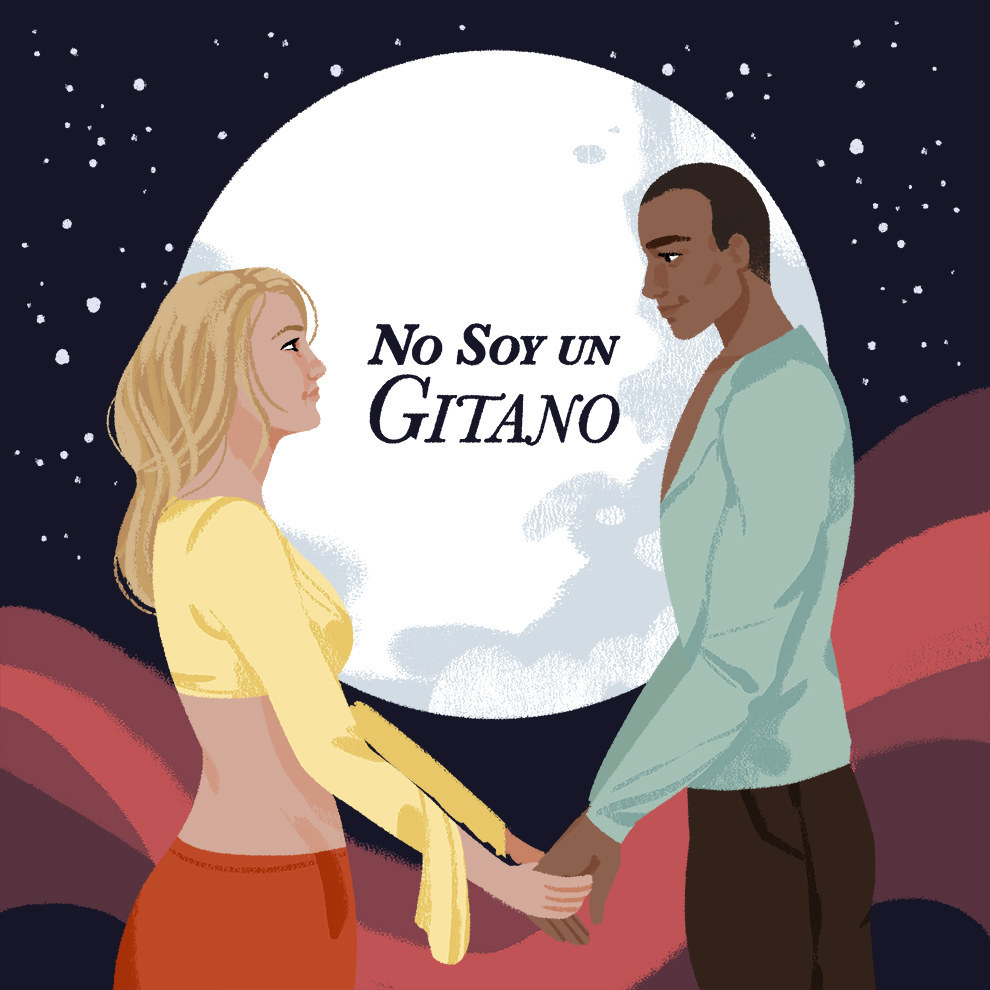 Britney falls in love with Adolfo who's part of a traveling gypsy clan. She's not a gypsy herself, so Adolfo's mother is dead set against them being together. Britney poses as a gypsy to get Adolfo to notice her, but will he still love her when the truth comes out? And what will Adolfo's mother do for revenge?
¿Dónde está Amy? (Where is Amy?)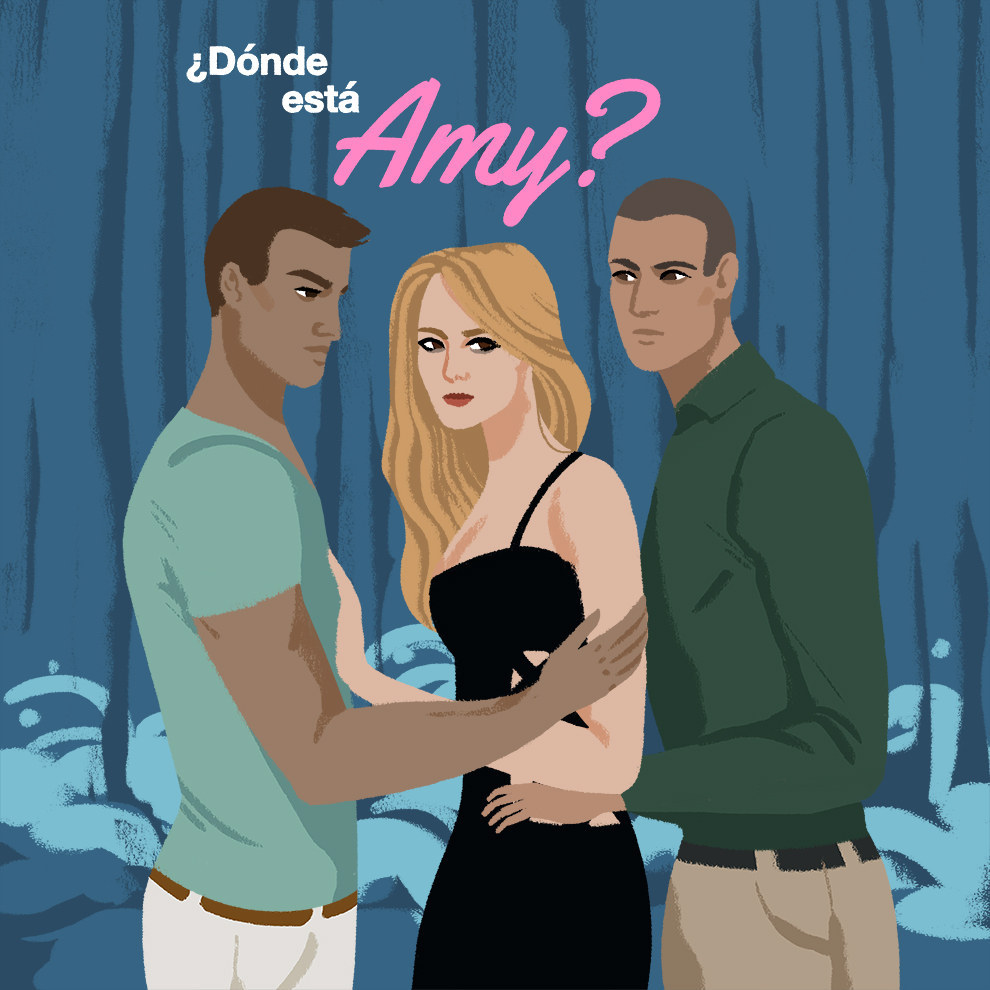 Amy is on a romantic getaway with her fiancé, Miles, only to fall off a cliff into a waterfall. She wakes up with amnesia and starts going by the name Britney. When she marries her new lover Rick, we discover that he's Miles' estranged brother! Miles is now determined to get Amy to regain her memory, while Rick fights to keep her as Britney.
Impulsado Loco (Driven Crazy)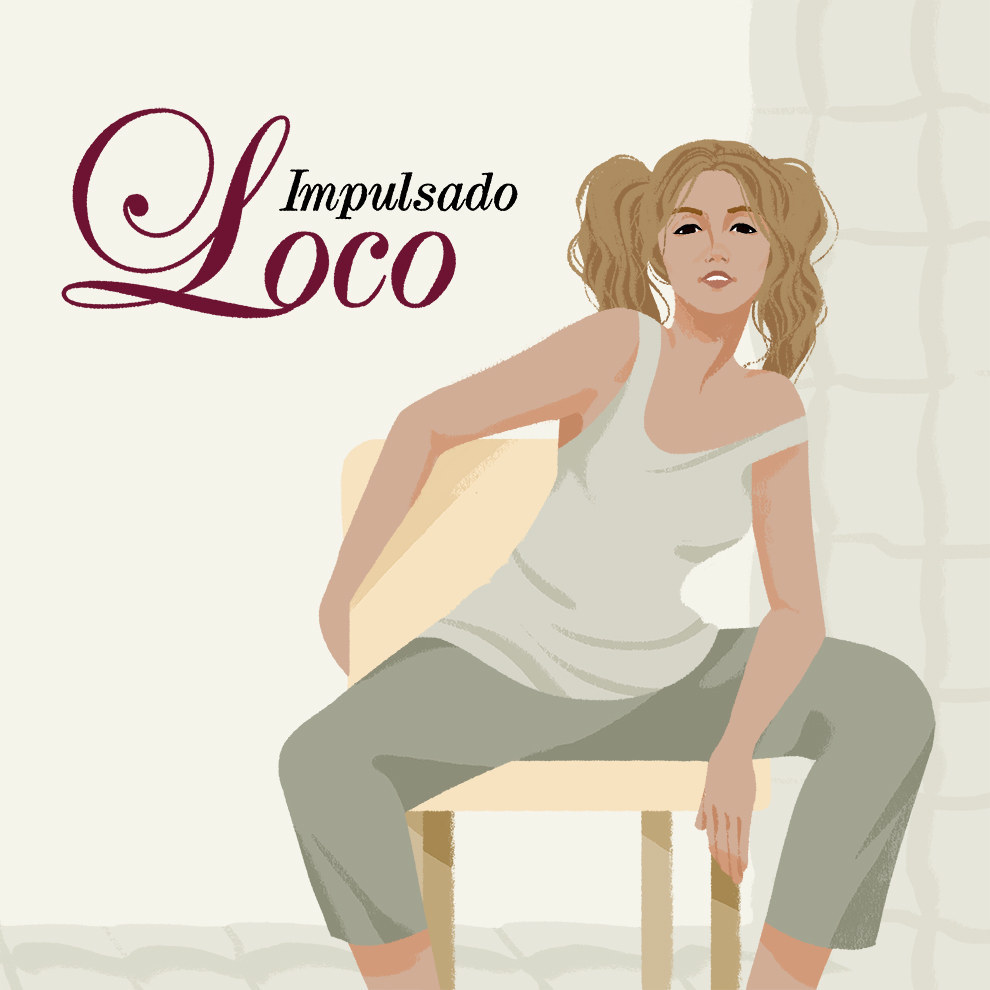 After losing her husband in a freak tsunami accident, Britney has a breakdown and is sent to a sanitarium. There she falls in love with a patient, Luther, but an evil doctor plots to keep them apart by gaslighting Luther and making him think he's a serial killer.
Los Afortunados (The Lucky Ones)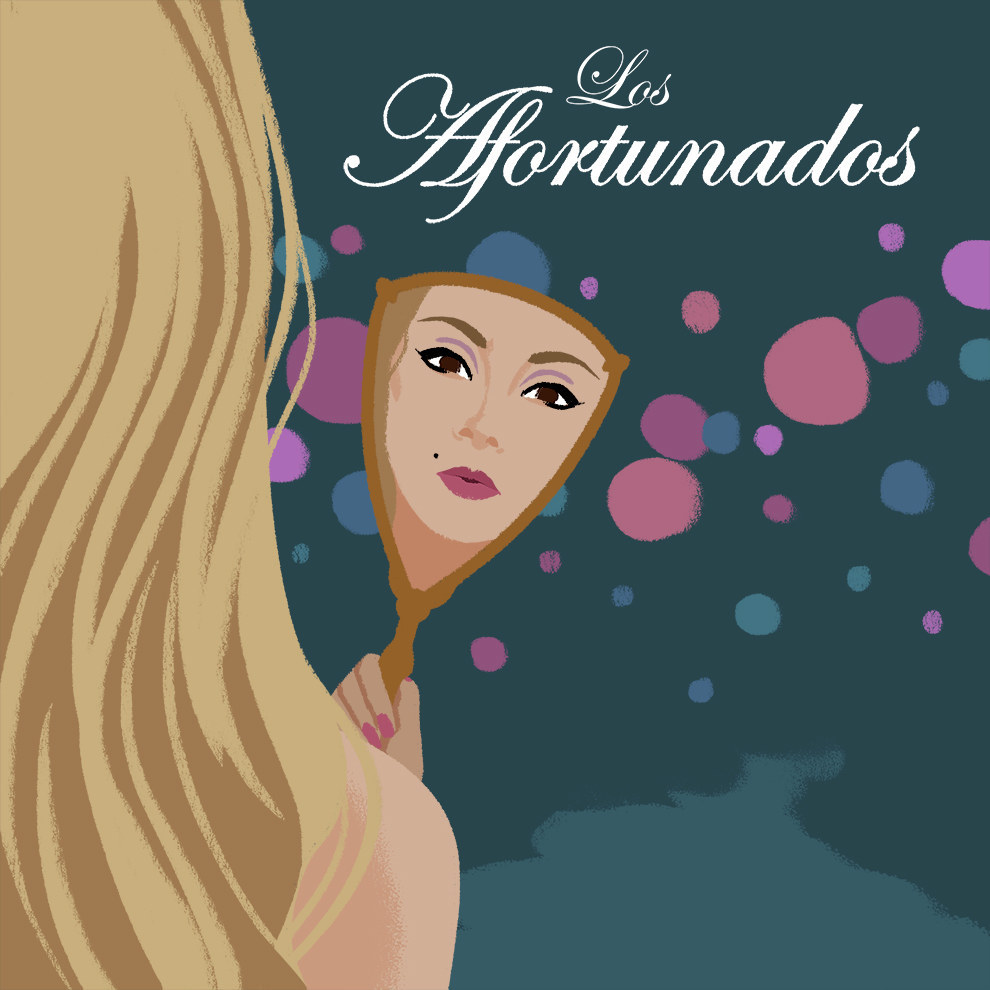 A television spin-off of Crossroads, Lucy, Kit, and Mimi search for fame and stardom in Los Angeles. Lucy and Ben are at odds over her fast-rising career and Mimi, having recovered from her miscarriage, is jealous of the career that Lucy took from her. Will the girls manage to stay friends in the City of Angels?
El Amor es un Circo (Love is a Circus)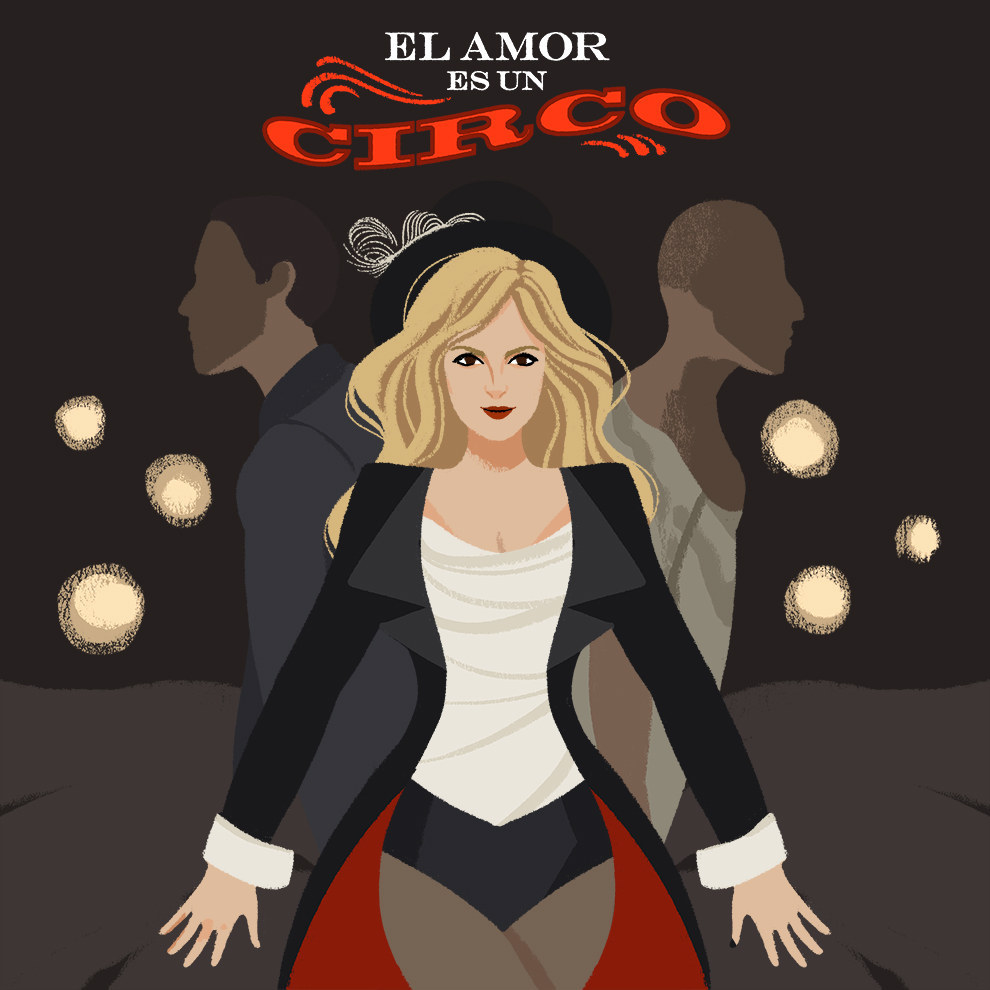 Fleeing her domineering mother, Britney joins a traveling circus and gets involved in a love triangle with two brothers. One is the Ringmaster of the circus, the other is one of the stars of the Freak Show. Britney will have to decide between outer and inner beauty in this ultimate love circus.
Esclavo de tu Amor (Slave to Your Love)
When aliens land on the planet and enslave a small town, Britney is the only person immune. She pretends to be under the spell of the aliens in order to save her family and friends, and in turn, falls for Popo'zoan, one of the visiting aliens. But he refuses to fall for someone under his alien spell. Will they find love with one another? And why is Britney immune? Could it be that she too, is from another planet?
La Perra sin Dinero (Poor Bitch)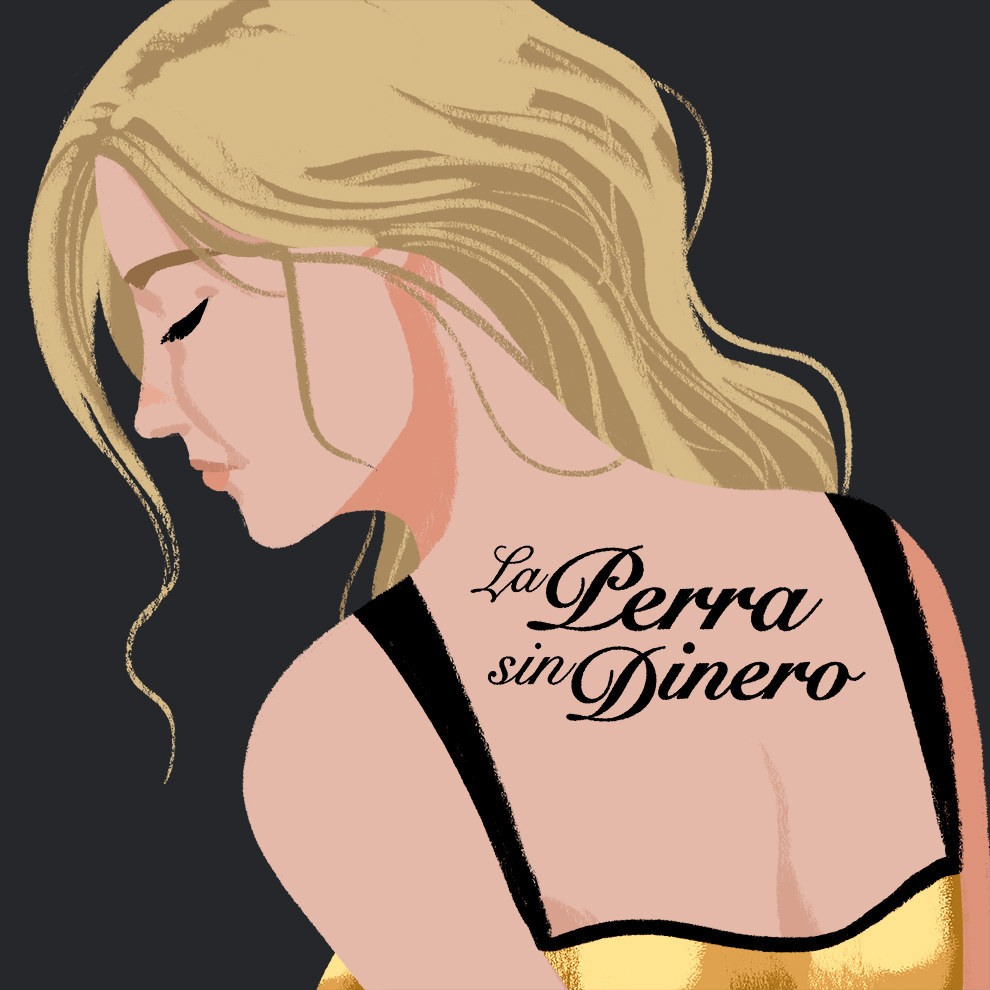 In a modern-day Cinderella story, Britney has grown up under the watchful eye of her evil stepmother. Her two step-sisters are in a girl group and the stepmother is their manager. While Britney sings on her own and does late-night gigs, she's finally noticed by a manager. But will her evil stepmother thwart Britney before she can find her own fame?
Perfume, el Olor de una Mujer (Perfume, the Scent of a Woman)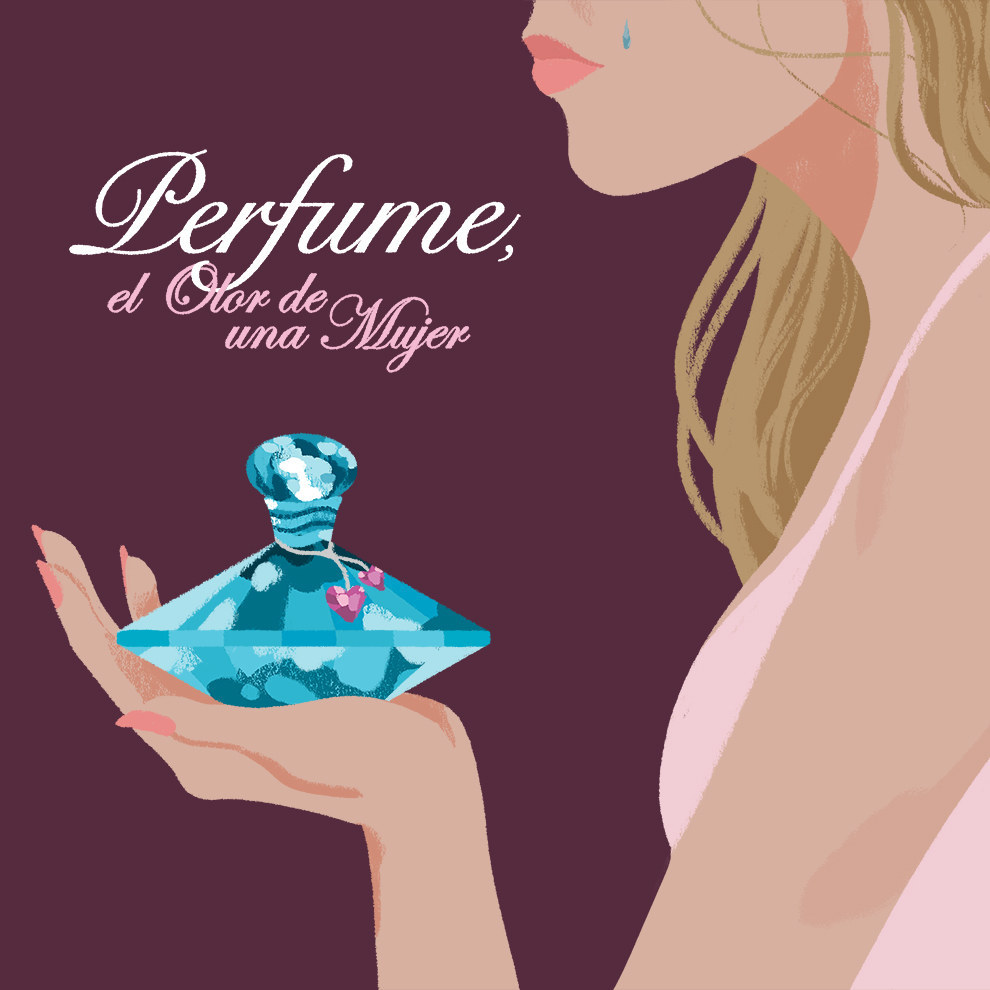 Britney is the model for her sister Francesca's new perfume line. While she models for it, Francesca's partner, Tom, begins to fall for her. Francesca alters the chemicals in the perfume to try and ruin Tom's attraction to Britney. Unfortunately, it disfigures Britney's face and she flees to the sewers while wearing a mask over her face. Will Tom be able to find her and convince her she's still beautiful, or has Francesca unwittingly created a monster?
El Fin del Mundo (The End of the World)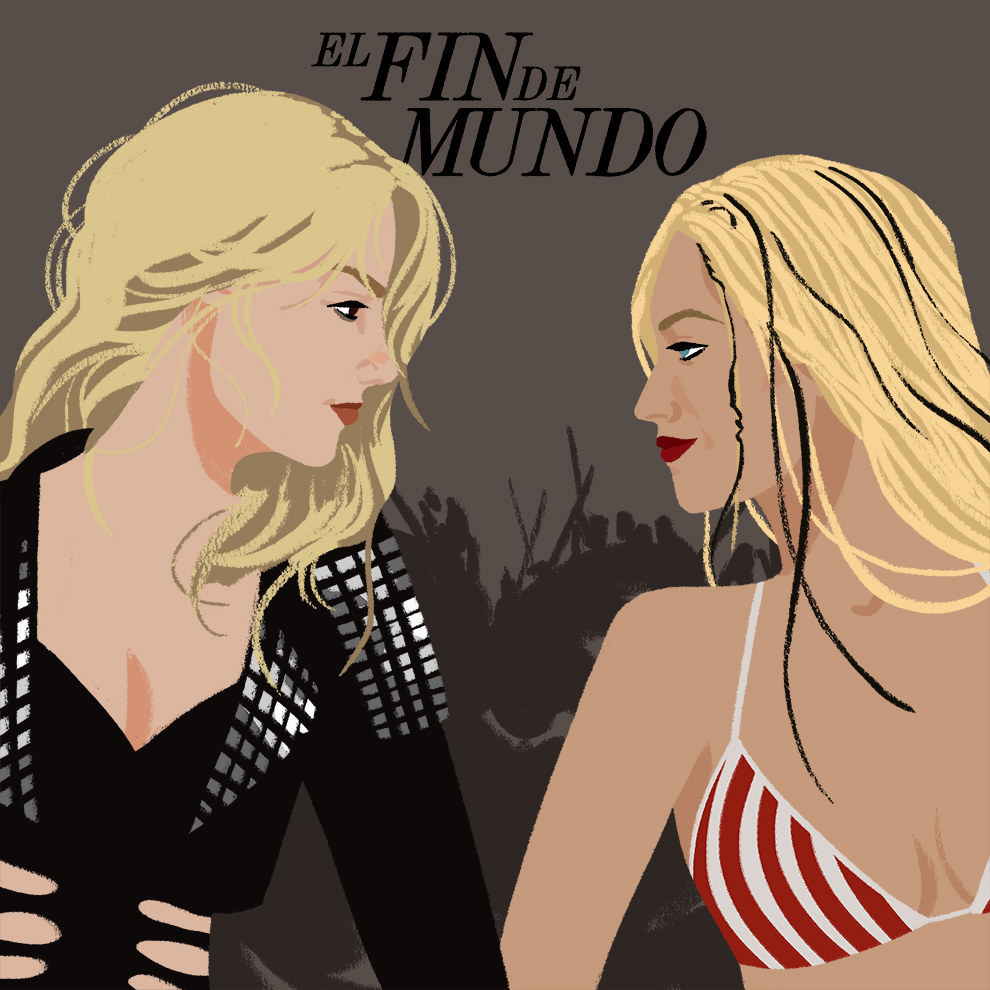 In a post-apocalyptic world, a group of survivors try to find an elusive party that's been described as a utopia amongst the madness. But as Britney takes lead of one group, she finds herself at odd with Christina, the leader of a second group that takes a more "every woman for herself" approach to survival. Will the two groups eventually join together, or will they end up taking each other out?