This is Sheila Carter. She's evil incarnate. And she's created carnage on not only The Young and the Restless but The Bold and the Beautiful as well.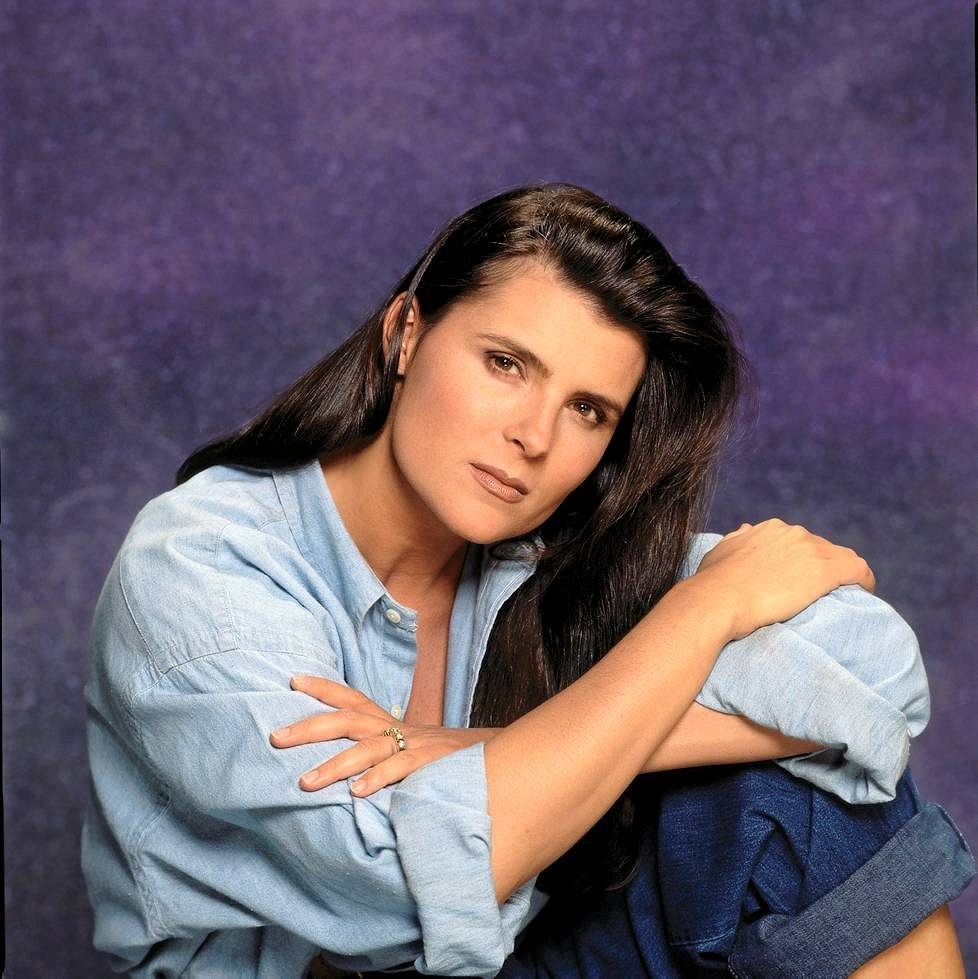 This is her sworn ememy, Lauren Fenmore, one of the protagonists on Y&R.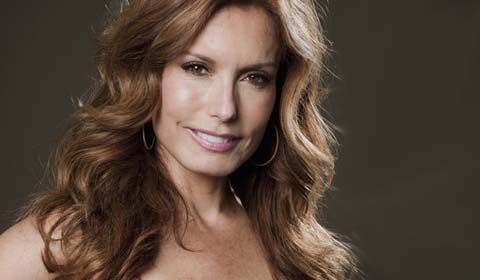 The women have hated each other ever since Sheila's introduction to Y&R in 1990, when she seduced Lauren's husband and got pregnant. Then when Sheila lost the child, she stole a black market baby and swapped it with Lauren's.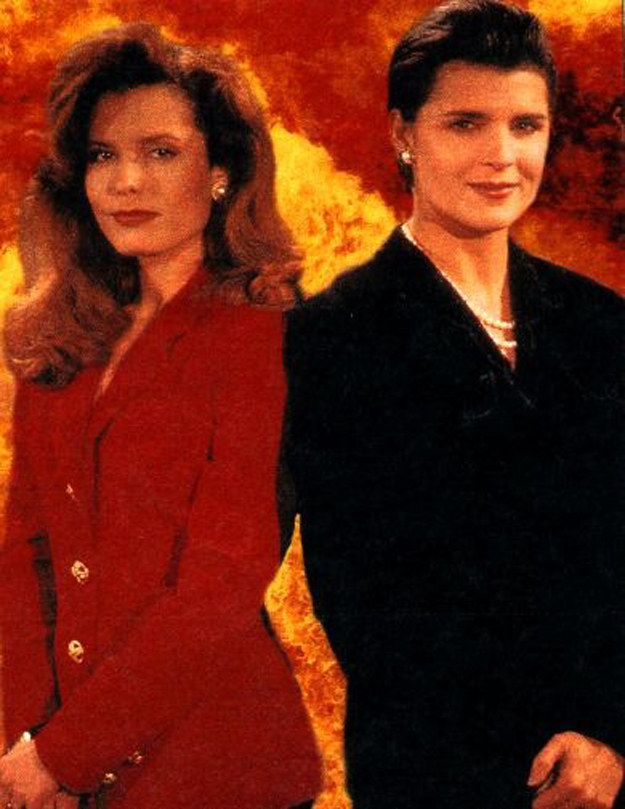 Got that? Sheila was wandering around town with a baby that was Lauren's, pretending it was hers. Meanwhile, Lauren thought her baby died (the black market baby Sheila gave her DIED, TOO).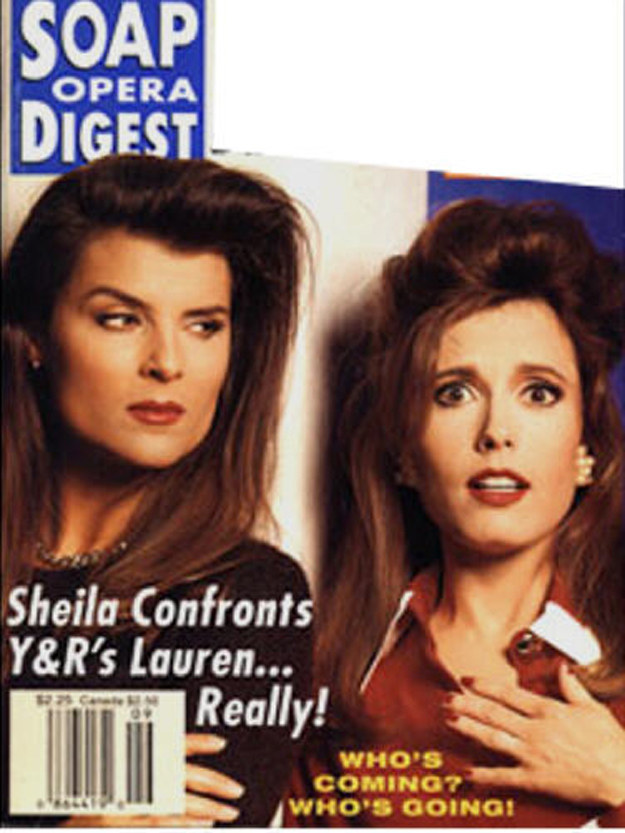 But unfortunately for Lauren, she ignited revenge in Sheila, who would later go on to blackmail Lauren, hold her hostage, poison her, blow up a yacht she was on, kidnap her son, and even get plastic surgery to look like her friend.