Writer, filmmaker, and activist dream hampton is set to debut her new documentary Treasure: From Tragedy To Trans Justice, Mapping A Detroit Story at the 2015 Los Angeles Film Festival.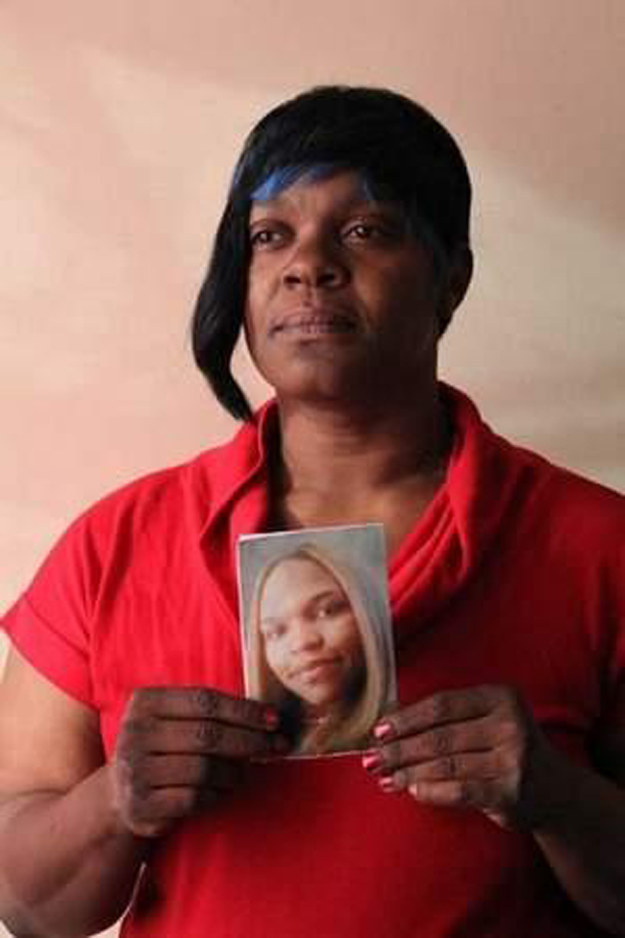 1.
If you are not a transgender woman, recognize your privilege and proceed with respect.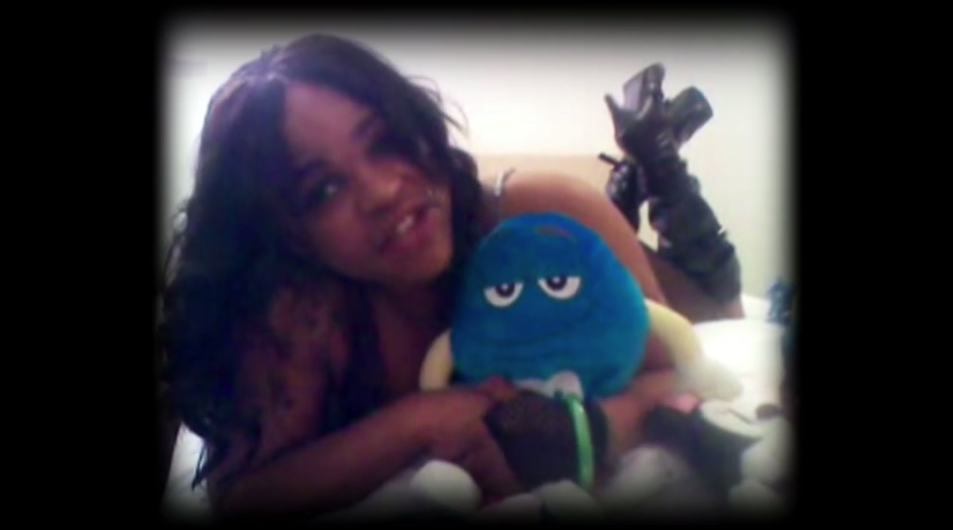 2.
Focus on community, trans stories are human stories.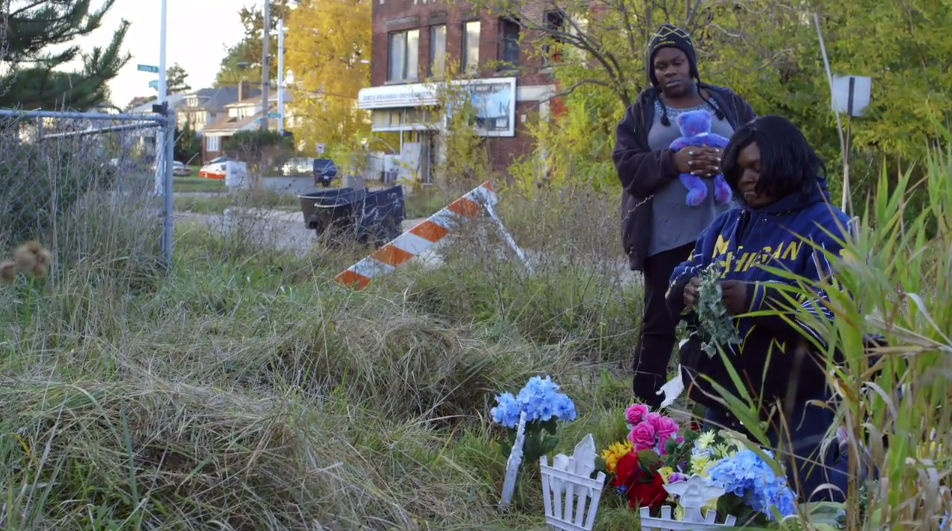 3.
Know that you're telling a story, not leading a revolution.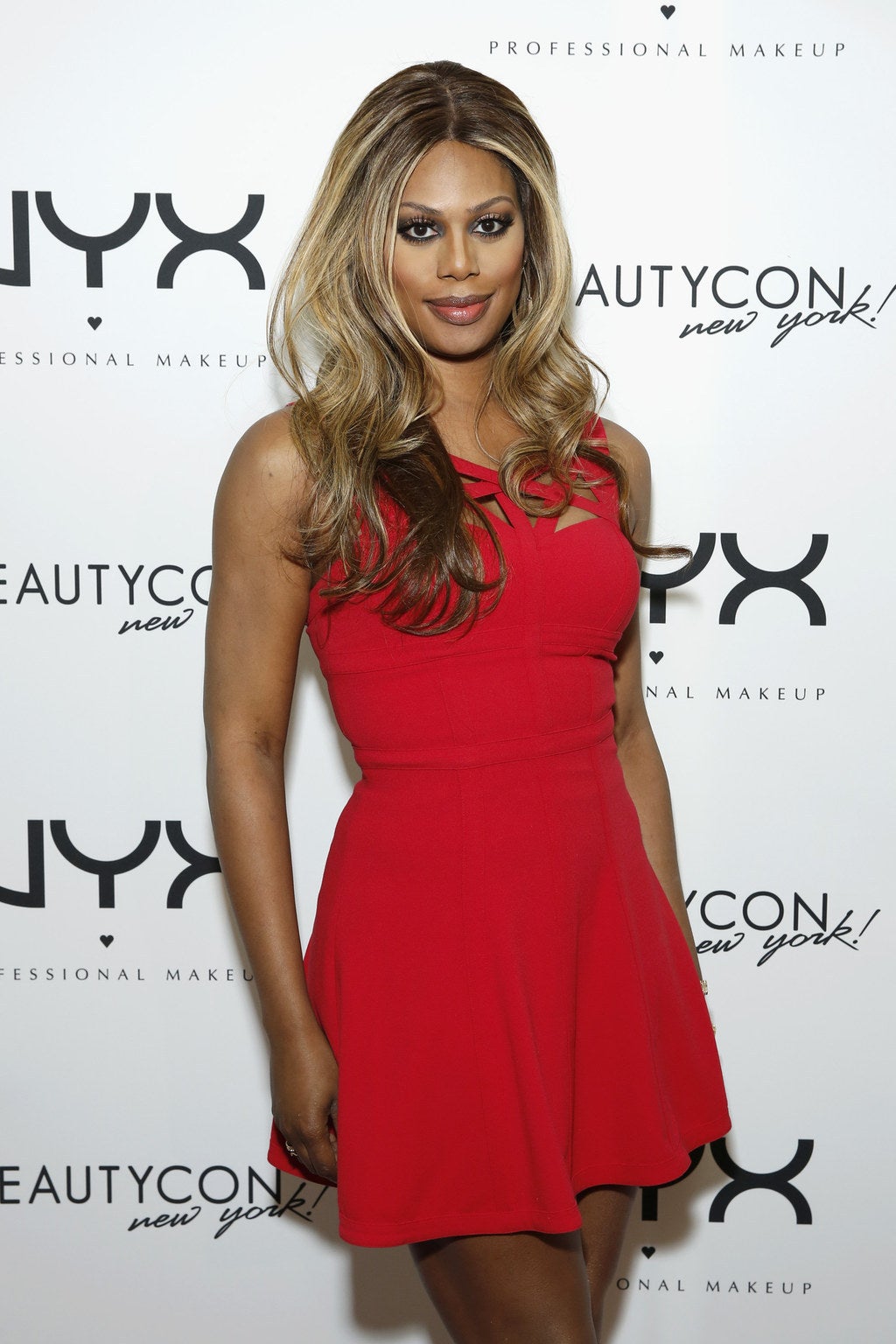 "This is just one small offering of someone in solidarity," hampton told BuzzFeed. "The original name of the documentary was Transparent, but I had to change the name [because of the Amazon show exist now]. When I started this, Laverne Cox wasn't on the cover of Time. Janet Mock wasn't on NBC. I think Laverne and Janet are our Dorothy Dandridge and Juanita Moore."
Looks like there are no comments yet.
Be the first to comment!