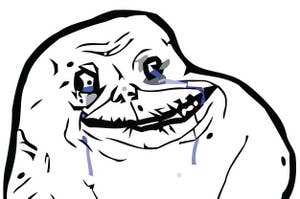 This quiz will determine your optimal strategy.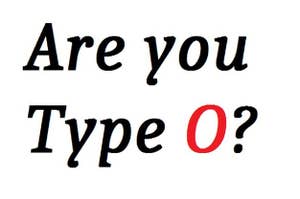 Enough of Type A and Type B, this is the quiz you want to take!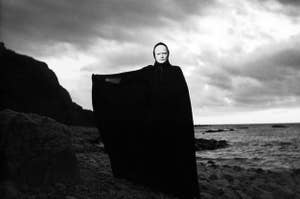 Even if you're not interested in this kind of cinema, you might want to take the test and possibly expand your horizons. After all, it's a personality test, so it's all about you!