Kourtney Kardashian as a "Girls" cast member-- Her valley girl drag of a voice and healthy eating obsession would add the perfect dose of quirk and annoying that the sitcom seems to perfect.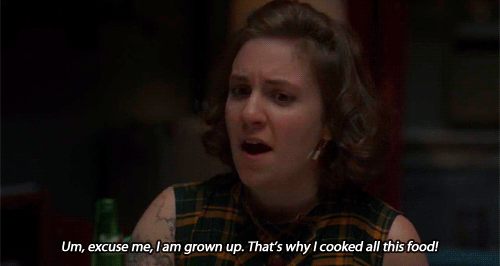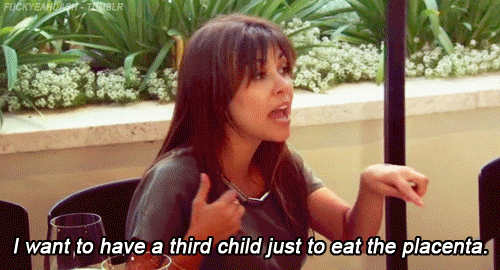 Khloe Kardashian as a "Girlfriends" cast member-- It's ol' school, but Khloe has a decent shot in this one.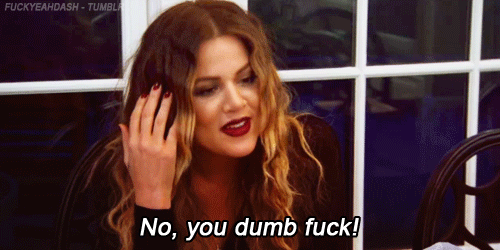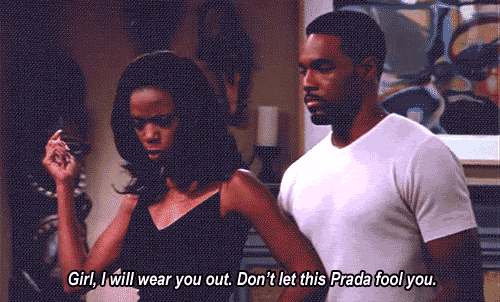 Gordon Ramsey as a judge on "The Face." Now I'd definitely watch that with a bowl ready to collect my empathetic tears.