Meet Anushka Binoy and Kashmea Wahi, both 11 years old, and both from London.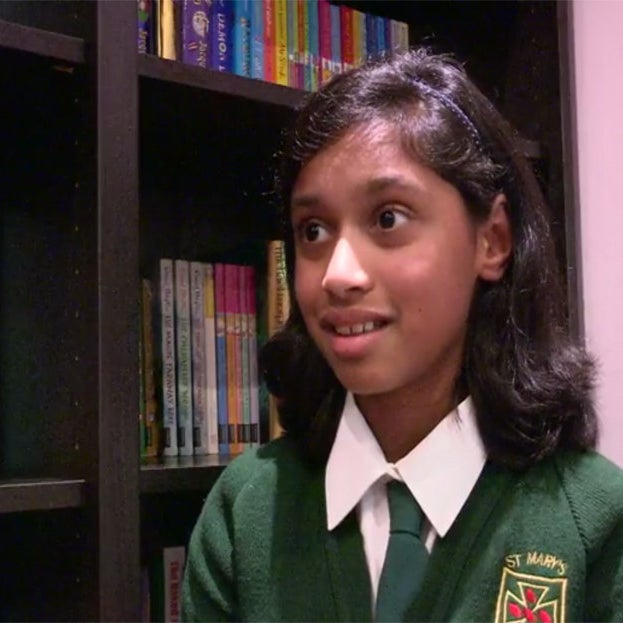 What sets them apart from others is that they both have an IQ higher than celebrated genius Albert Einstein's.
The girls took Mensa's IQ test and both scored a whopping 162, while Einstein is estimated to have an IQ of 160.
Anushka lives in Isleworth, with her parents who are from Kottayam, Kerala.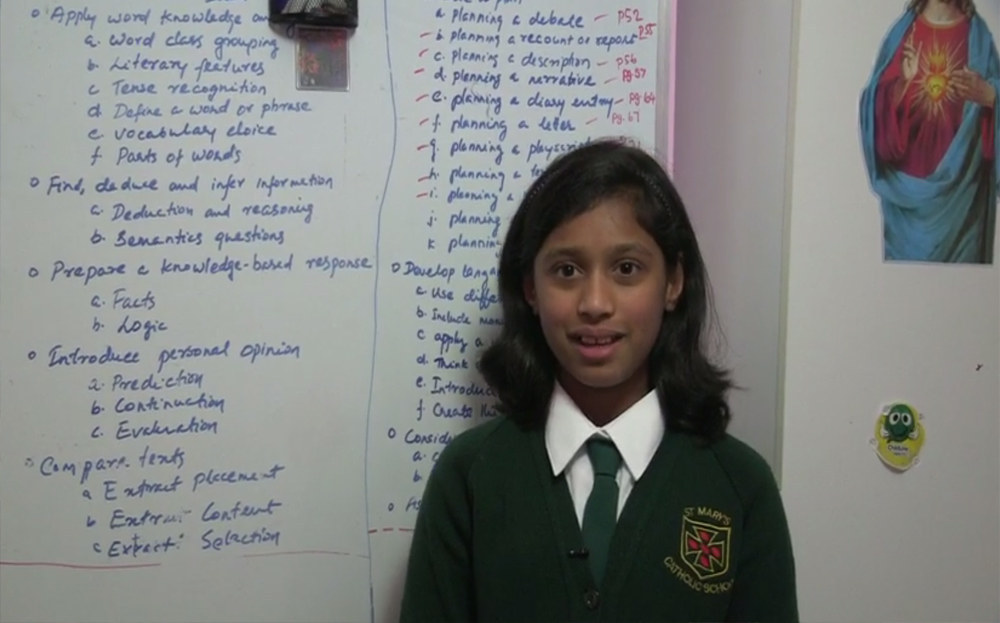 Mumbai-born Kashmea moved to London with her parents in 2008.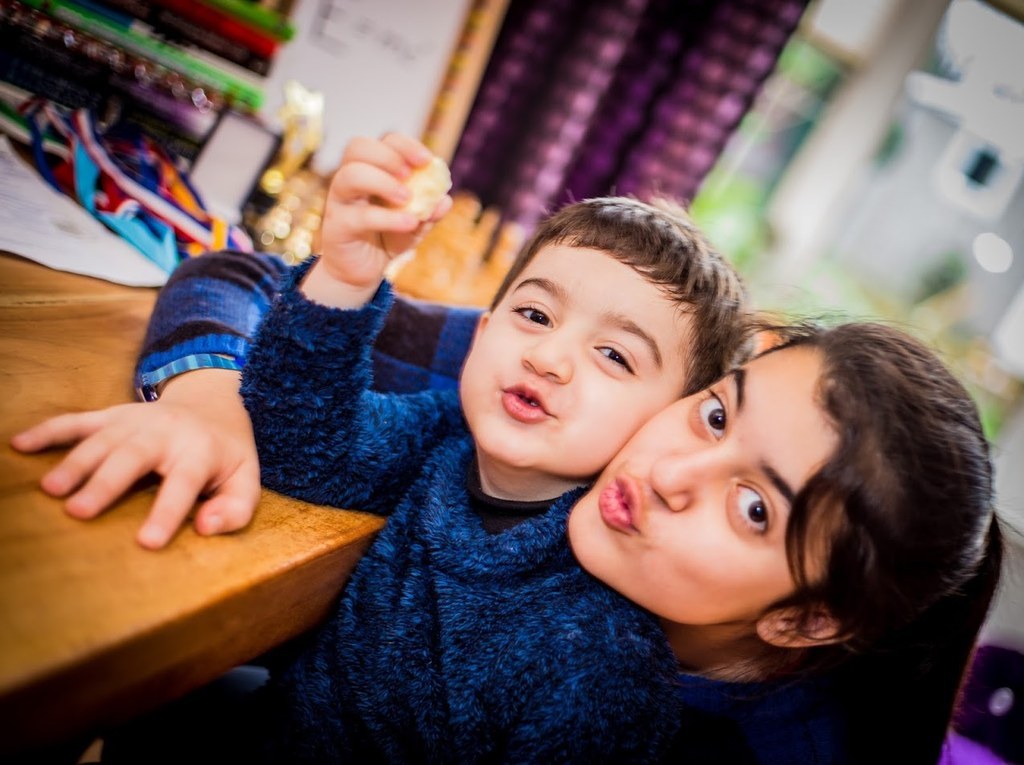 Keep making us proud, girls.