Pakistani comic book enthusiast Khaver Siddiqi just tweeted this photo from DC Comics' recent release Superman/Wonderwoman Annual #2.
There's only one little GLARING issue with the comic: "Pakistanian" is not a language.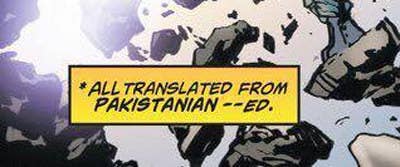 "The scene's set-up is basically some bad guy attacks villagers," Siddiqi explains.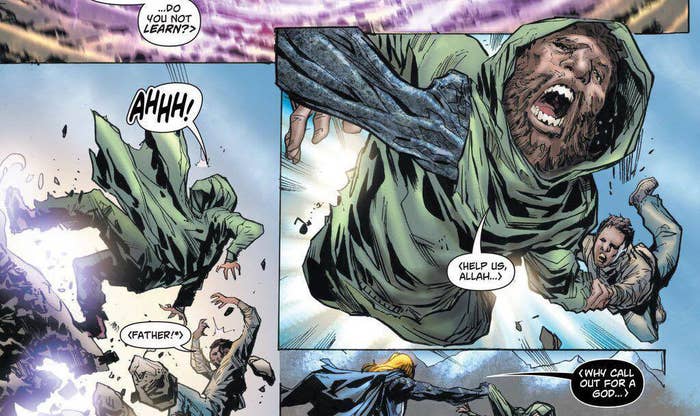 Predictably, people are taking the mickey.
The scene is set in the village of Shimshal, Northern Pakistan.