Indian Men And Women Were Asked What Women Want, And Their Answers Contrasted Completely
Let's do everyone a favour and drop the guesswork on what you think women want.
It is no surprise that patriarchy is alive and thriving in India. The film industry, newspapers, advertising, all often add to stereotypes about women and normalising inequality and violence against them. Here's what women want, according to the media.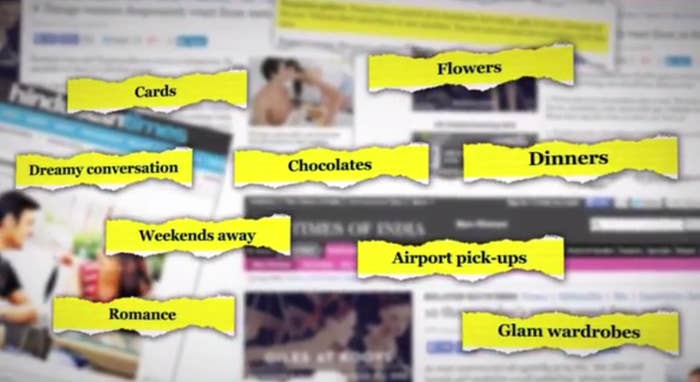 To explore the effects this bombardment of close-minded notions and perpetuation of stereotypes has on Indians, YouTube channel Frame Her Right asked men what they think women REALLY want.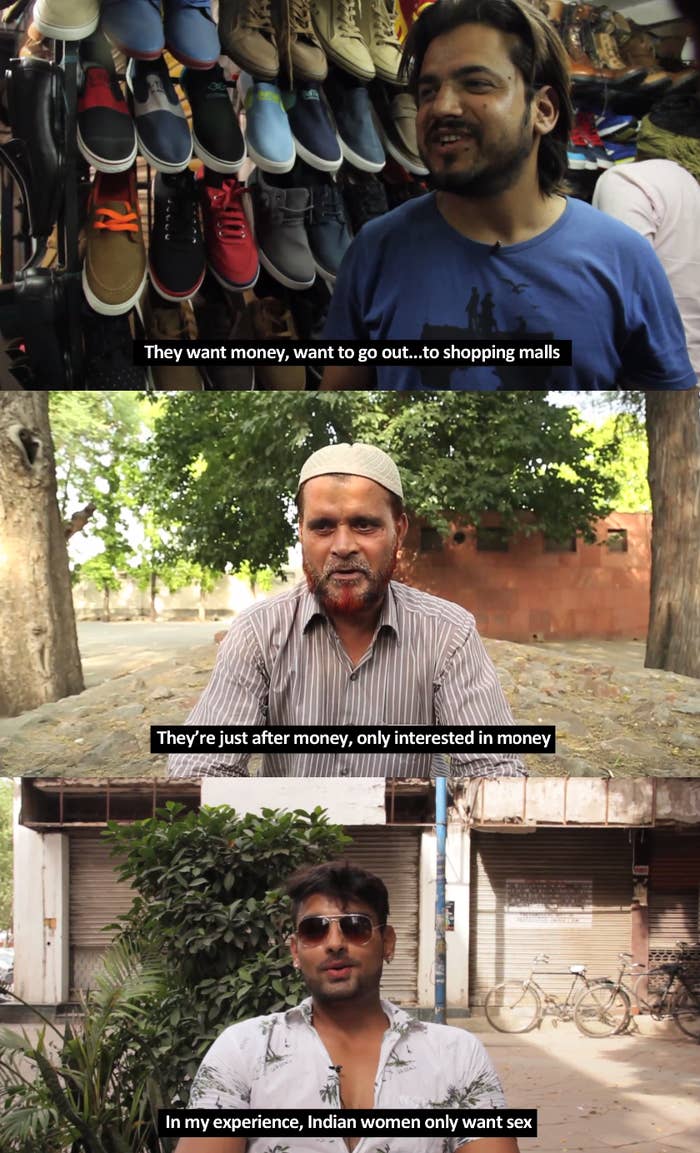 And then, a bunch of individuals ~slightly more experienced~ in knowing the needs and wants of women, answered the same question: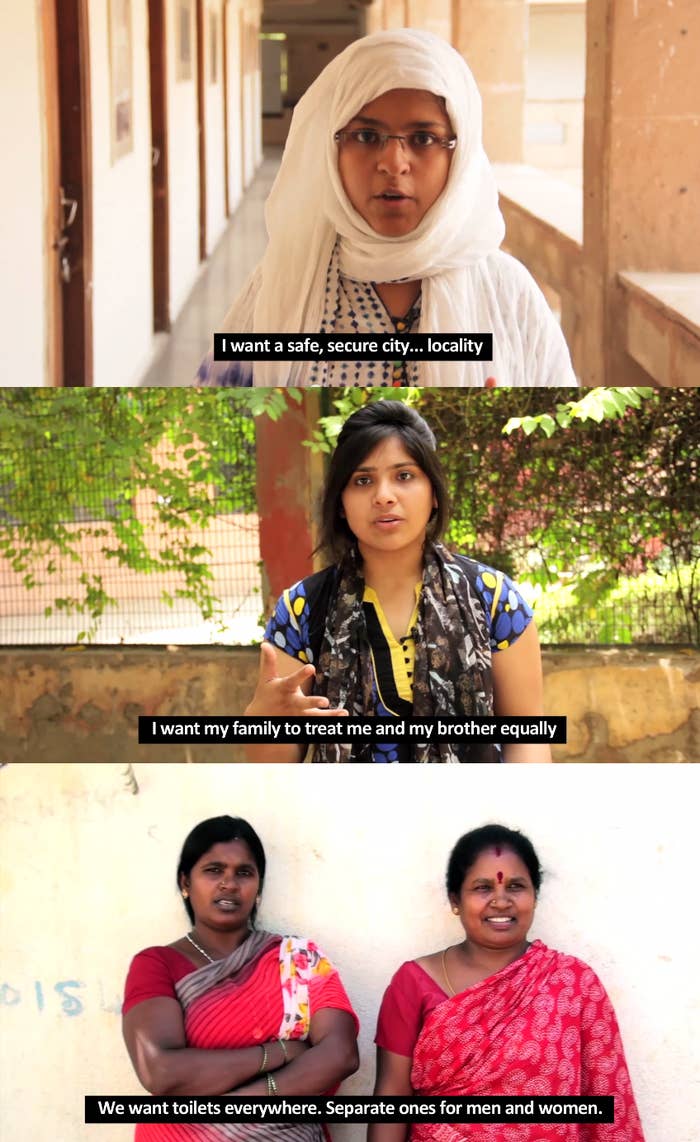 Follow BuzzFeed India on Facebook: