Being Indian has made a short documentary featuring people speaking about the personal and professional challenges they face as Dalits.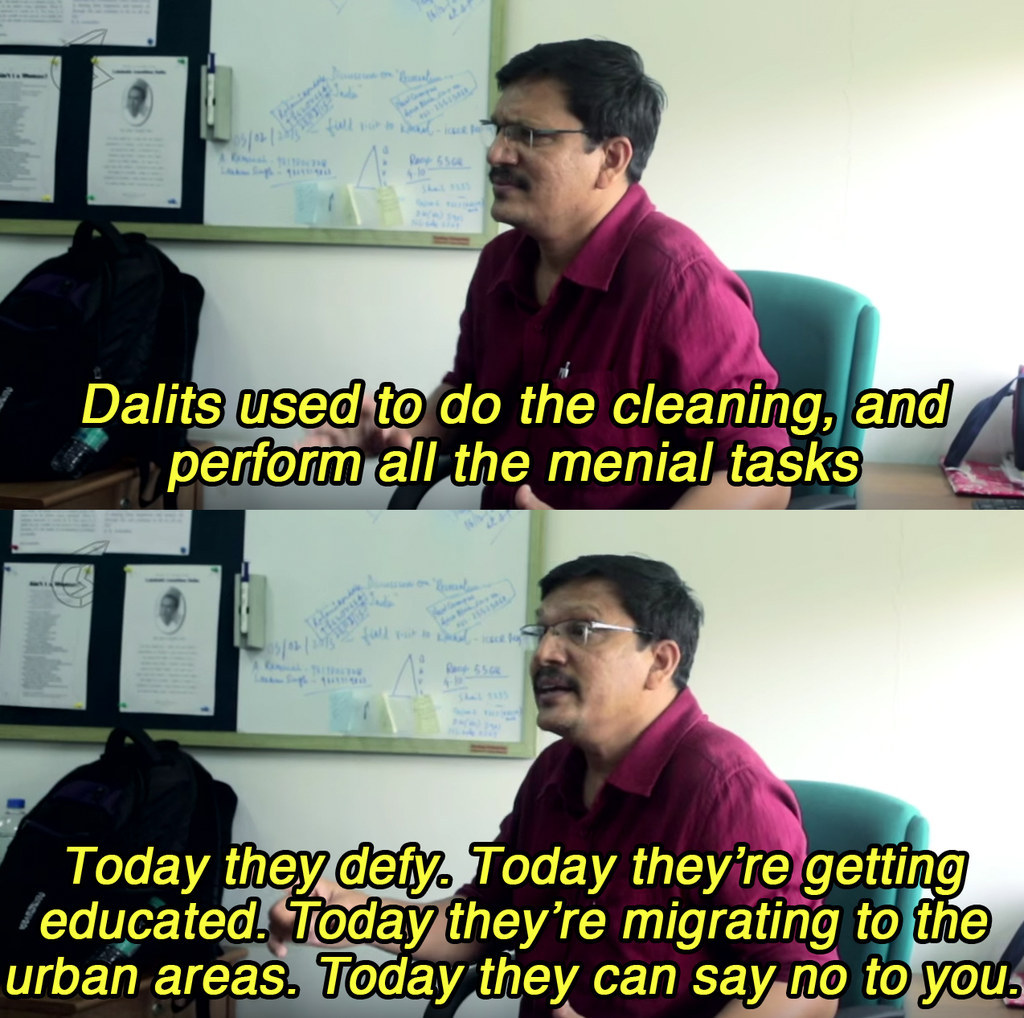 They shed light on how discrimination against them has evolved with time.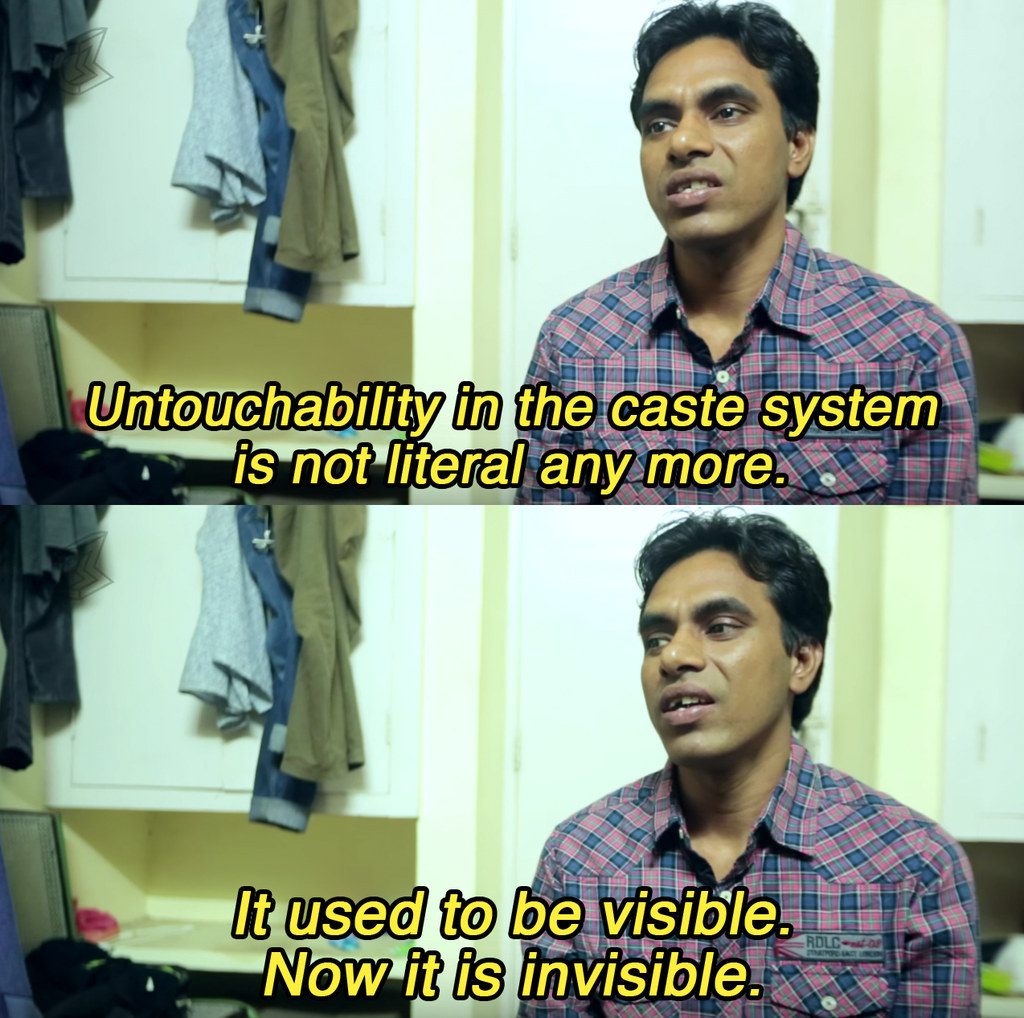 A Social Work M. Phil student told this heartbreaking story.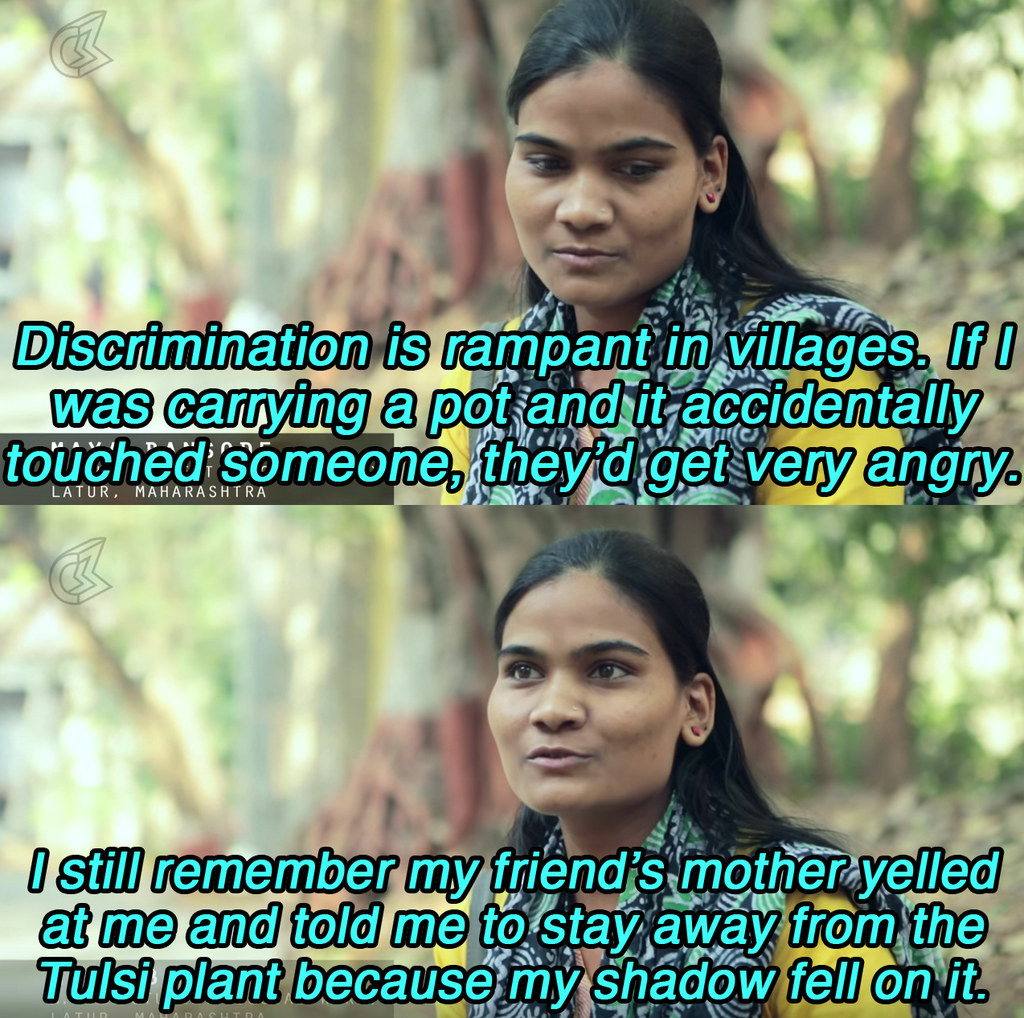 They also spoke about Dr. B.R. Ambedkar's contributions to Dalit empowerment, and about the Indian caste system in general.