India has released its first queer graphic anthology The Gaysi Zine Edition 4, a magazine that curates stories of queer South Asians with beautiful illustrations.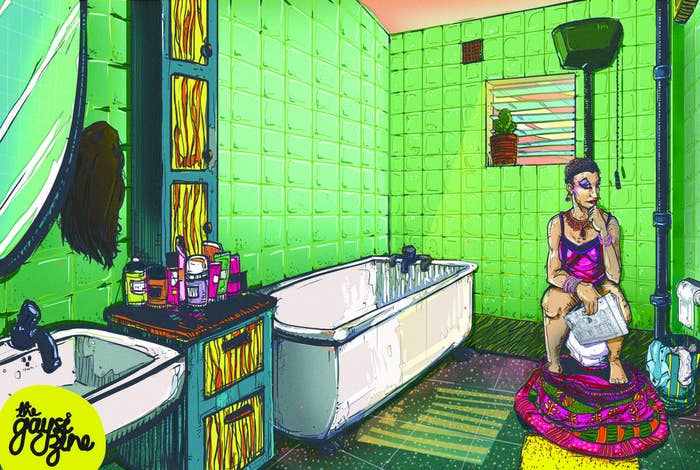 It was put together by editor Priya Gangwani, and art director Sreejita Biswas, who is also the founder of Strip Tease the Magazine. The team included professional and budding artists.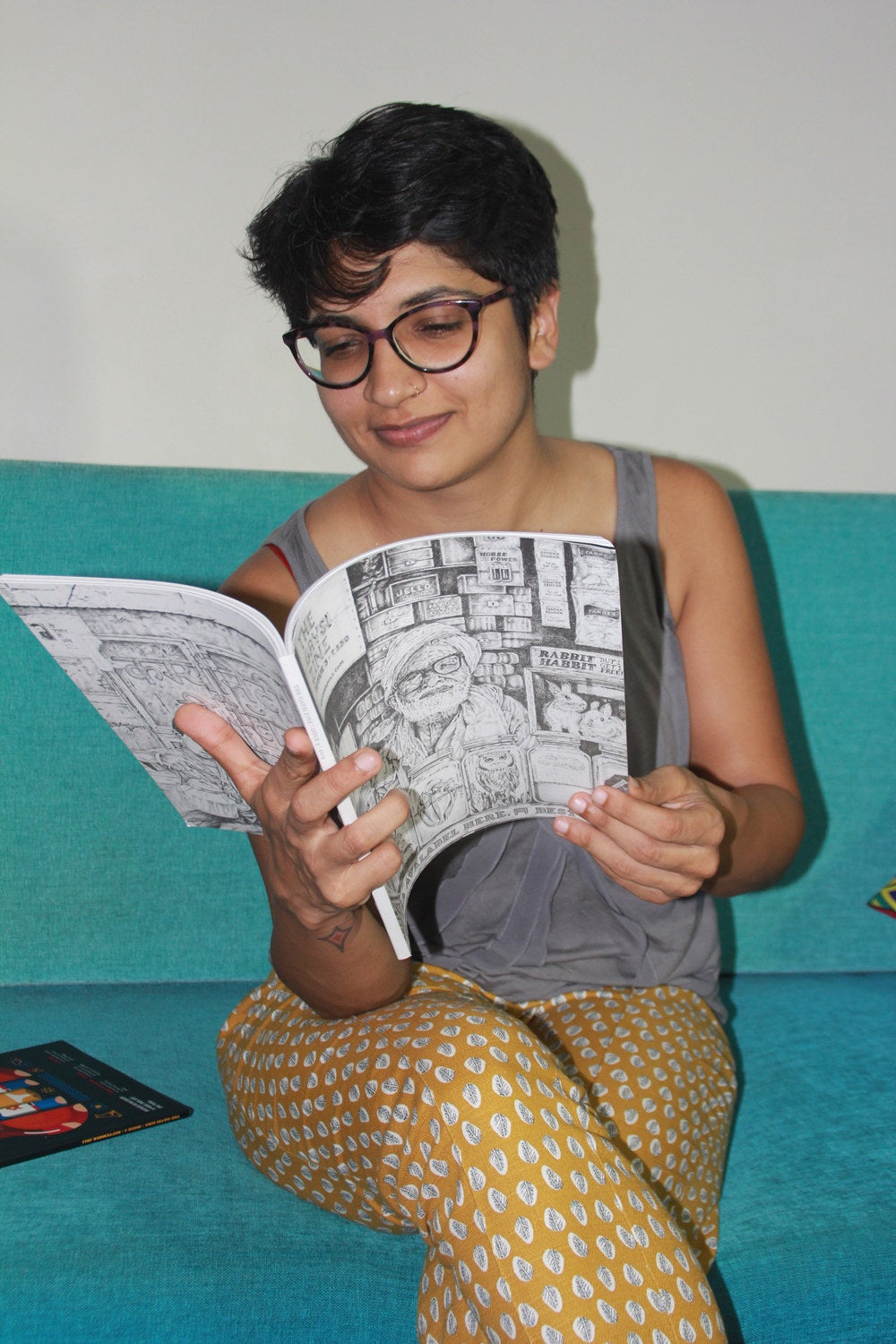 "We, at Gaysi, honestly believe that there isn't anyone you cannot learn to love once you've heard their story. There's something incredible about stories that draw you in and create a connection," The Gaysi Zine's editor told BuzzFeed.
"The zine's 30 contributors are a melee of straight and queer, young and old, artist and writer, all people looking for ways to engage with the understanding of what queer is to them,'' Gangwani told BuzzFeed.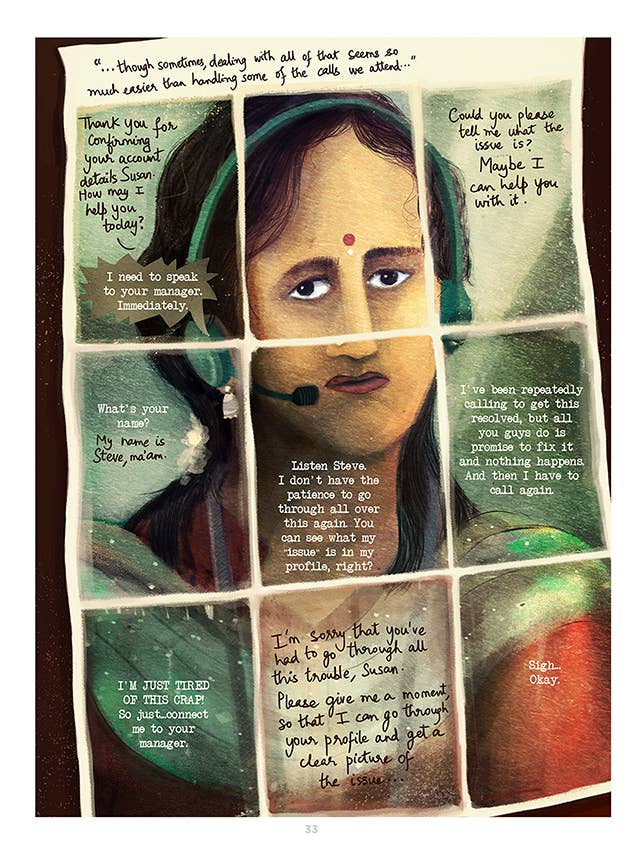 A crowdfunding campaign was started to make the zine possible, and it lasted 45 days. The response was overwhelming and exceeded the target of ₹2 lakh.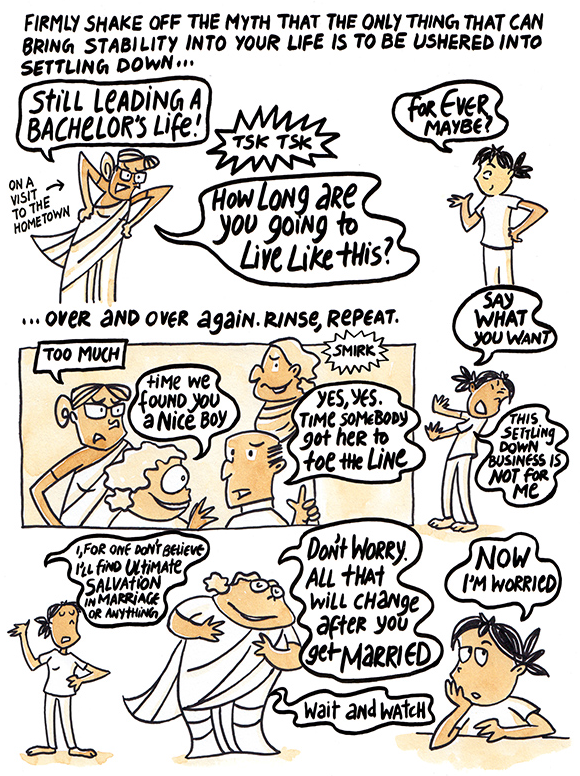 "There are many ways to be brave in this world and the community witnesses it among themselves in this struggle towards freedom and equality," said Priya Gangwani.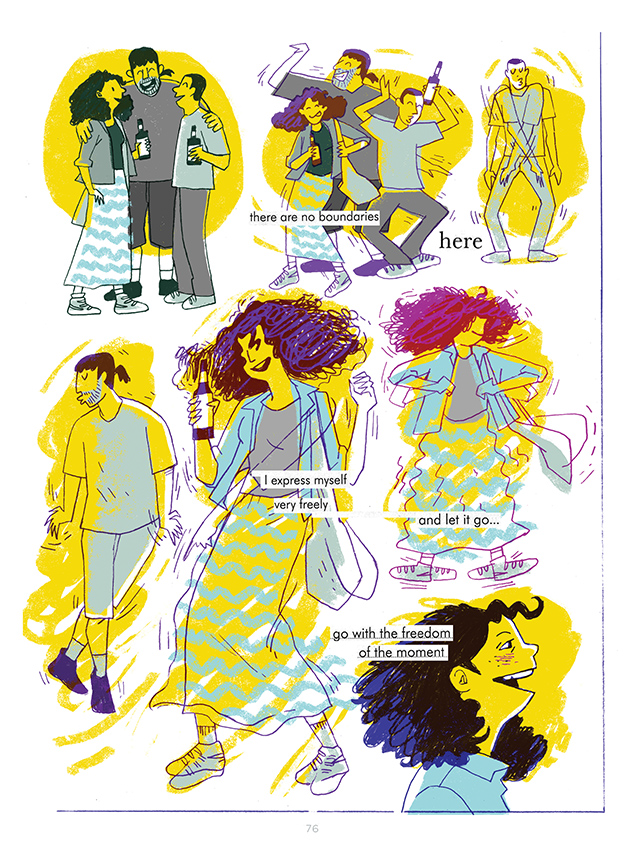 Follow BuzzFeed India on Facebook: