Put on your earphones and click here.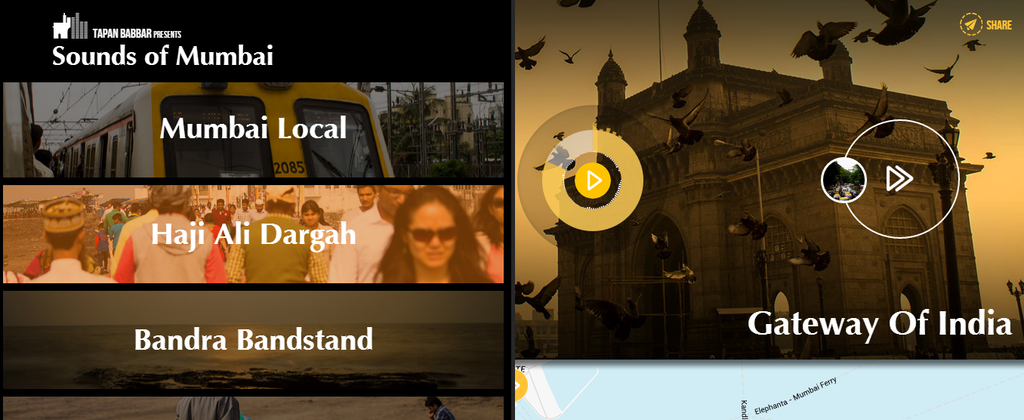 Feel at home again by listening to the relaxing sounds of Juhu beach.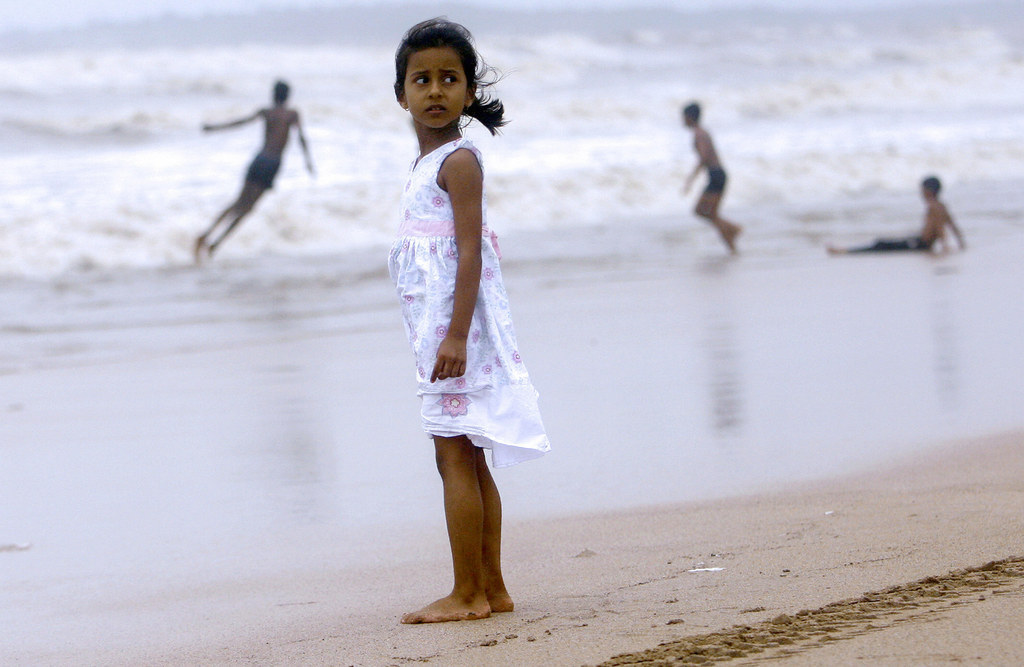 Enjoy a walk on Marine Drive.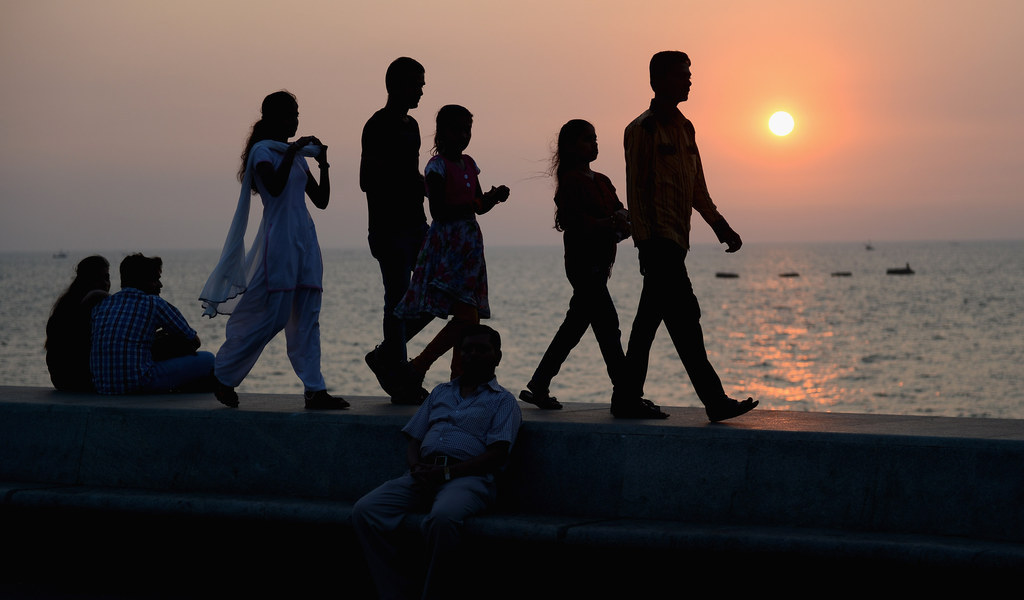 Or explore a completely new city in the hullabaloo of pigeons at the Gateway of India.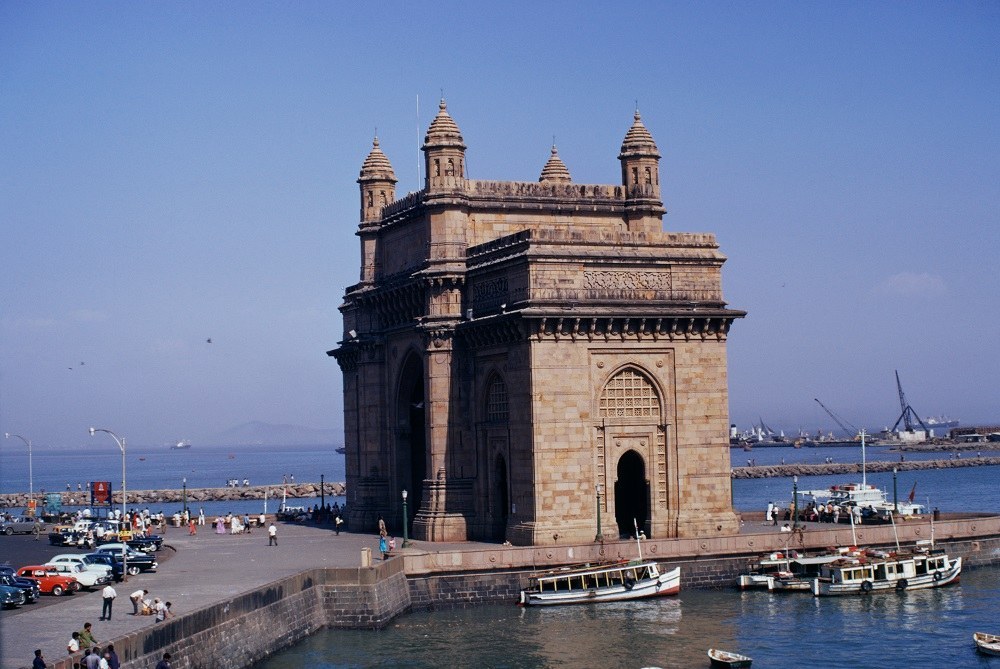 You can even listen to the Bombay monsoon if you're away from home.