This Hilarious Video Shows Why India Is Actually Not Intolerant
"Sasural Simar Ka has been on TV for years. Who's tolerating that? We are."
The funny folk at Old Delhi Films are bent on making a point: India is not intolerant.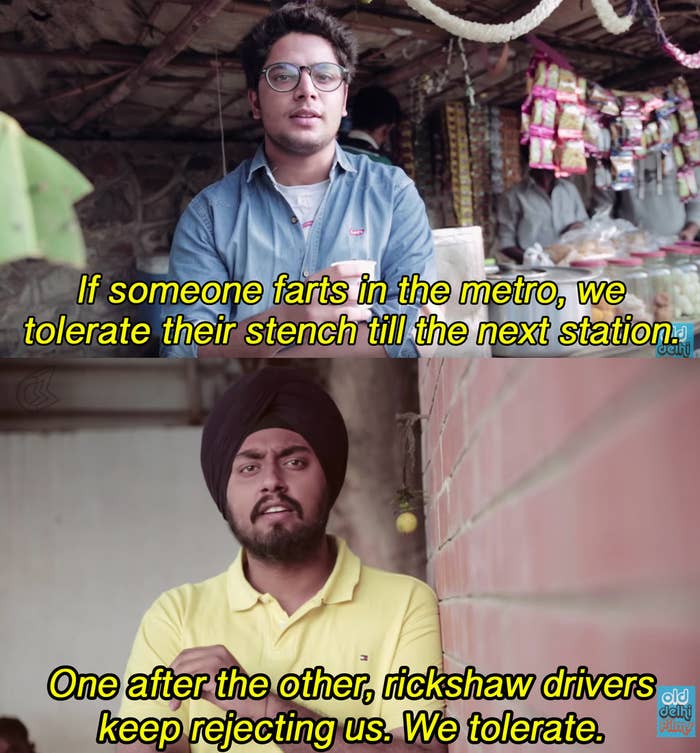 And honestly, some of their reasons are too damn solid to ignore.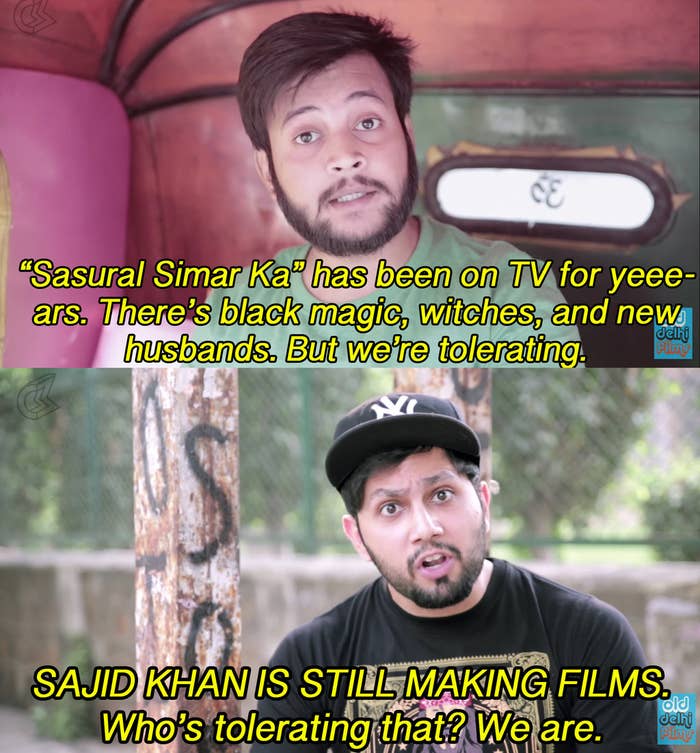 Follow BuzzFeed India on Facebook: