Entertainer Kiku Sharda of Comedy Nights With Kapil has been sent to 14 days of judicial custody for mimicking leader Baba Gurmeet Ram Rahim Singh.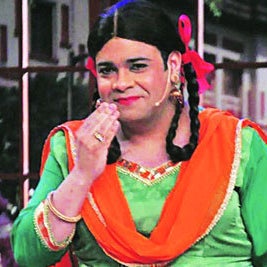 He was charged and arrested under section 295A of the Indian Penal Code, which deems deliberate offenses to religious beliefs punishable. The section was codified by British rulers during colonial rule.
According to multiple news reports, Sharda, who plays the character of Palak on Comedy Nights With Kapil, had previously apologised to the preacher and his followers, and has now pleaded innocence, saying he acted according to the script of the show.
The actor issued this apology last month.
And here's his latest apology, after his arrest.
Here's a photo of his get-up from the episode in question.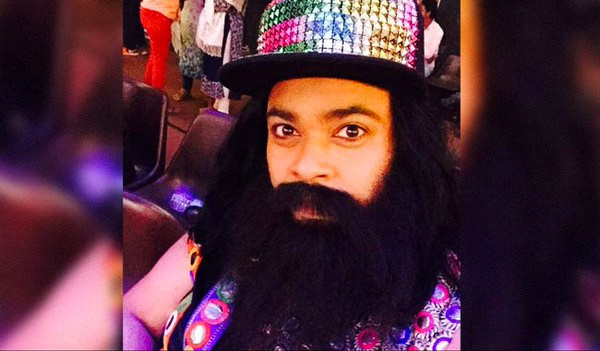 295A has been in the news several times in the past for leading to questionable arrests.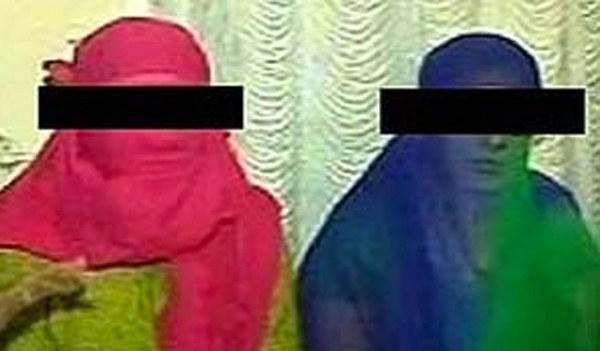 Last year, actors Ranveer Singh, Arjun Kapoor, and director Karan Johar were under the threat of the same law for their participation in the All India Bakchod roast.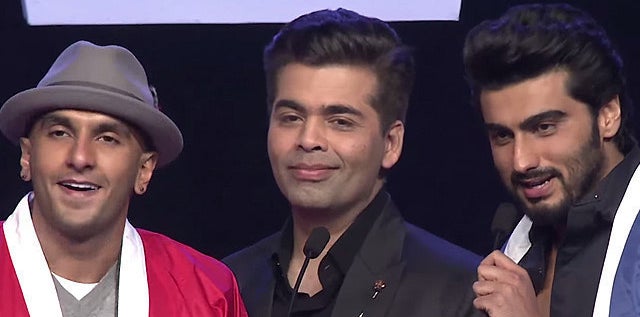 Everyone who participated in the roast was booked under 295A for offending Christian sentiments, ultimately forcing the comedy group to issue an apology to the Christian community.
"According to sources in Mumbai police, Section 295(A) (hurting religious sentiments) is applied in the case and hence the department will have to send the report to state Home department to get prosecution sanction," reported DNA.
Outraged Indians are speaking up in support of Sharda and against section 295A.
UPDATE:
Baba Gurmeet Ram Rahim Singh accepted Kiku Sharda's apology and the latter was let out on bail. However, Sharda has since been detained again, as there was also a case registered against him in a separate district for mocking the guru.