A Celebrity Hairstylist's Moving First-Person Account About Surviving Rape
"I still wear short dresses and the brightest red on my lips."
This is Sapna Bhavnani.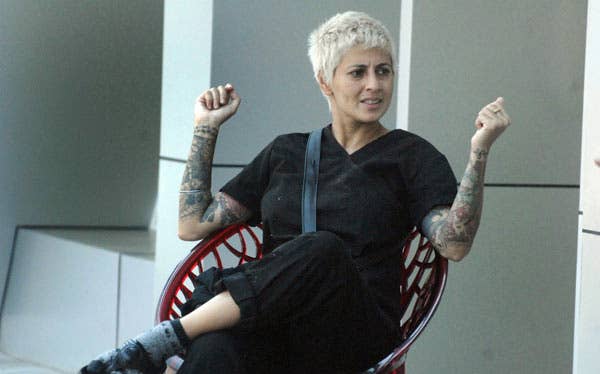 She runs a salon in Mumbai and has worked with PETA, while simultaneously being a style icon.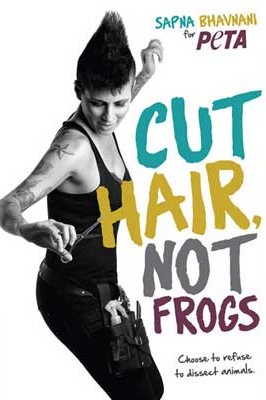 Facebook page Humans of Bombay uploaded this photo of her today, along with her powerful first-person account of surviving rape.
And Bhavnani's powerful concluding words are moving Indian women.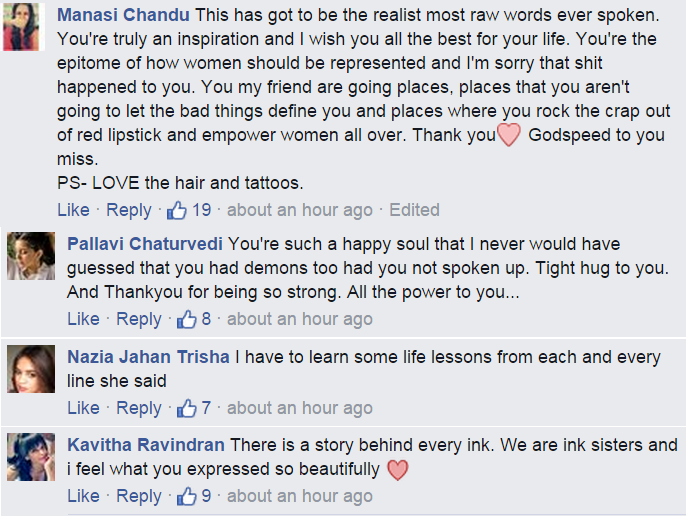 Within two hours of its posting, the photograph already has hundreds of comments below it, offering messages of praise and support.