Hi everybody. It's so cool that most people are very politically inclined in India, and love showing support for their faves in various ways.
But sometimes, this appreciation exceeds election season, and the methods used can get a little... bizarre.
One truly terrifying way, which is unfortunately often employed, is THE USE OF THESE UNNERVING PAPER MASKS.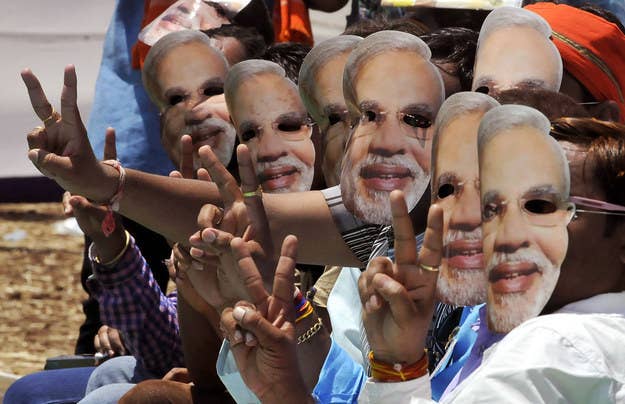 I'm 99% sure these masks suck the wearer's soul.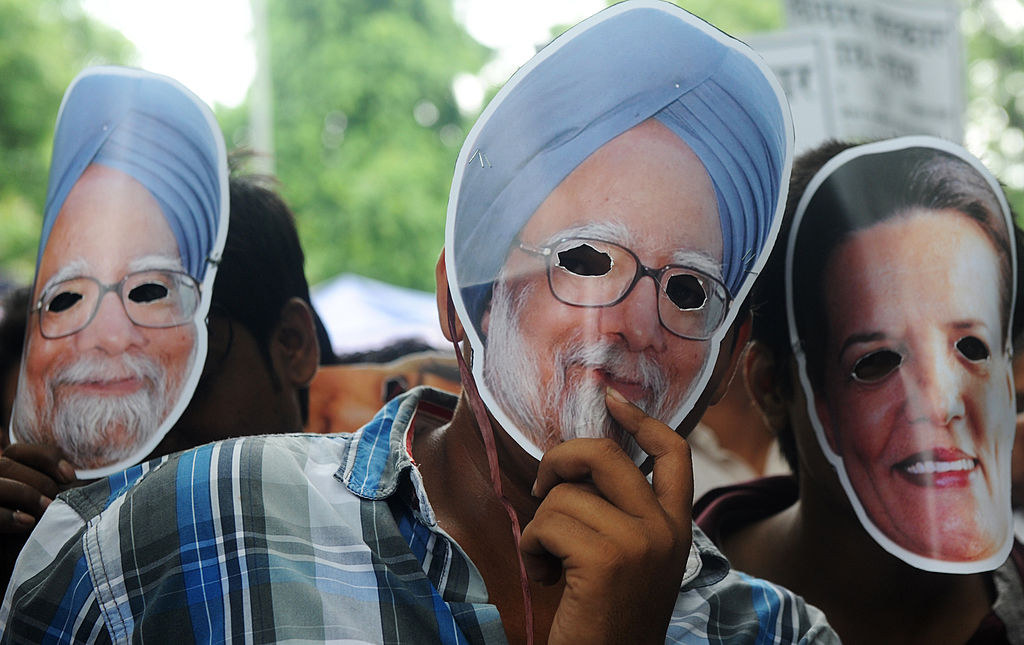 Hey it's cool, it's not like I planned to sleep tonight anyway.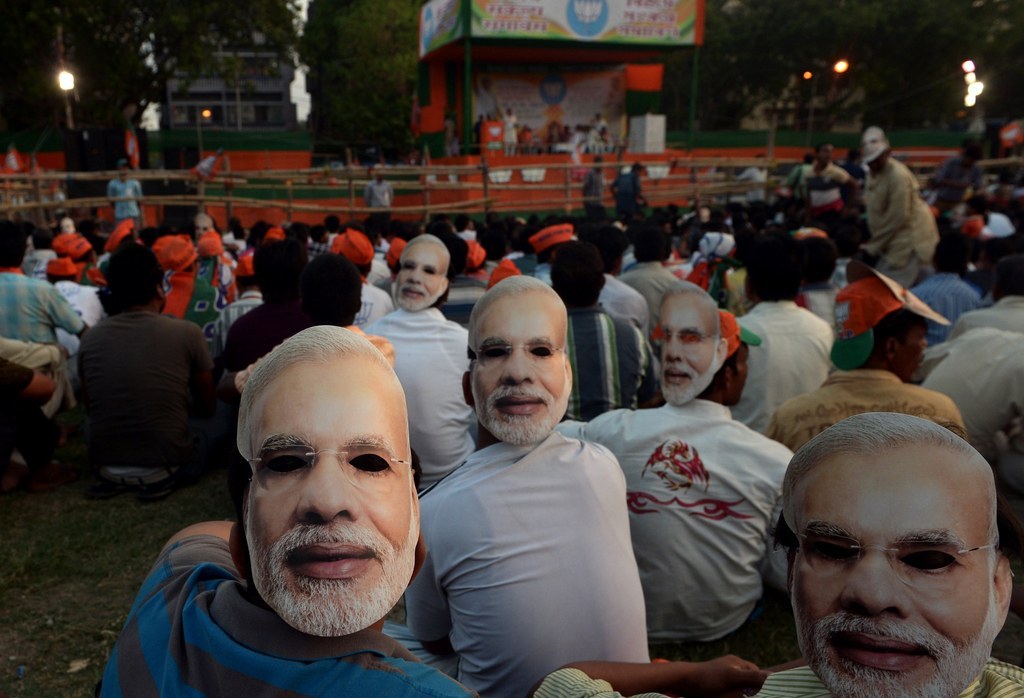 Some of these masks have 3D eyelids and noses, as well as a built-in thirst for vengeance from mortals.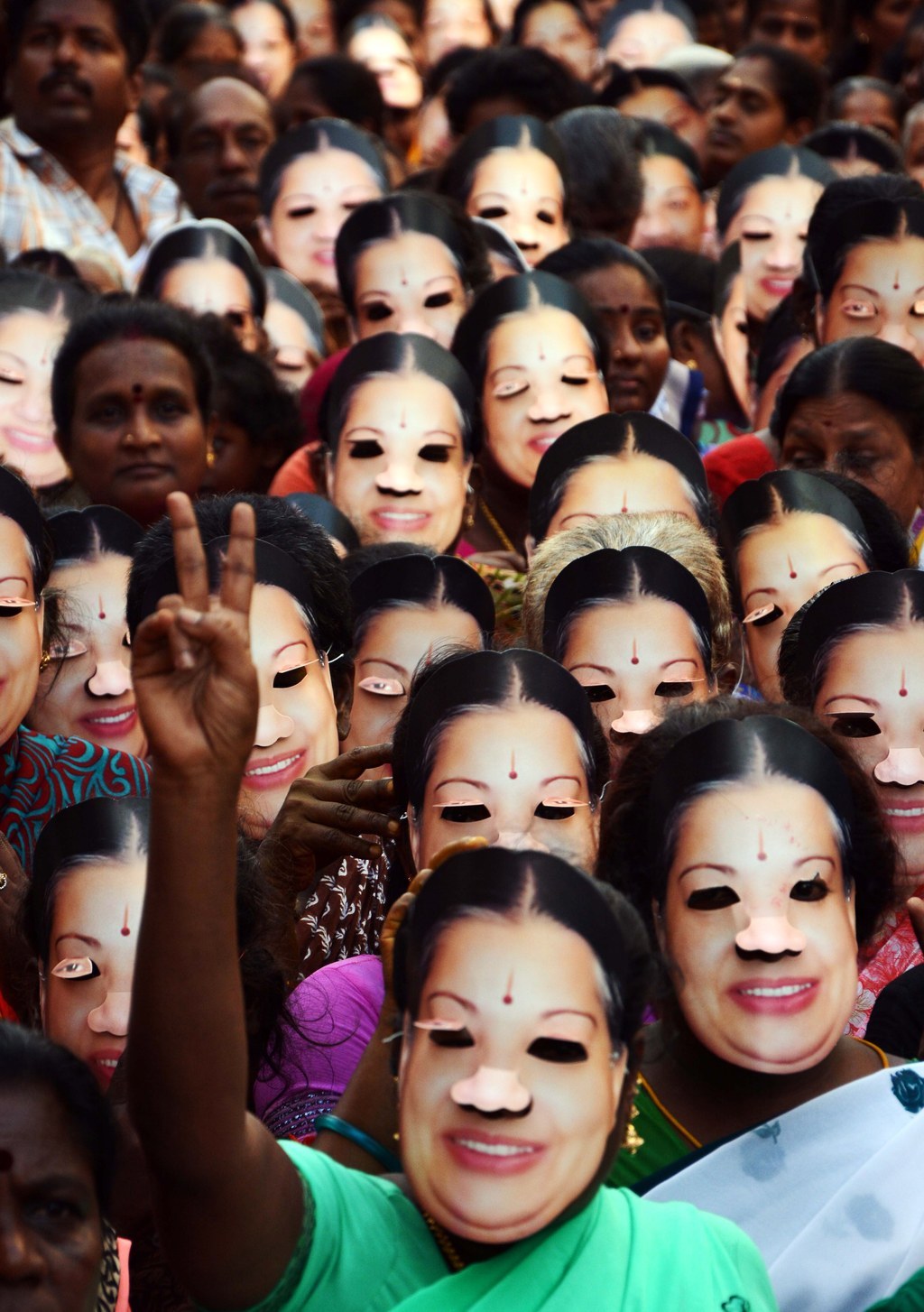 These are real-life Snapchat filters. This is a horror film.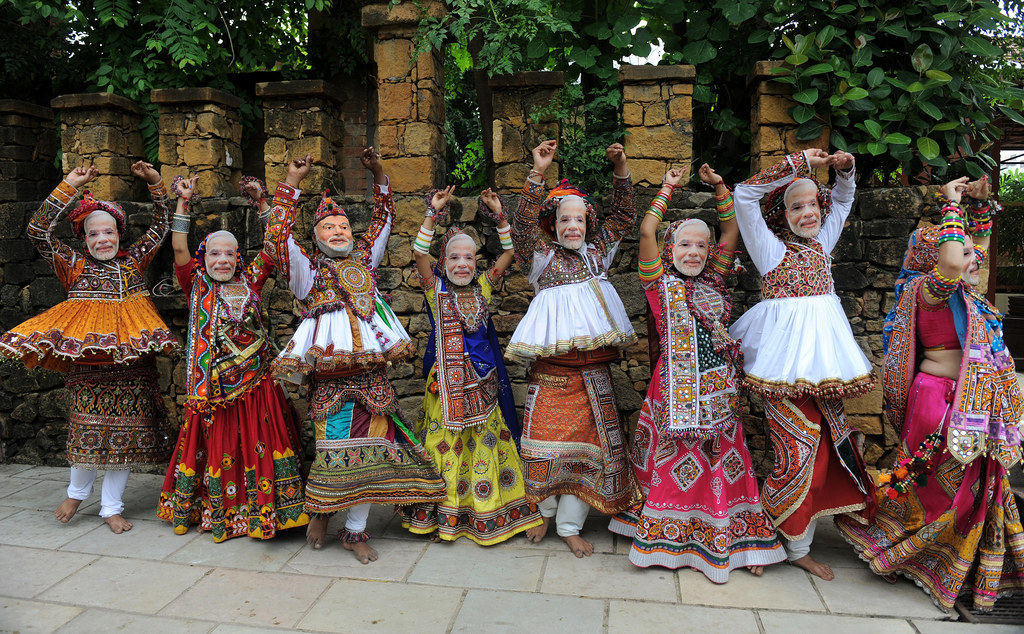 Bill Gates visited, which was super cool and all, but I'M UNSURE IF THIS THE MOST EFFECTIVE WAY TO INSPIRE KIDS TO BE LIKE HIM.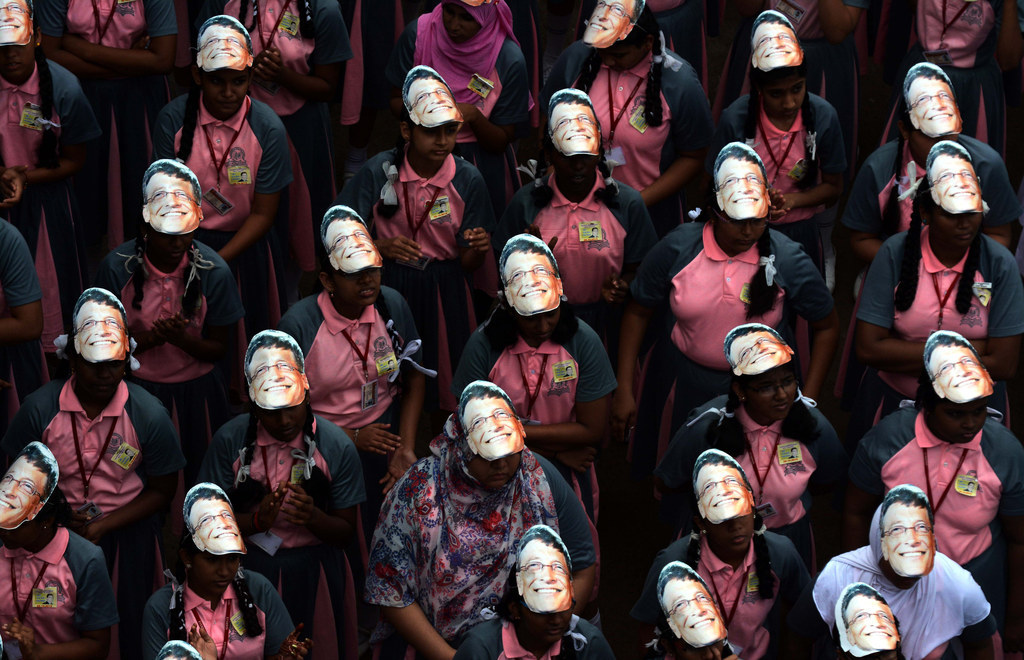 THIS CREEPY MAMATA BANERJEE MASK HAS THE FACIAL EXPRESSIVENESS OF A COMA.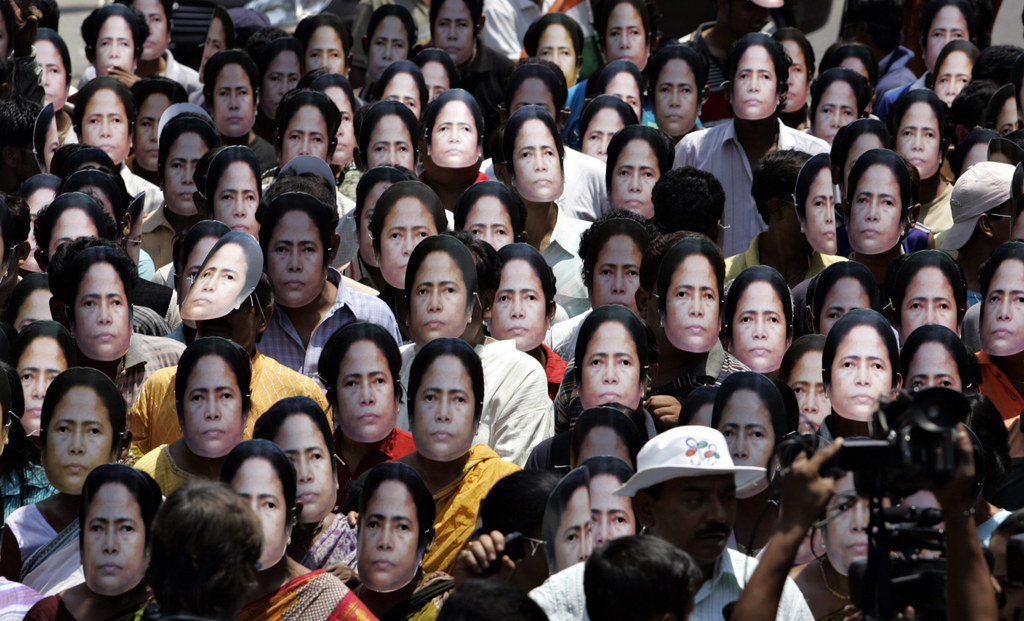 THIS HORRIFYING SITE COULD CAUSE A ROAD ACCIDENT???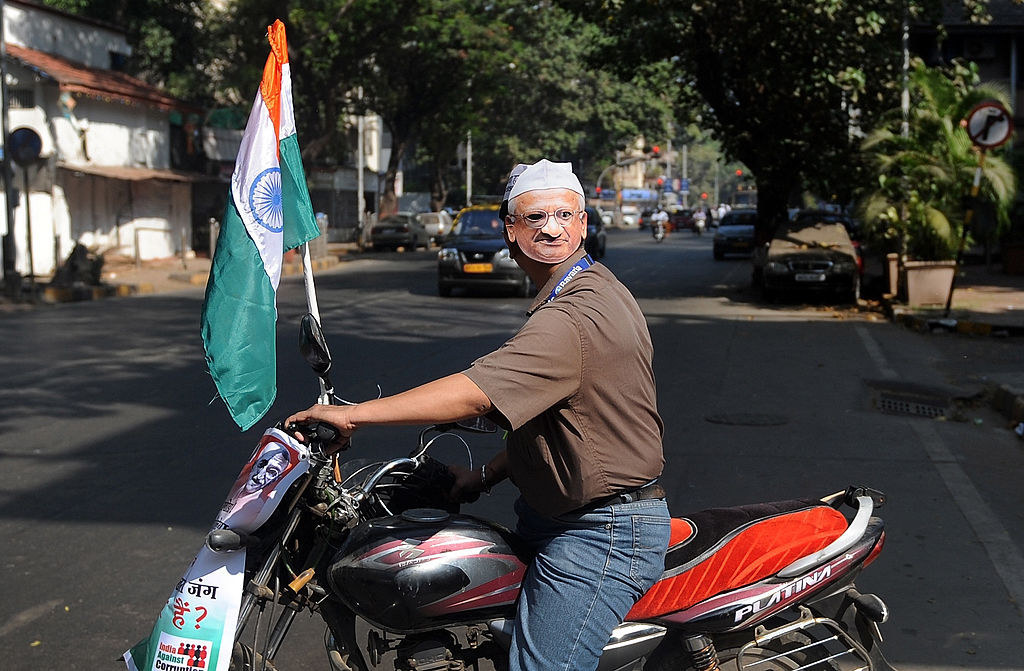 I honestly need an adult, what is this.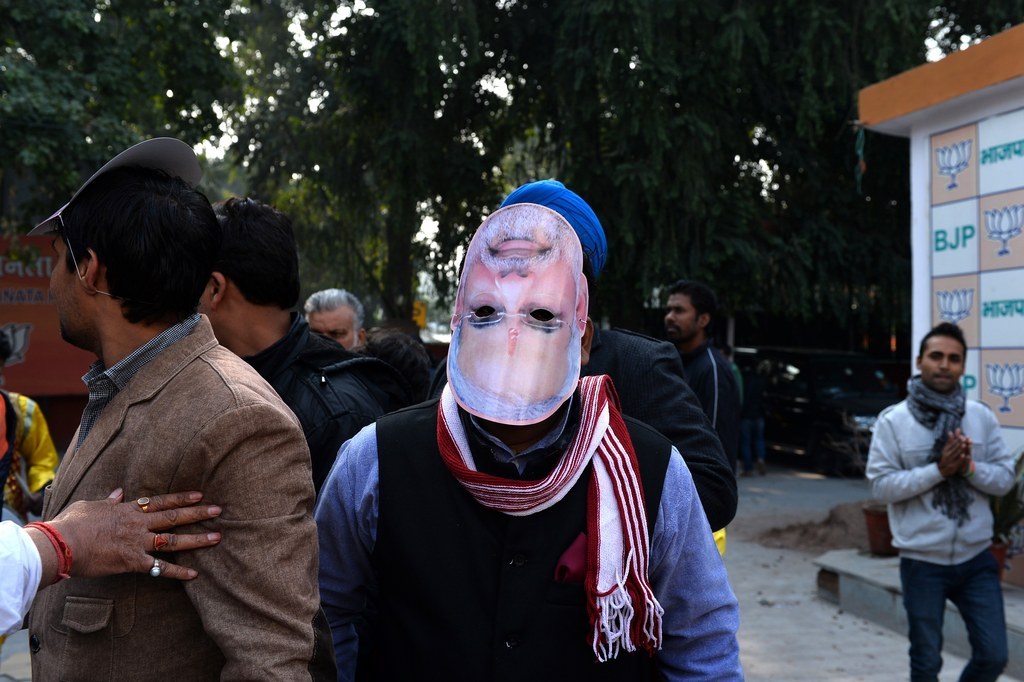 So please, please let's stop making these because a lot of us are pissing ourselves profusely.