During his address on the radio show Mann Ki Baat today, PM Modi appreciated a programme that was initiated by the head of a village in Haryana recently.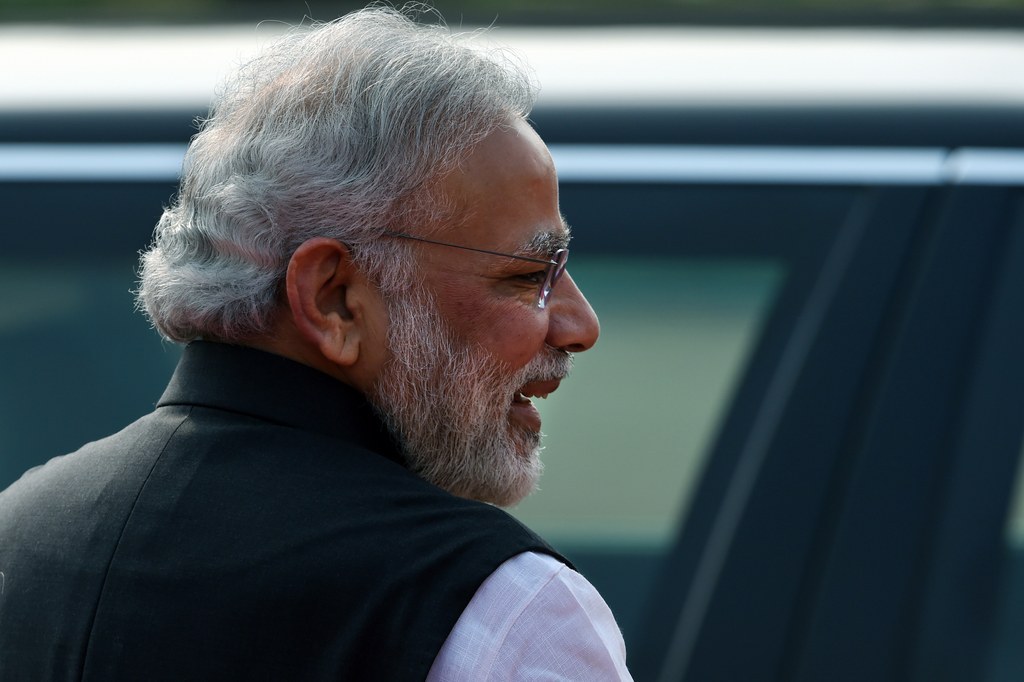 Sunil Jaglan, the sarpanch of Biwipur village, recently started a contest where the dwellers of Haryana were asked to send in selfies with their daughters. The state of Haryana is known to have a notably low female-to-male ratio
Because female foeticide, education for women, and violation of girl child rights remain problems in India, PM Modi appreciated the sarpanch's Selfie With Daughter initiative on the radio show.
Here's what he tweeted:
In no time, beautiful photos of parents with their daughters sprung up all over Twitter under the #SelfieWithDaughter hashtag. By the afternoon, it began trending worldwide and is still top-trending in India.
So many happy faces...
Parents gleaming with pride to have the gift of a girl child.
Seriously, daughters rule. Look at this.
Here's one making her dad already follow her lead.
Twitter briefly became a princess fest. <3