Film critic Rajiv Masand posted an excerpt of his CNN-IBN show "Actresses Roundtable 2015" on his YouTube channel.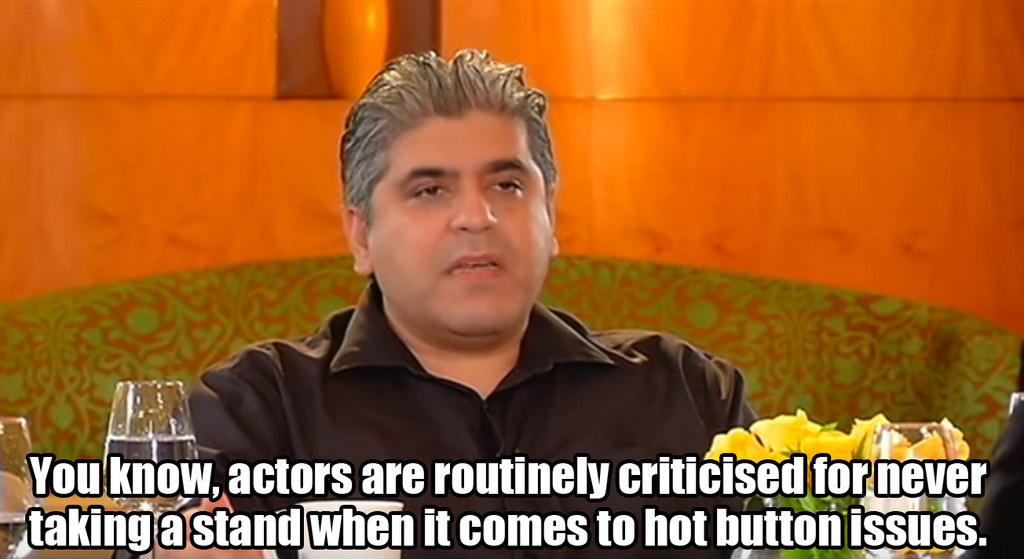 Kalki cleared some misconceptions.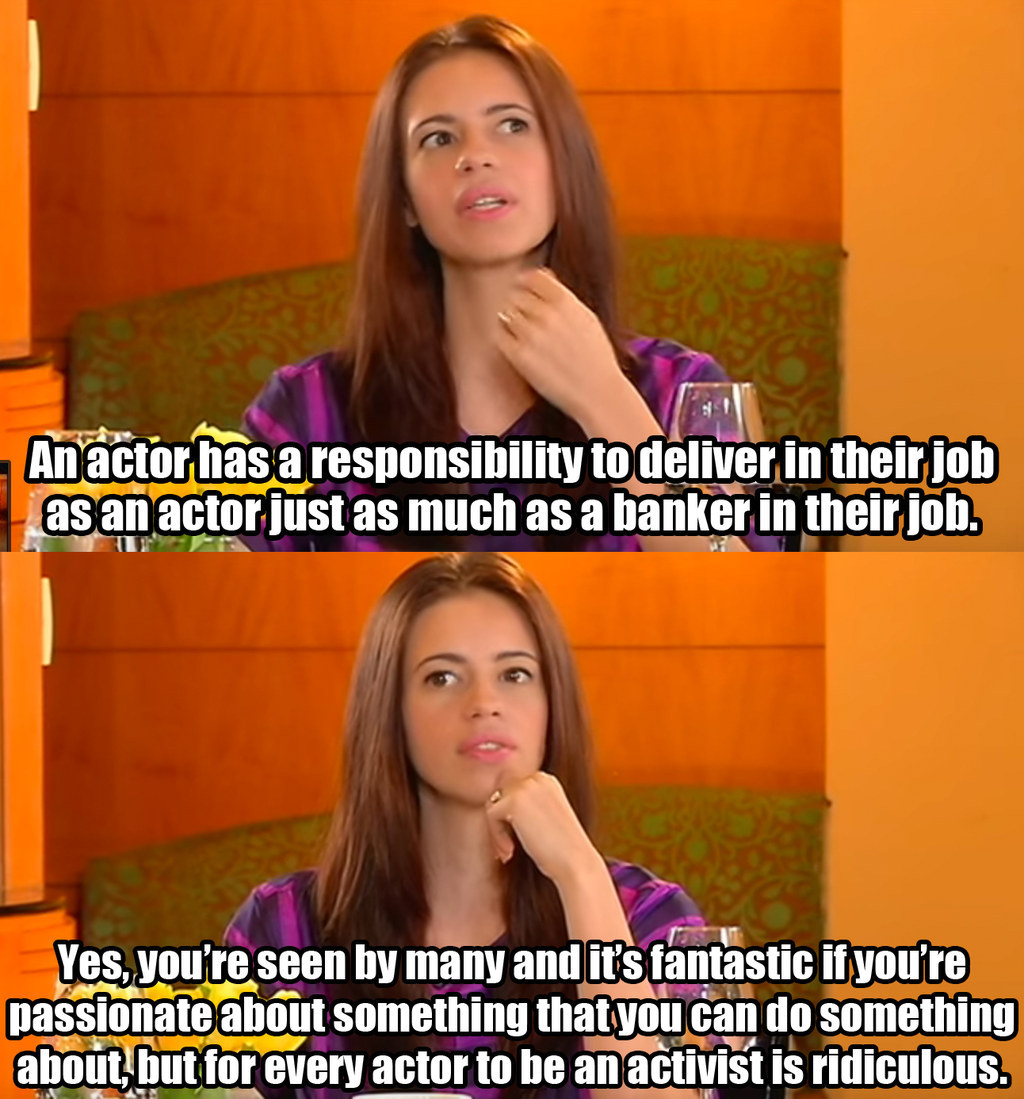 Deepika talked about dealing with the inevitable lose-lose situation.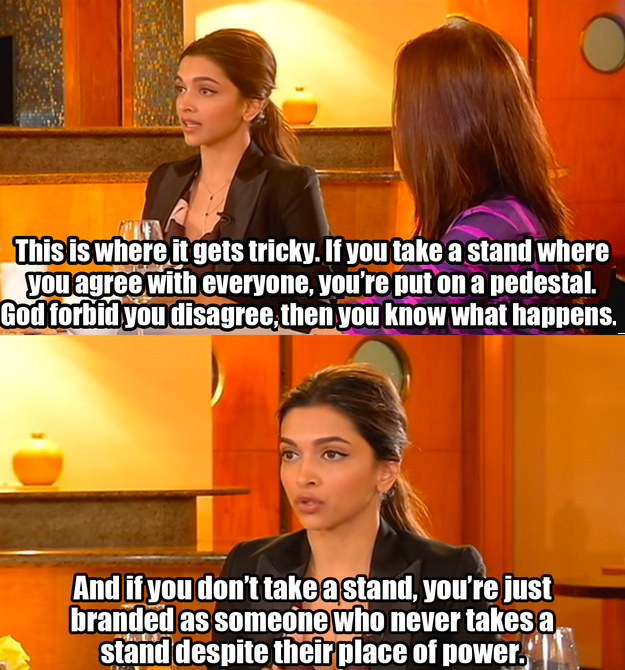 Richa addressed why having celebrities play role models can be problematic.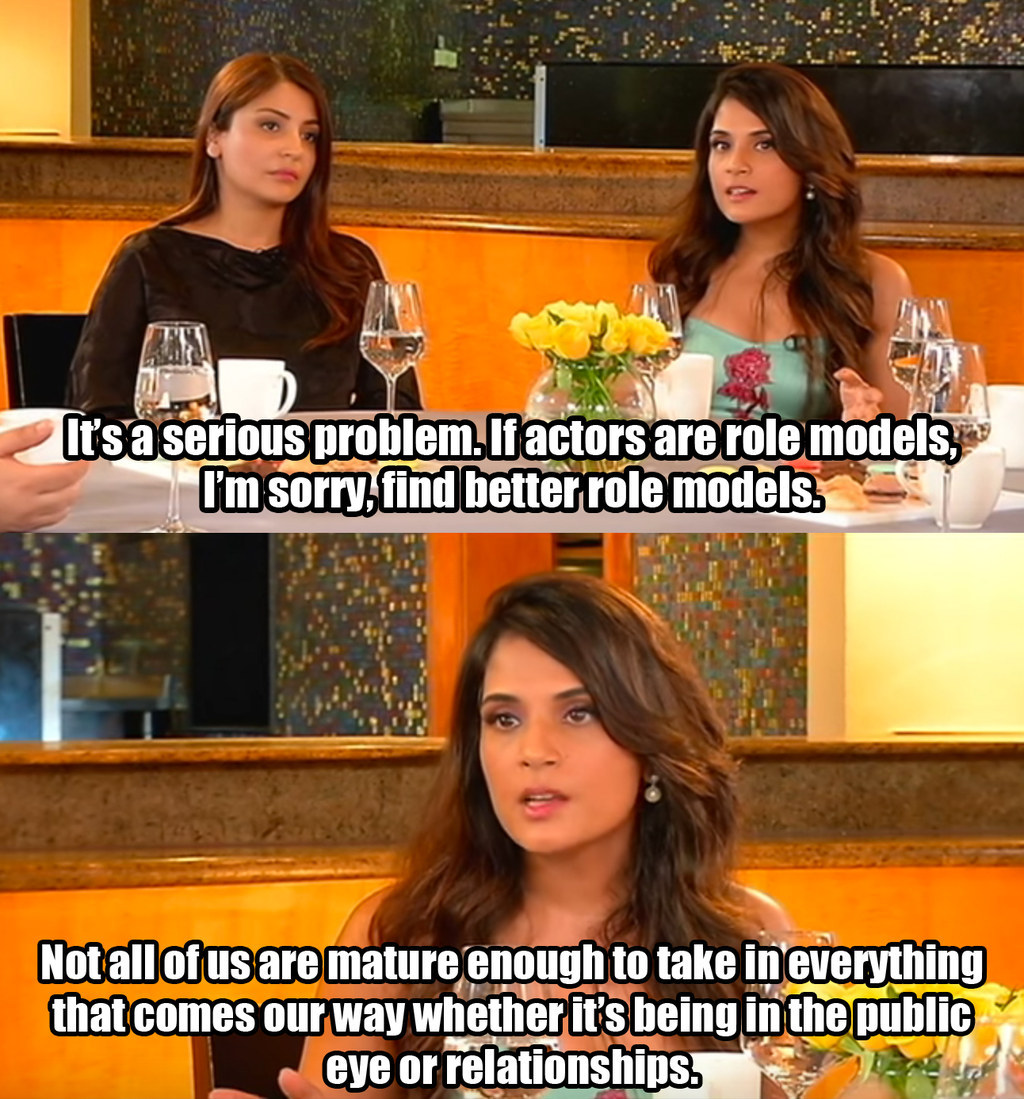 And Anushka raised points about expectations of activism.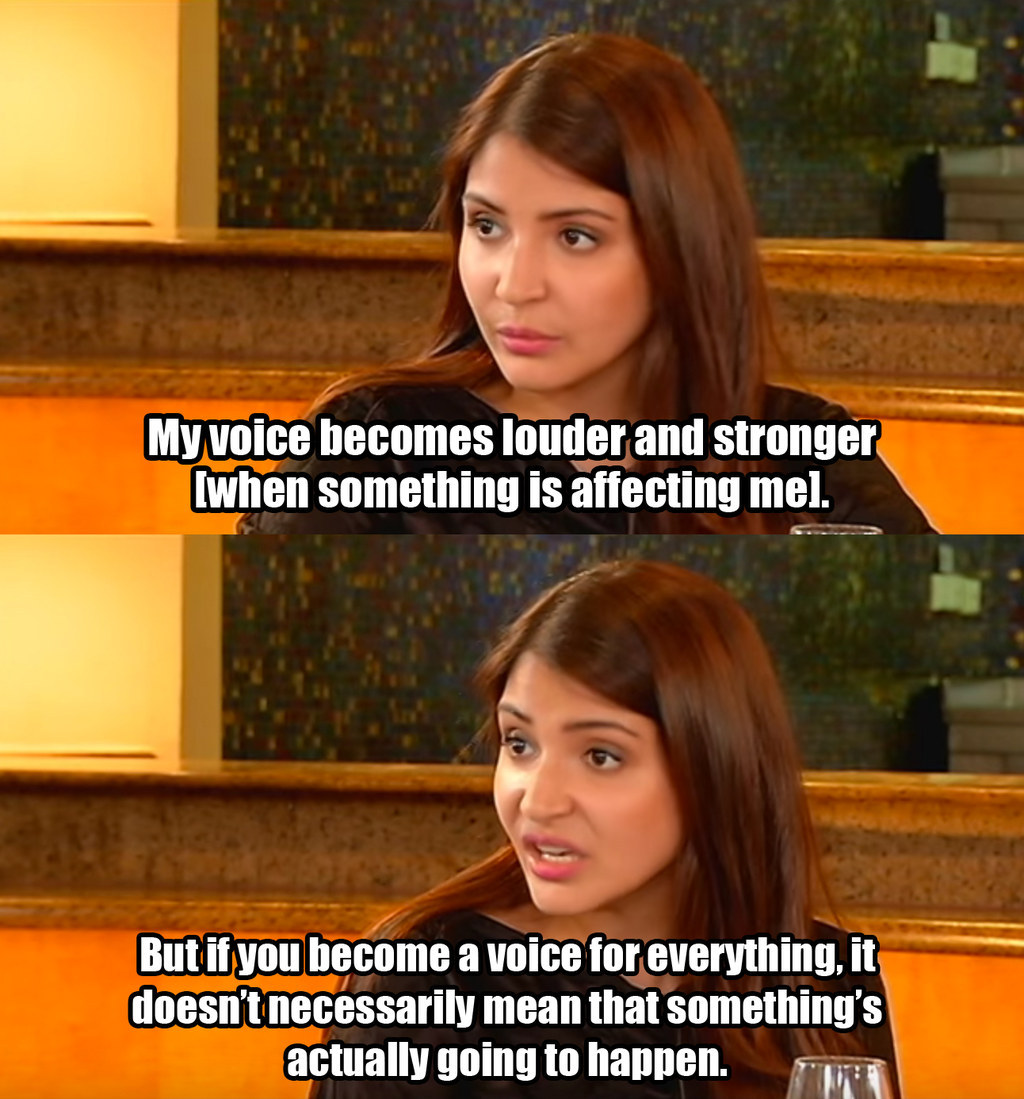 Follow BuzzFeed India on Facebook: