1. OK. This will be a breeze.
2. Aaaaaand I'm overdressed. I should sneakily take something off.
3. Never again taking fashion advice from mom.
4. Wow, this is a lot of people. This is a lot of fucking people.
5. Too many couples.
6. Too many damn newlyweds.
7. Wow OK everyone is either too young or too old.
8. I should have stayed home.
9. Fucking couples, stop with your enthu dance routine.
10. Why is everyone so enthu LOL it isn't your wedding, calm TF down, guys.
11. Oh my god, take your gazes of love elsewhere.
12. There are a few cuties… But what if they're my distant cousins?
13. Pretty much anyone here could be my cousin. But that one is so cute...
14. Ugh, yes yes, mom, Priya is better than me in every way, thanks.
15. And LOL, the uncles here are so obviously drunk.
16. They're… THEY'RE "DRUNKLES" OH MY GOD. I need to tweet this.
17. These are the most uncomfortable clothes I've ever worn. Fucking prickly shiny
ancient armor.
18. Ugh, aunty, quit blocking my guilty view of the cute person.
19. Why are you walking toward me?
20. *blurry Facebook scrolling born out of anxiety*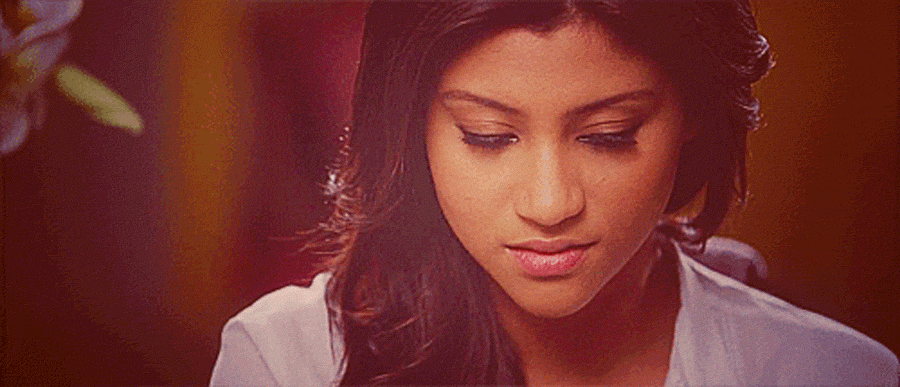 21. OMG why am I getting introduced to aunty?
22. No I don't have a boyfriend/girlfriend.
23. No, aunty, you're really not as cool as you think you are.
24. I've just been showered with compliments…
25. Why are you asking me what I and my parents do, aunty, what are you trying.
26. …This is not good. I need an adult.
27. I think. I think I nearly got rishta'd.
28. I should have stayed home.
29. I should've watched Gone Girl and eaten pizza. Pizza is better than the food here anyway.
30. Goddamnit, what is the food, BRING ON THE FOOD ALREADY.
31. I literally only came for the food.
32. Thank god I'm single.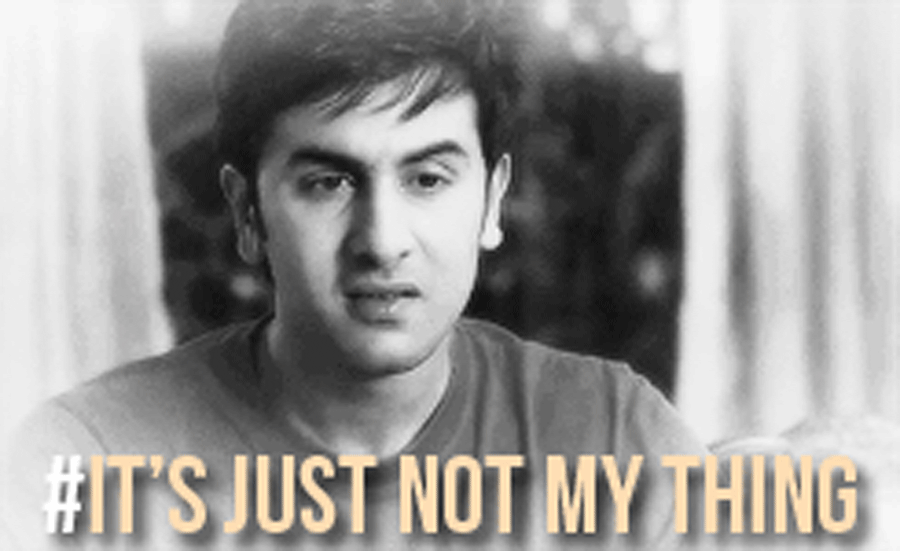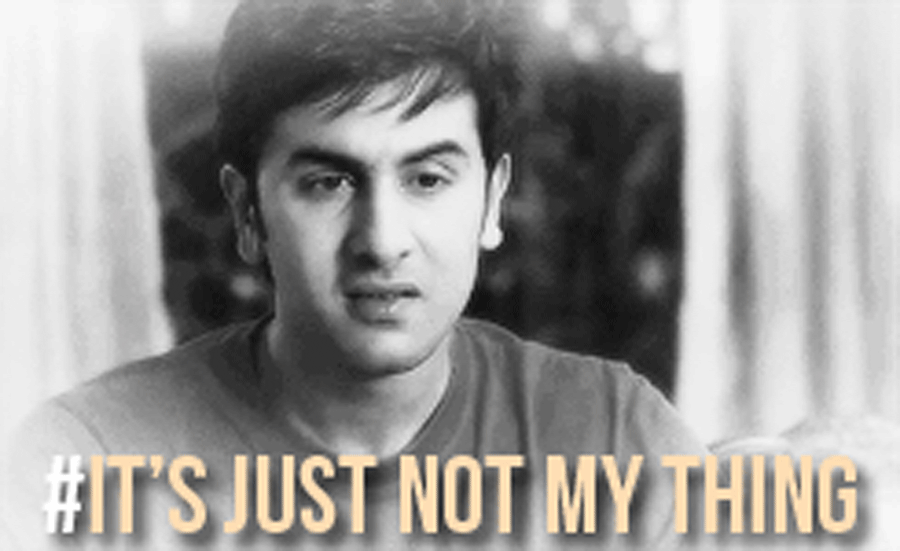 33. INCONSPICUOUS SELFIEEEE.
34. LOL OMG KITTEN GIF ON TWITTER.
35. Oh, cool, the bride and groom are here also.
36. Forgot about those guys.
37. Poor couple. Everyone here knows they're getting laid tonight LOLOL.
38. …Lucky couple I guess.
39. EW I JUST HAD A VISUAL EW SHAME ON ME.
40. I EMBARRASS MYSELF IN FRONT OF MYSELF SOMETIMES.
41. I wonder though. Will the bride, like, wash her makeup off when she goes home?
42. Or is that just awkward and they get right into the adult people thingy?
43. If I were them, I'd just go to sleep. What a fucking chore this shaadi business is.
44. Mmmm sleep.
45. I should have stayed home.
46. I can't believe I left my pet home for this shit.
47. The food was not worth it. It never is worth it; why do I always do this?
48. Maybe I should go and congratulate the bride and groom.
49. Maybe not. Why is this so awkward?

50. This blurry iPhone picture will do.
51. I hope my Torrent has finished downloading.
52. Can't wait to go back to bed.