In October of 2014, a post titled "In practice, how does India's caste system work in the 21st century?" was made on Quora.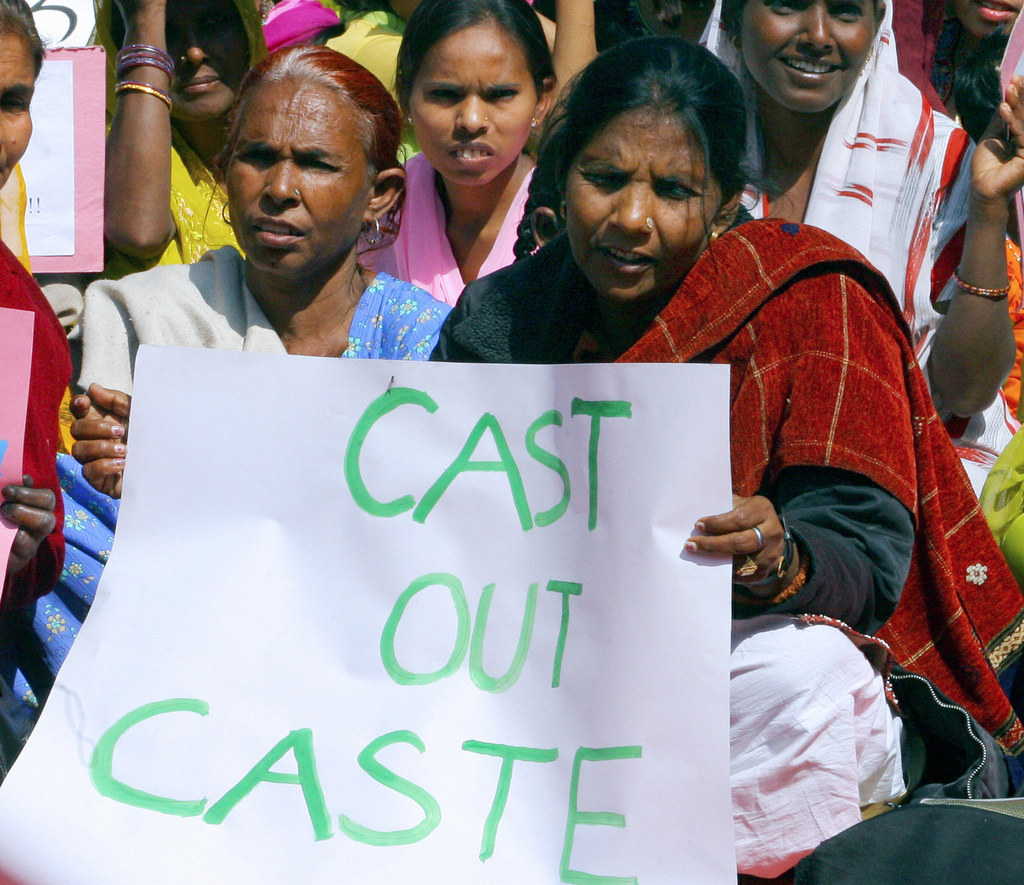 Here's an excerpt from the original post, which was aimed at stirring discourse about the present-day form of India's class system.
Let's understand what is the caste system. It was a system where, where people of doing different types of work were divided into different categories, based on their skill sets. All had their own significance in the society back then, and the functioning of the society would be impaired without any one of them. They all were intelligent, only the area they used it was different. Even a cobbler required high skill and knowledge, as much as a warrior required in war strategy.
The post has 24 responses as of now, but Quora user Harubabu Thilakar's moving short story response has recently gone viral. Here are excerpts.
Shikha glanced uneasily at the man standing next to her in the elevator. Just a week before, there had been a long thread in their apartment community group on Facebook. The general consensus had been that the main elevators should be used only by residents and their visitors. The maids, gardeners, drivers, security guards, delivery boys, and all support staff were to be instructed to use only the service lift...

The carpenter arrived just as she was unlocking her door. She made him wait outside while she fetched the money to pay him for the work he had done the previous week. She was glad that her husband wasn't home. He had this annoying habit of inviting everyone inside and letting them sit on the sofa while they were waiting...

Her husband returned in the evening. He was in a foul mood, pissed off at a colleague who was clearly incompetent despite being from an IIT. "He must be a quota guy," she quipped. Both had a hearty laugh...

Later that night, after her husband was asleep, she logged into her favorite website – Quora. There was a question, clearly crying for a strong answer. "In practice, how does India's caste system work in the 21st century?"

"The caste system is almost non-existent, at least in urban areas…," she began."
Read Thilakar's powerful response in full here.
Follow BuzzFeed India on Facebook here: