ASOS Sold A Maang Teeka As A "Chandelier Hair Clip" Because Caucasity Trumps All
Can't wait for my big day so I can wear a jhoomar— oh, I mean "gem-encrusted gold fascinator".
British online fashion store ASOS was seen selling the following accessory on their website.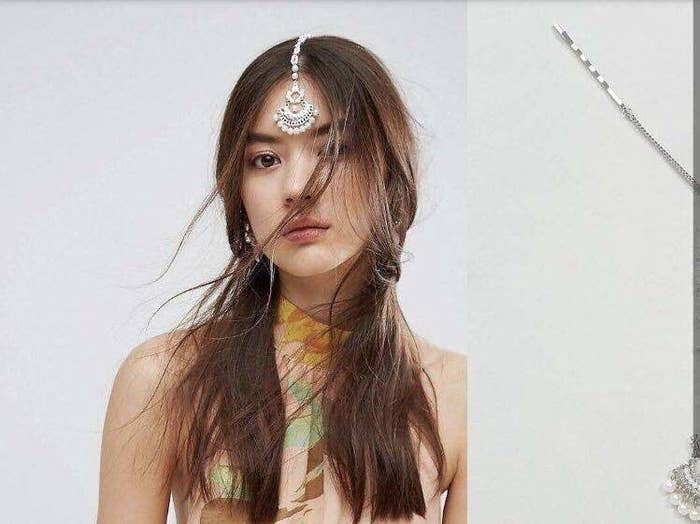 If you're South Asian, you know that it's a maang teeka. But the product preview caused a bit of a stir online, because it has been "naan-breaded". It's now a "faux pearl chandelier hair clip".
You read right. South Asian brides have been wearing a fucking "chandelier hair clip" on their weddings all along.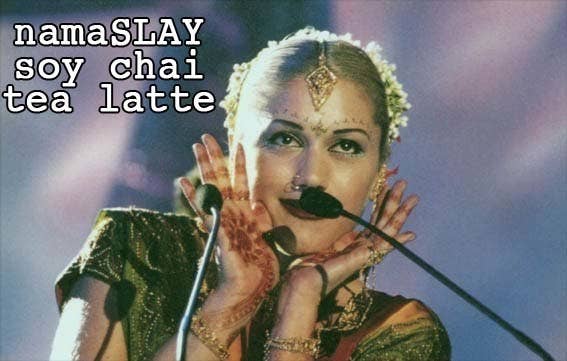 I thought I had seen peak caucasity when ghee was rediscovered by the west as "clarified butter".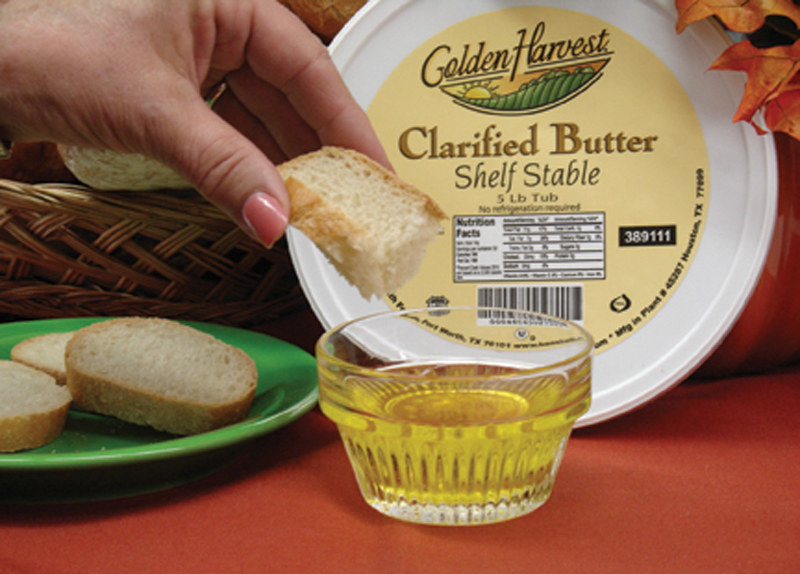 But getting back to ASOS, I have a few business recommendations. Here's a "bejewelled reverse head thong" they can potentially sell.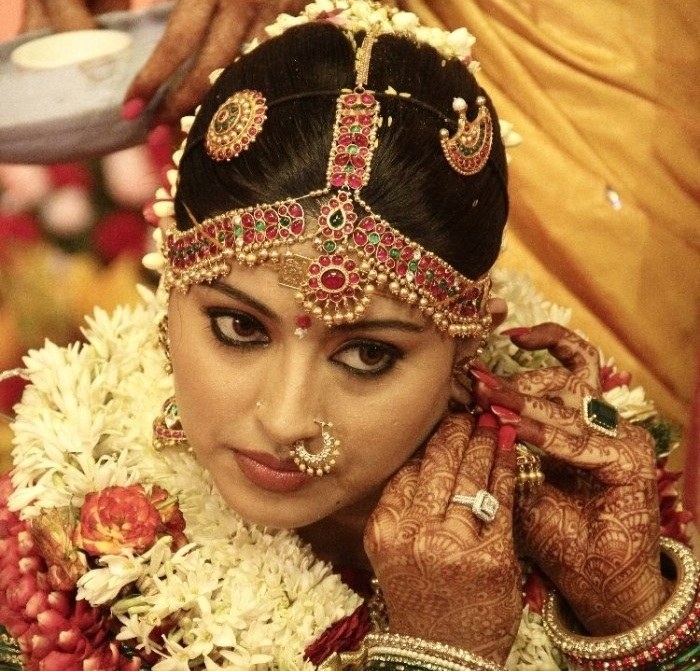 And here's a surefire bestseller: an "embellished nose-to-ear hoop".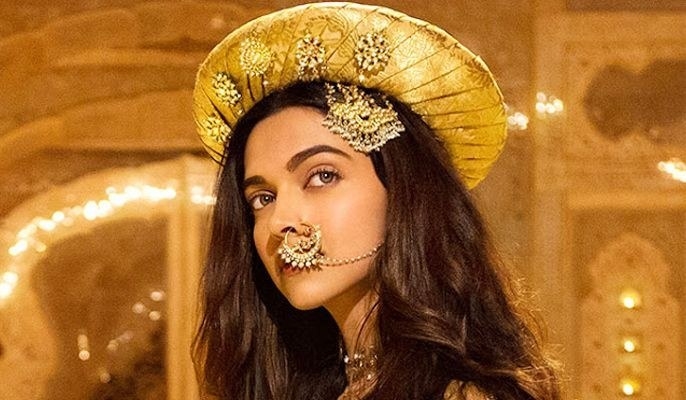 I personally cannot wait for my big day so I can don my billowing "intricate embroidery A-line skirt" and "jewel tone bedazzled crop top", and jhoomar— oh, I mean "gem encrusted forehead fascinator". Thanks, ASOS.