1.
When she spoke for education as a necessity for girls.
3.
When her sass was all she needed to answer this.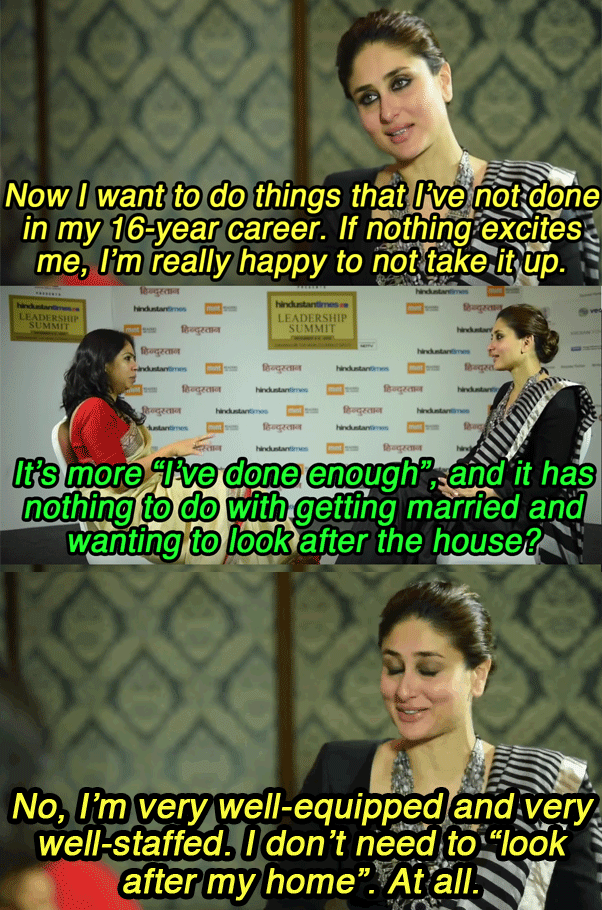 4.
But she went on to dig out and trash the perception.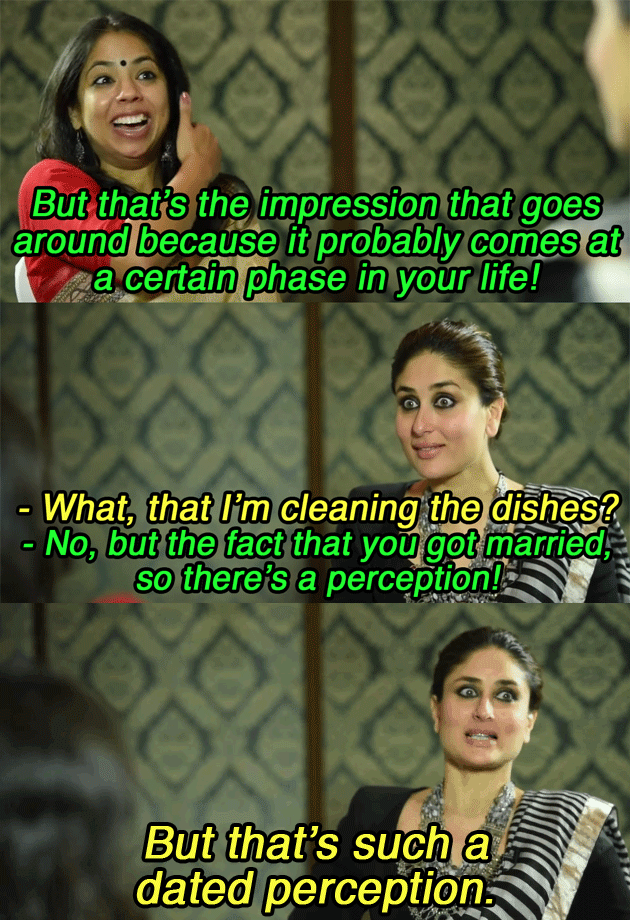 5.
When she told Elle why ageing did not phase her.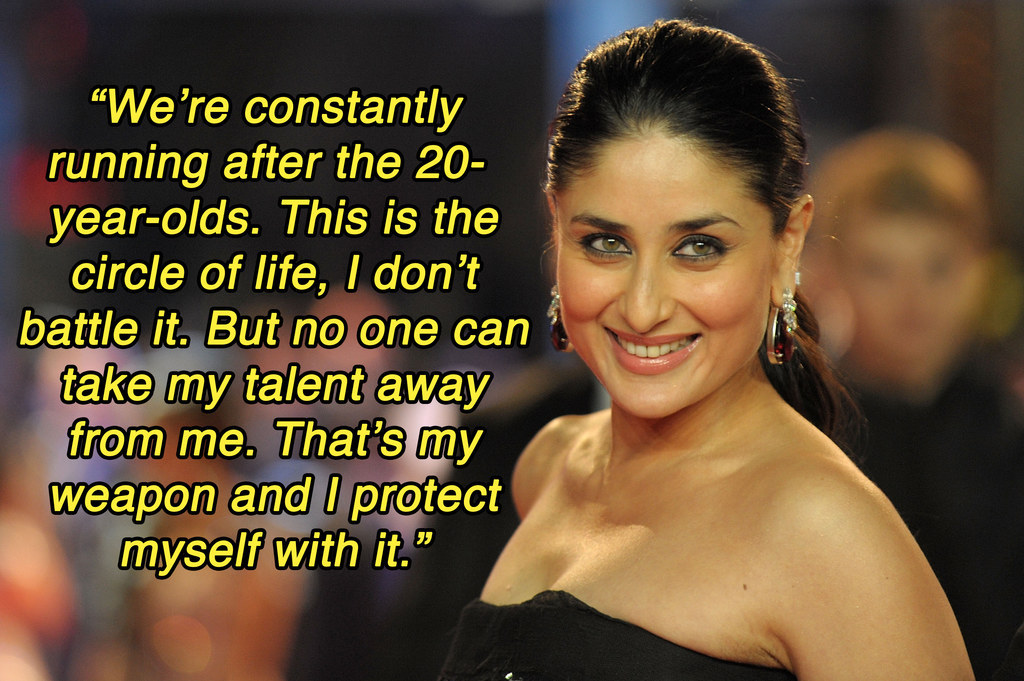 6.
When she defied the pressure to remain a size-zero with just two words.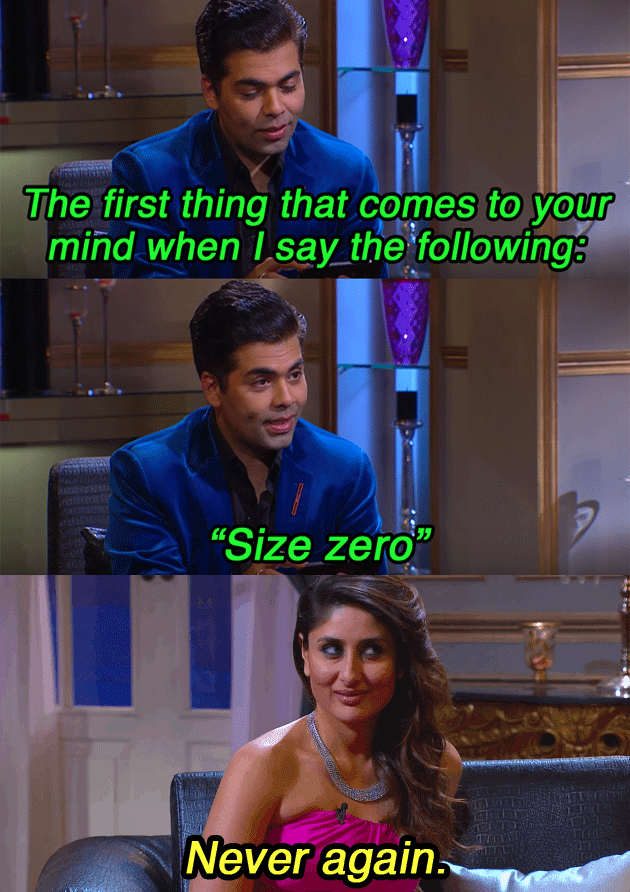 7.
Every time she adorably idolised her big sister.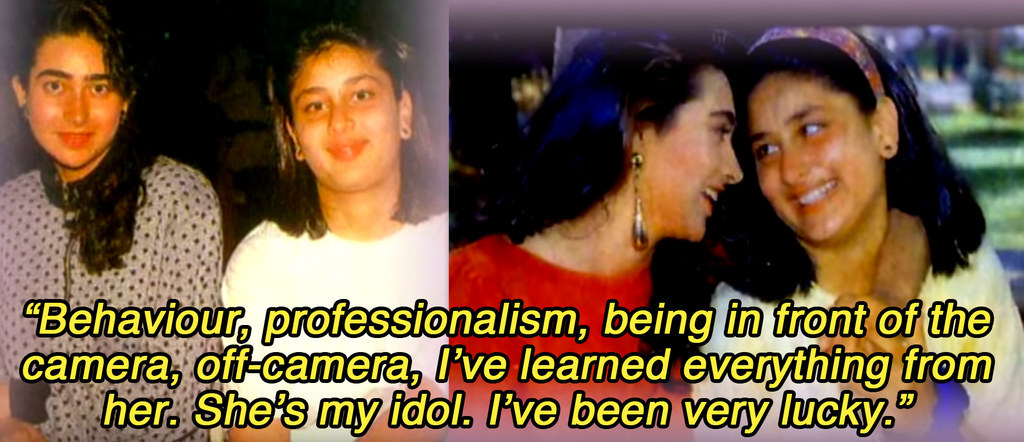 8.
When she was 100% relatable.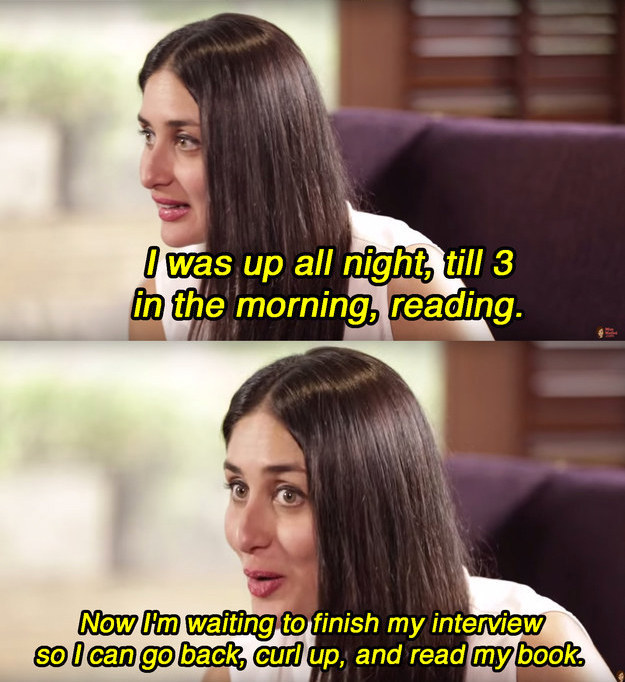 9.
When she told reporters where they really need to stop.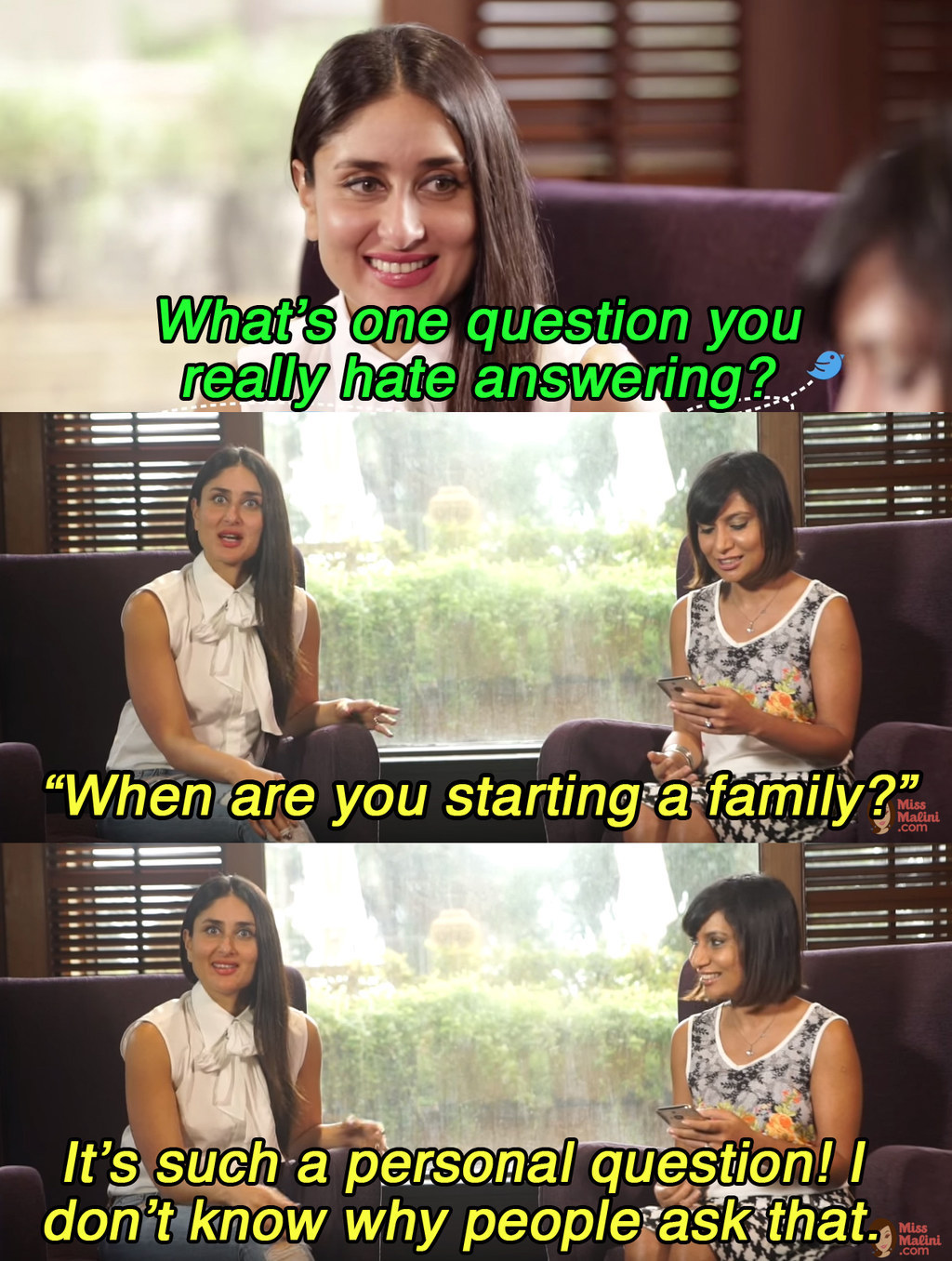 10.
When she was asked, "What do you dislike the most about your appearance?" and her response was perfect.
11.
When she stood up for members of the Indian LGBT community.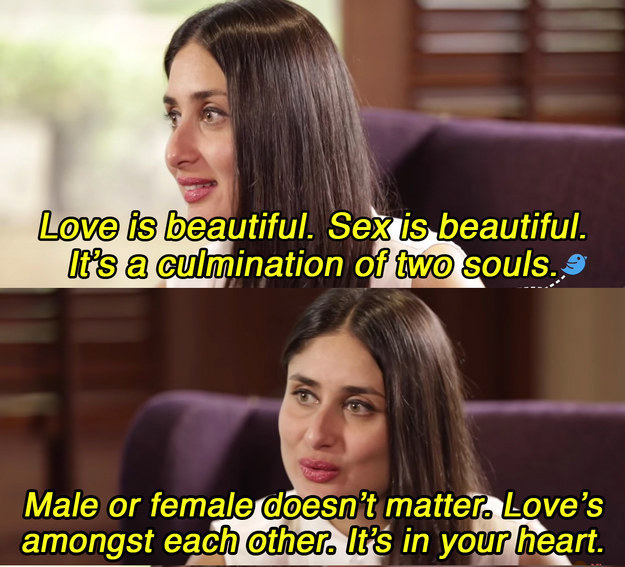 12.
When she admitted her weaknesses, and tried to protect other girls from having them.
14.
When she stressed on not letting marriage hinder your dreams.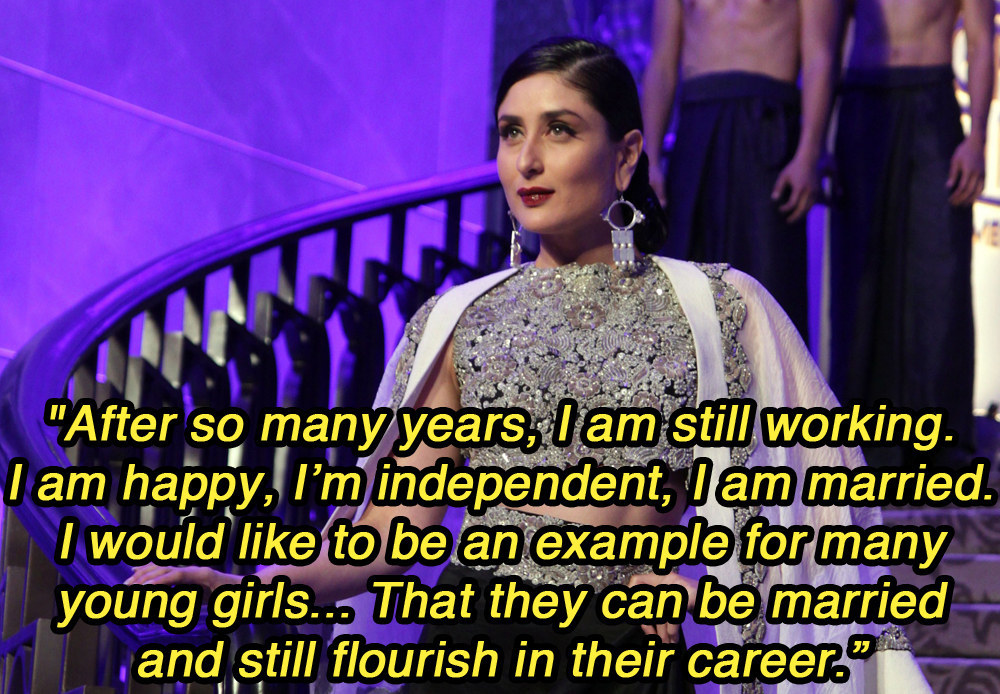 15.
And when she talked about her secret to self-fulfilment.