This Punjabi Mum Addressing Parents Of LGBT South Asians Will Fill You With Joy
"They didn't 'choose' this life. God did. Don't tie them in unhappy straight marriages. Don't force and pressure them. What makes them happy should make you happy."
UK-based human rights activist Manjinder Singh Sidhu uploaded a very special video to his YouTube channel. In the video, Manjinder's mum addresses parents of LGBT children in Punjabi.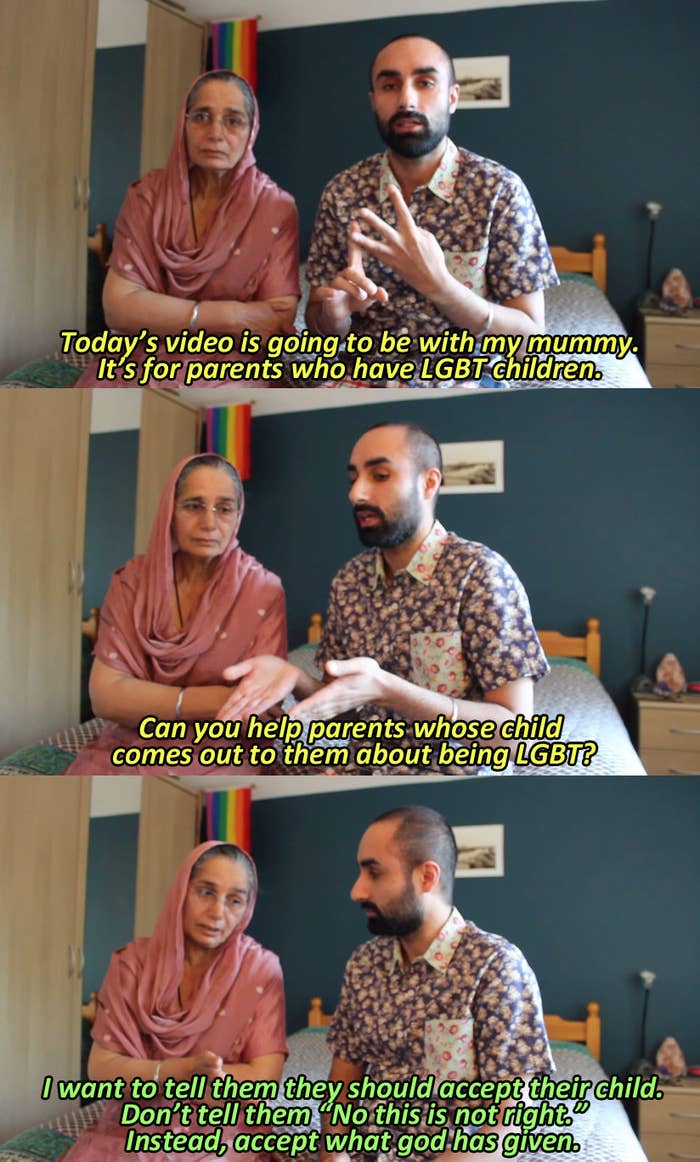 Manjinder's mum had some very solid points to talk about, which were especially pertinent and familiar to the struggles of South Asian parents with LGBT children.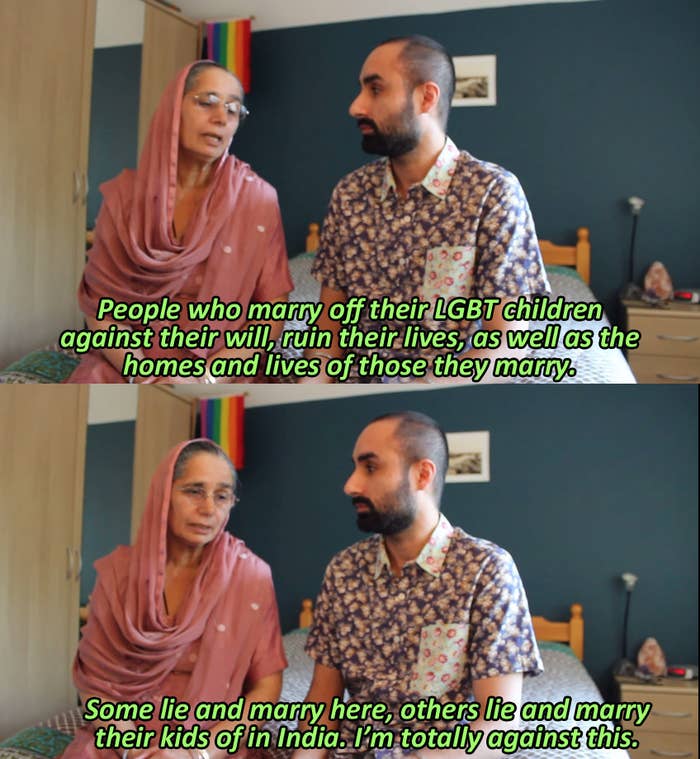 In the 7.5-minute video, she also brought to light the struggles she had to face, and how she accepted her son and loved him the same.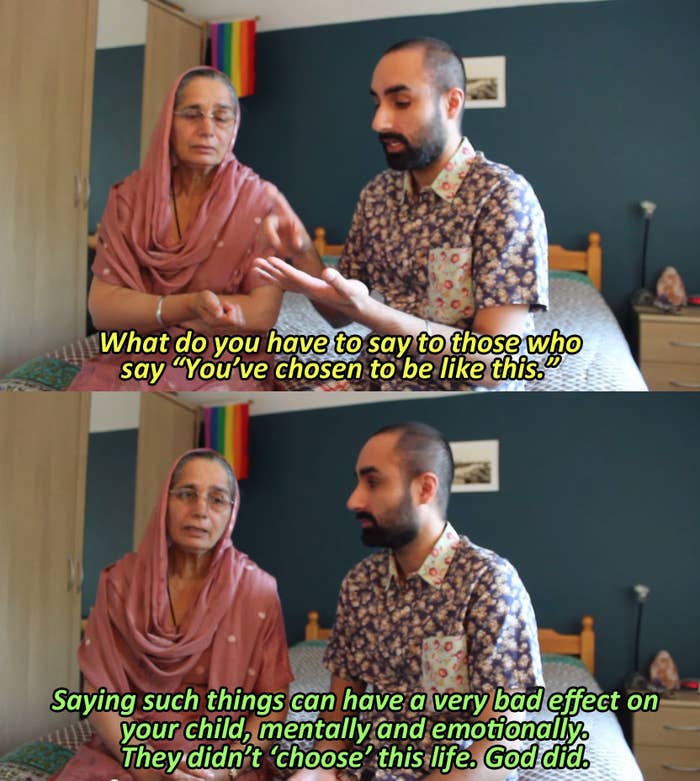 Thank you, Manjinder's mum, for being such a star!