1.
When Devdas preached that fuckboys have exactly zero rights to comment on my sexuality or promiscuity.
2.
When Silk in Dirty Picture showed me how to treat woman-degrading "izzat" freaks.
3.
When Dum Laga Ke Haisha showed a really effective technique to deal with size-shamers.
4.
When Aitraaz taught me never to hand anyone the rights to my body and the keys to my honour.
5.
When Pratidwandi demonstrated to me the sassy art of slut-shamer shut-downs.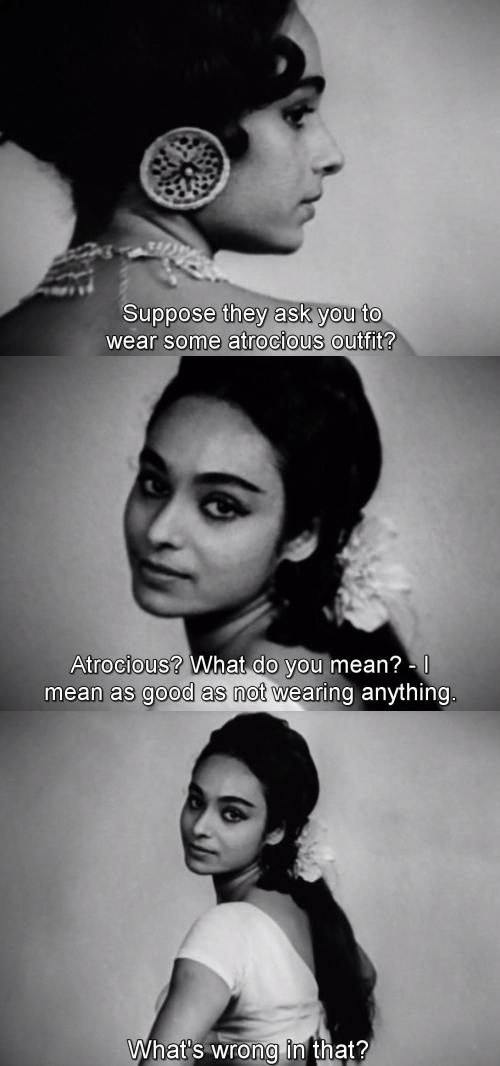 6.
When Tanu Weds Manu Returns told me to never be afraid of calling out fuckboys in public.
7.
When Ek Din Pratidin taught me victim-blaming fuckboys come in all ages and sizes.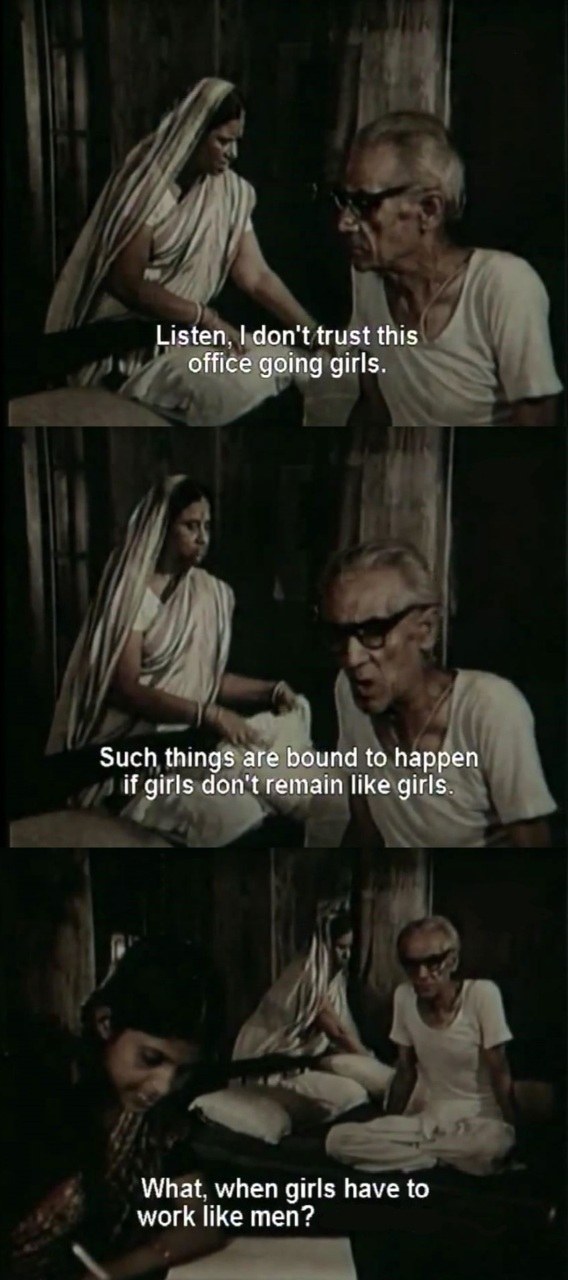 8.
When Jab We Met made it clear that it's never too late for some cathartic fuckboy revenge.
9.
When Insan Jaag Utha taught me to never fall prey to emotionally manipulative fuckboys.
10.
When English Vinglish showed me how to show them their privilege.
11.
When Sawan Ki Ghata showed me how to deal with white knight damsel rescuers.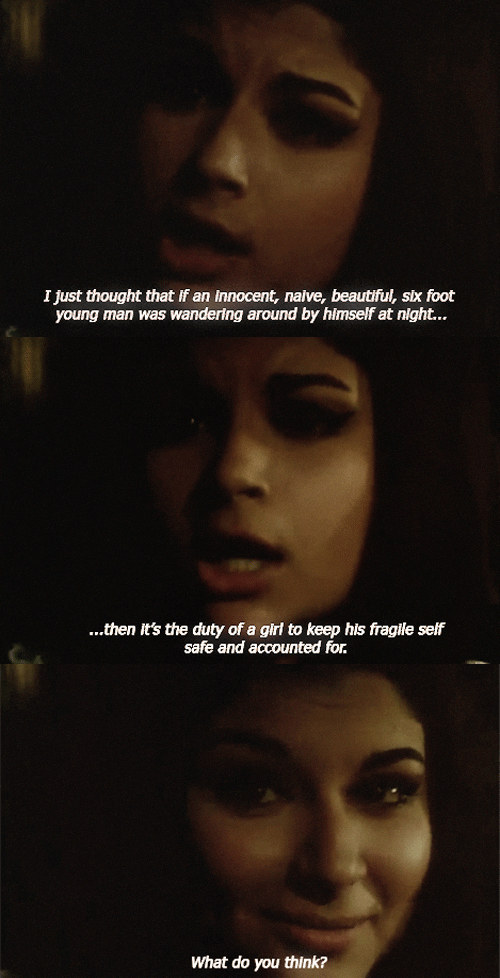 12.
When Hamari Adhuri Kahani preached the importance of confronting fuckboys.
13.
When In Custody taught me to never let fuckboys put a limit on my abilities.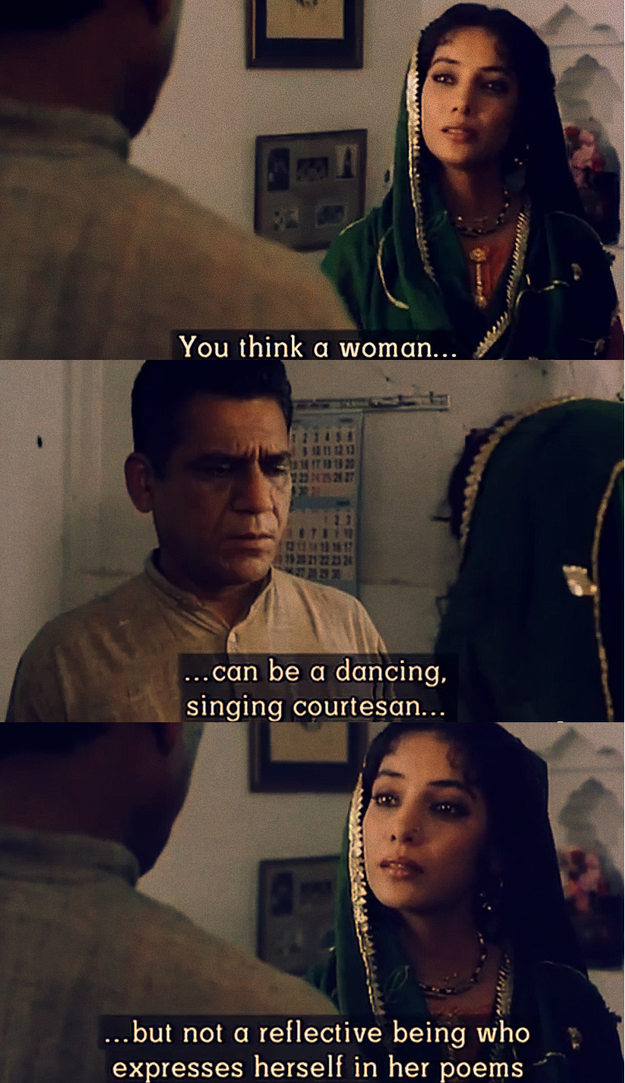 14.
And when Shaandaar taught me it's never too late to get rid of a fuckboy in your life.