Hey Indian Politicians, You're Totally Asking Me To Photoshop Joints In Your Hands
Sorry but you all have this particular pose which is just too perfect an opportunity to miss.
So I was casually looking through pictures of Indian politicians and I discovered most of them had one thing in common: This innocent hand gesture that just has #420BlazeIt written all over it.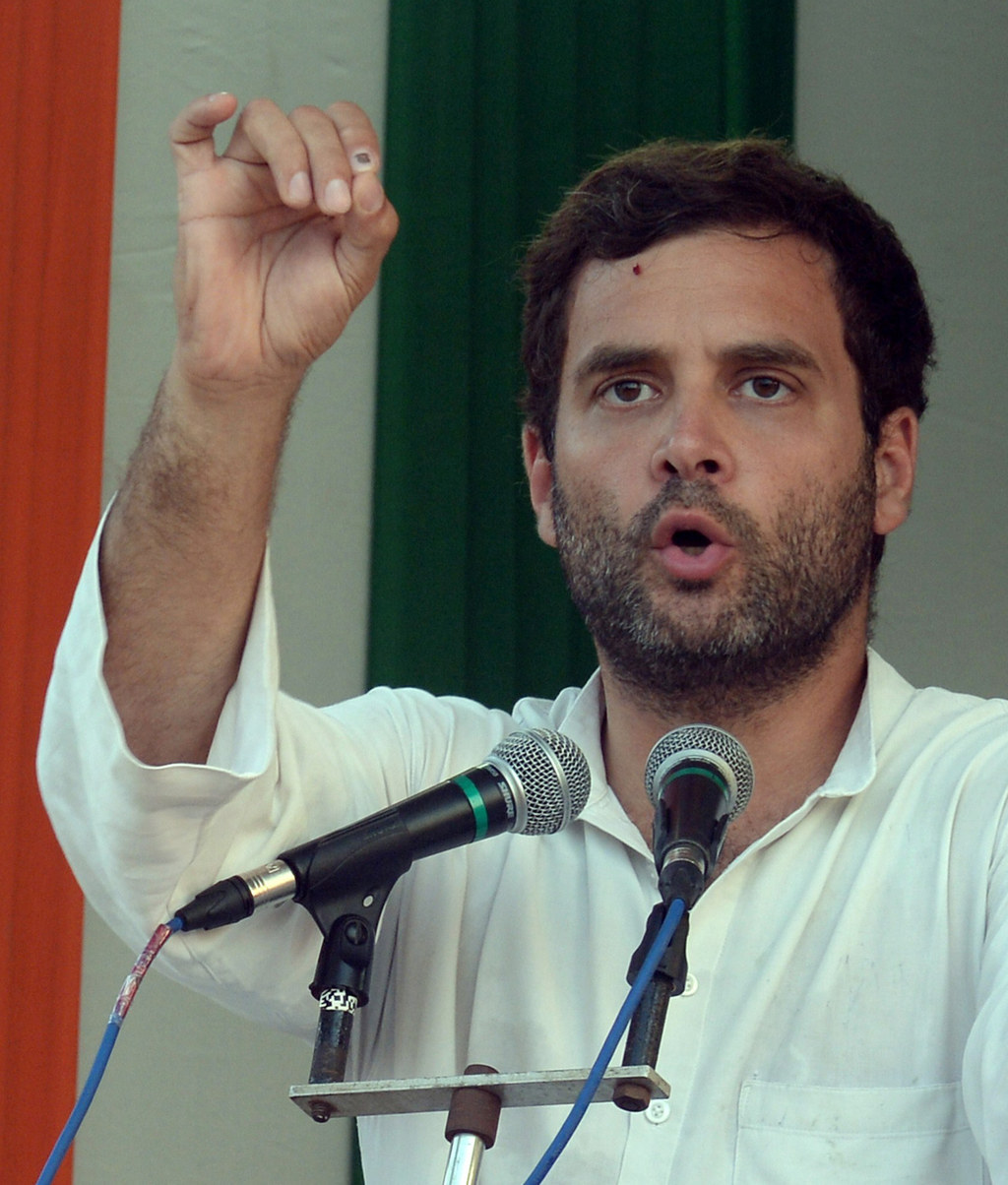 IDK if all people in power simply inherit it...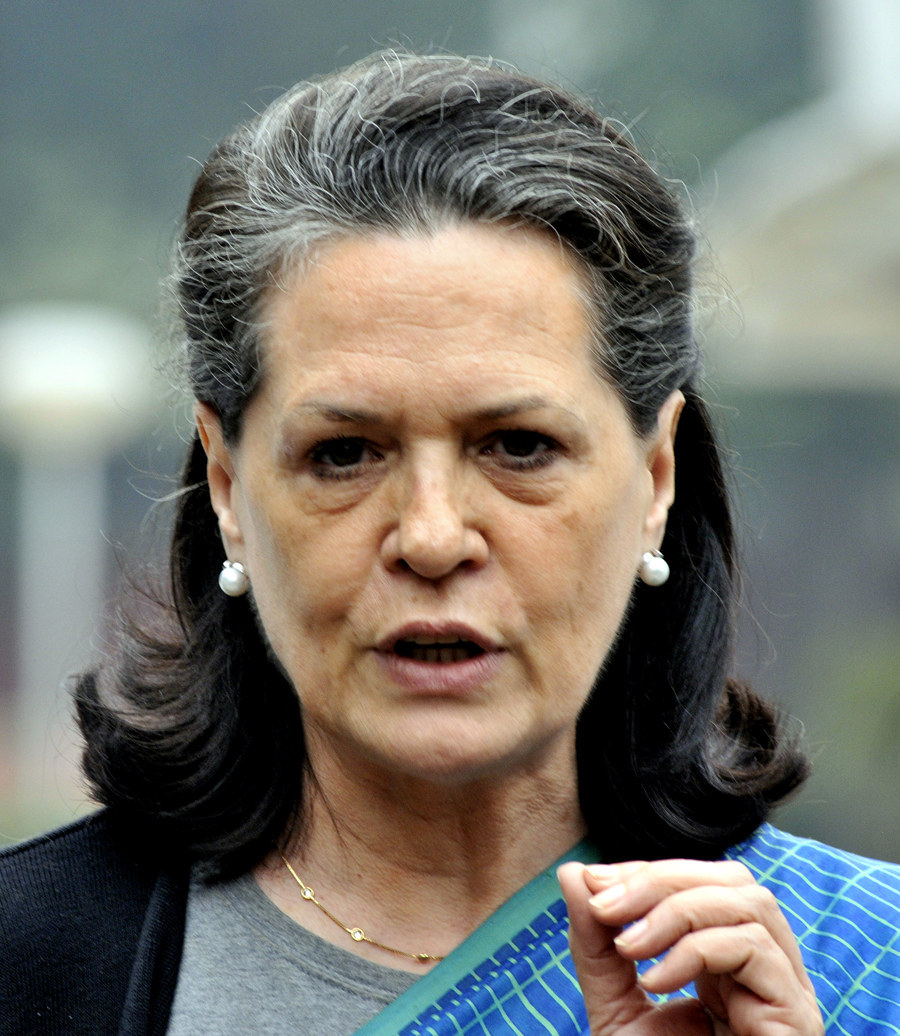 ...But y'all look like you were made to smoke the doob.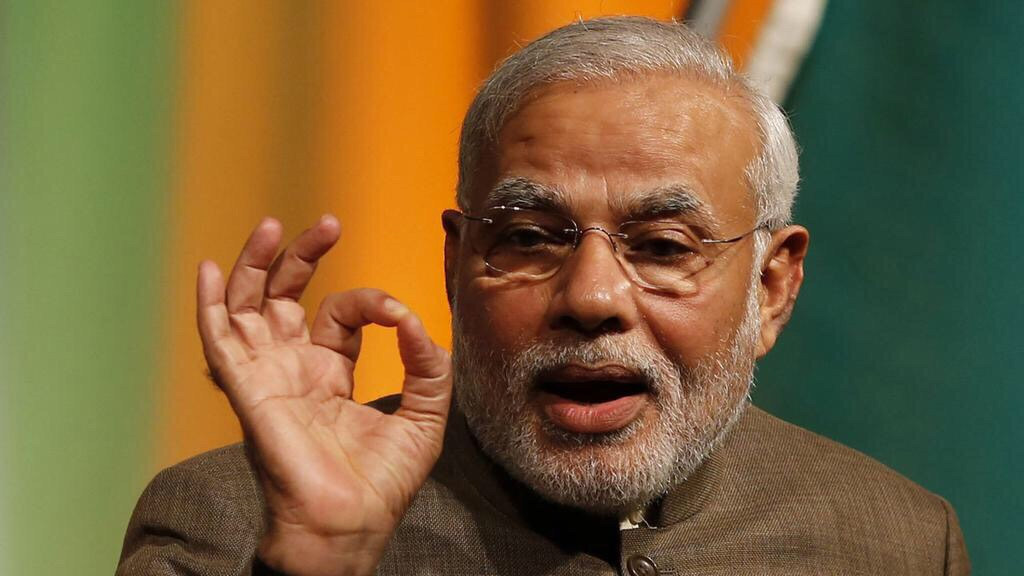 And some of you guys could use a J once in a while.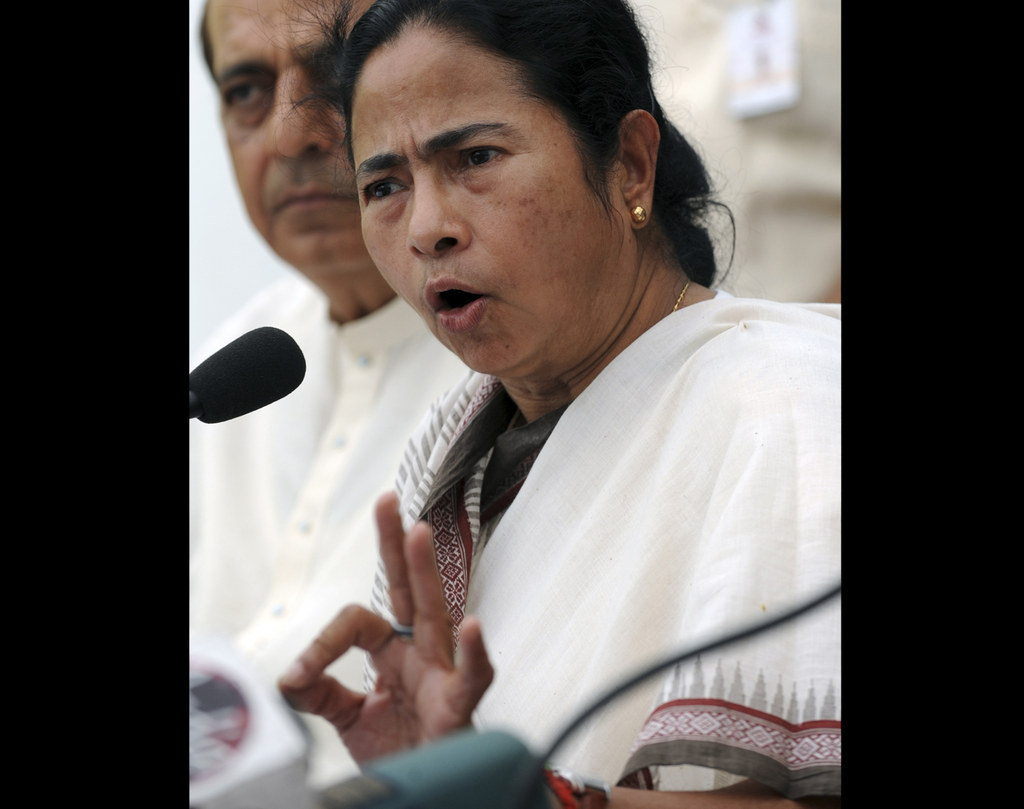 And as the universe would have it, most of you also look like you're blowing smoke.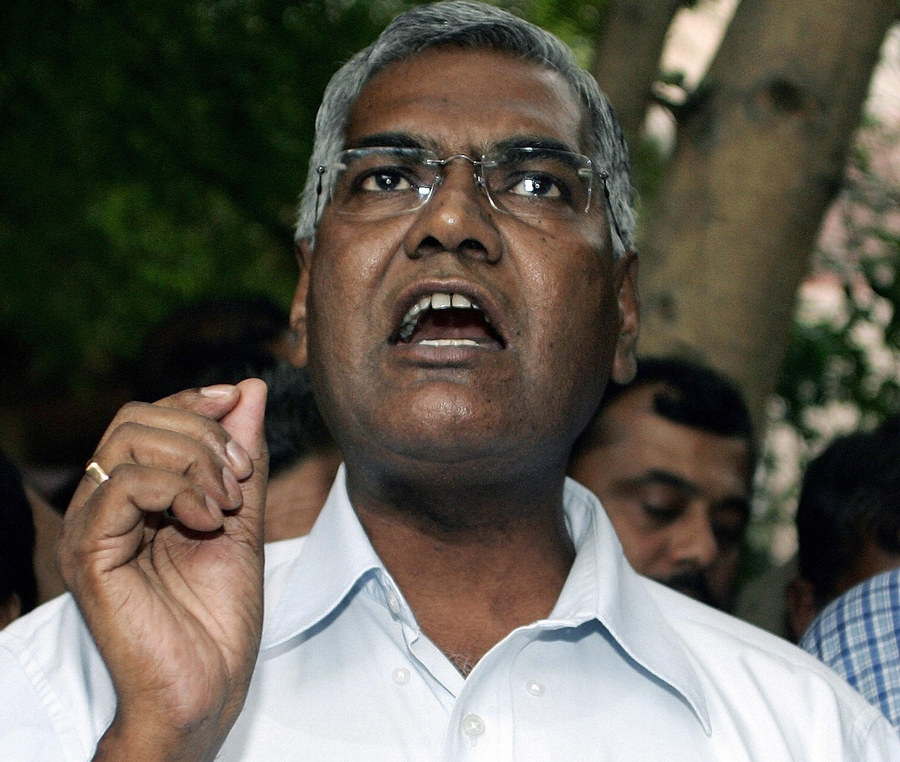 Fuckin' styling there, Mr. President, sorry I had to put a J in your hand.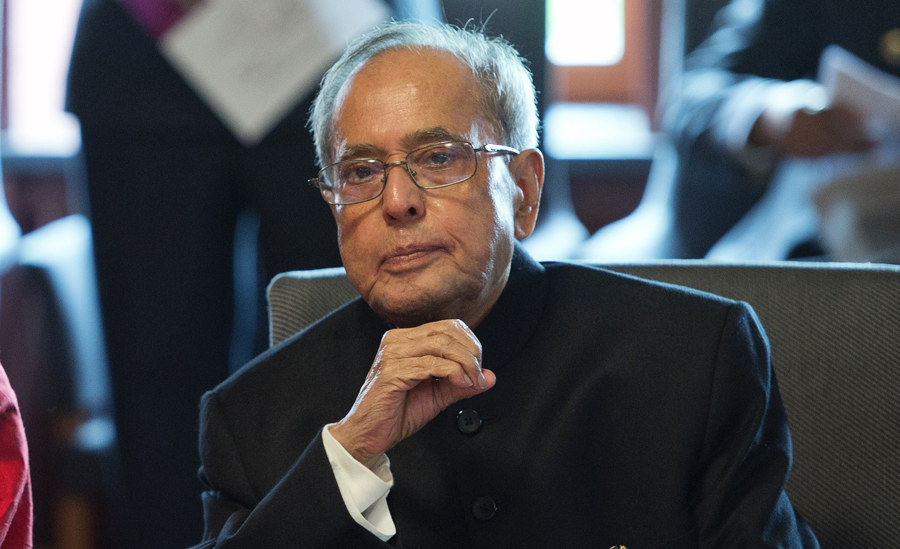 Sorry for this, Mr. CM. It was too tempting a picture.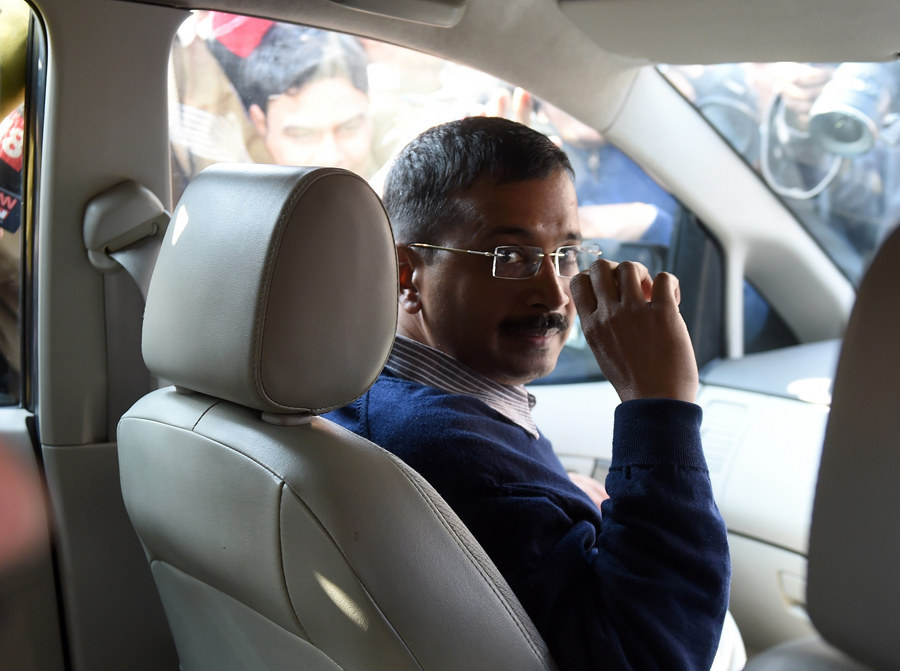 Amit Shah was just inviting some herbal trouble with this gesture.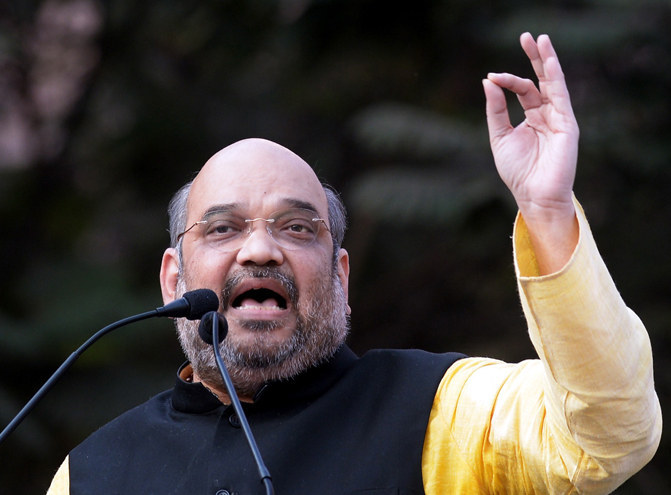 "Politicians in a conference" or "BFFs counting dragons"? You decide.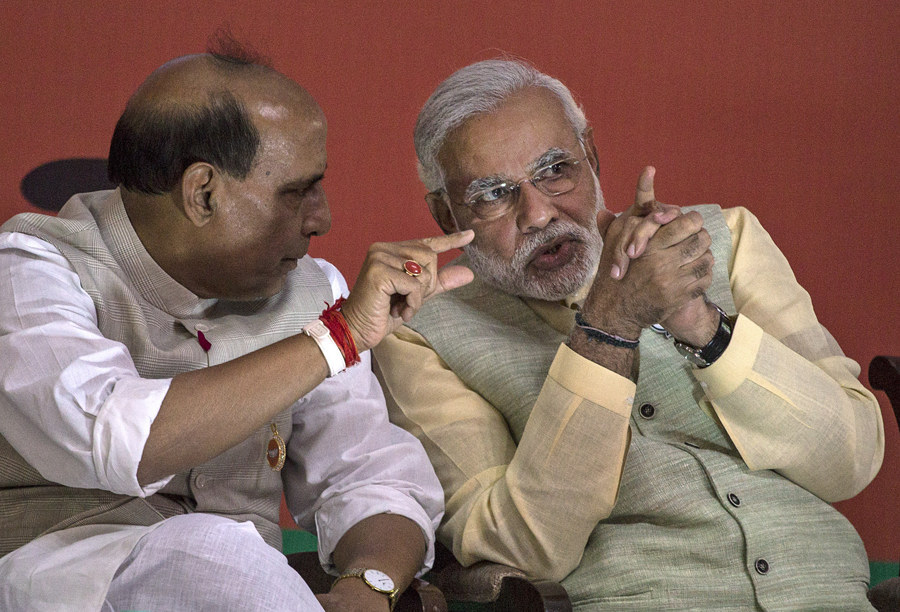 Boring family picture or the Bihari Osbournes? Your choice.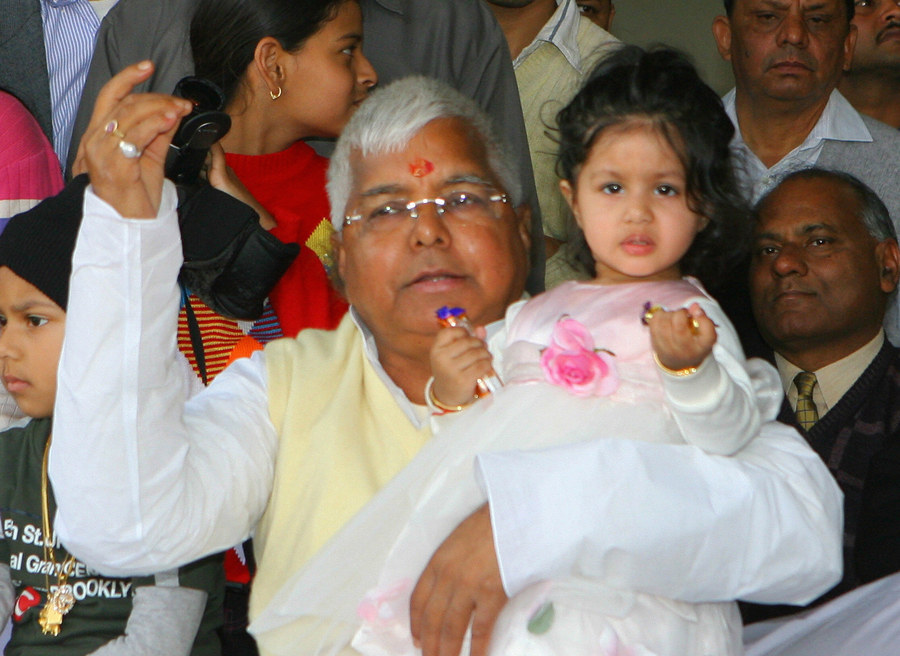 All this photoshopping was worth making a "Kushma" Swaraj pun, amirite?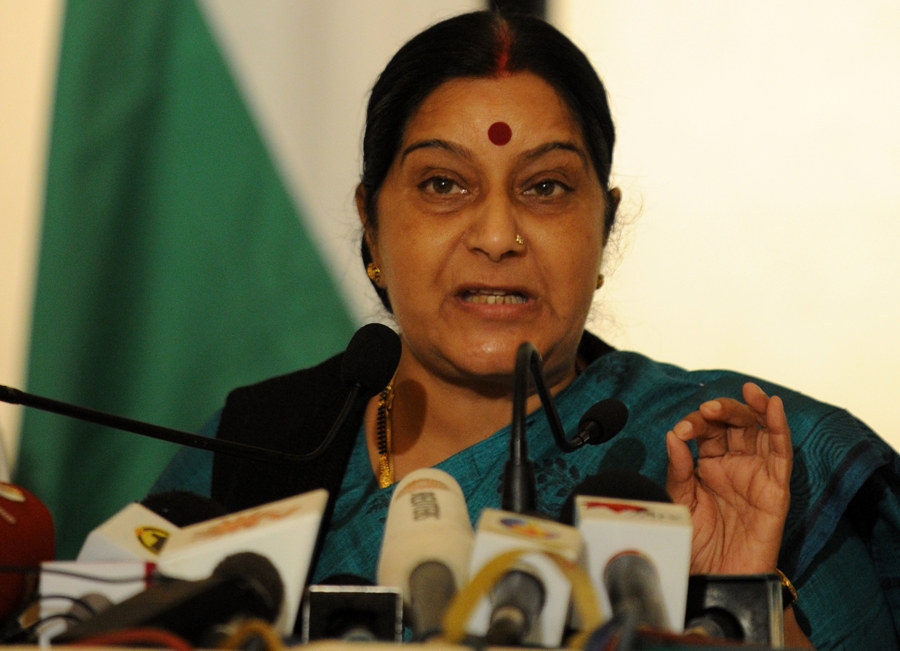 So you all better keep posin' this way forever.
Follow BuzzFeed on Facebook: