1.
When Muslim students formed a human shield around Hindus while they celebrated Holi in Pakistan.
2.
When a Pakistani Muslim woman tied a rakhi on the wrist of an Indian man during the Hindu festival of Raksha Bandhan in Amritsar.
3.
When the Upanishads and Hadith are taught together at Madrasa Gyan Sagar, Madhya Pradesh.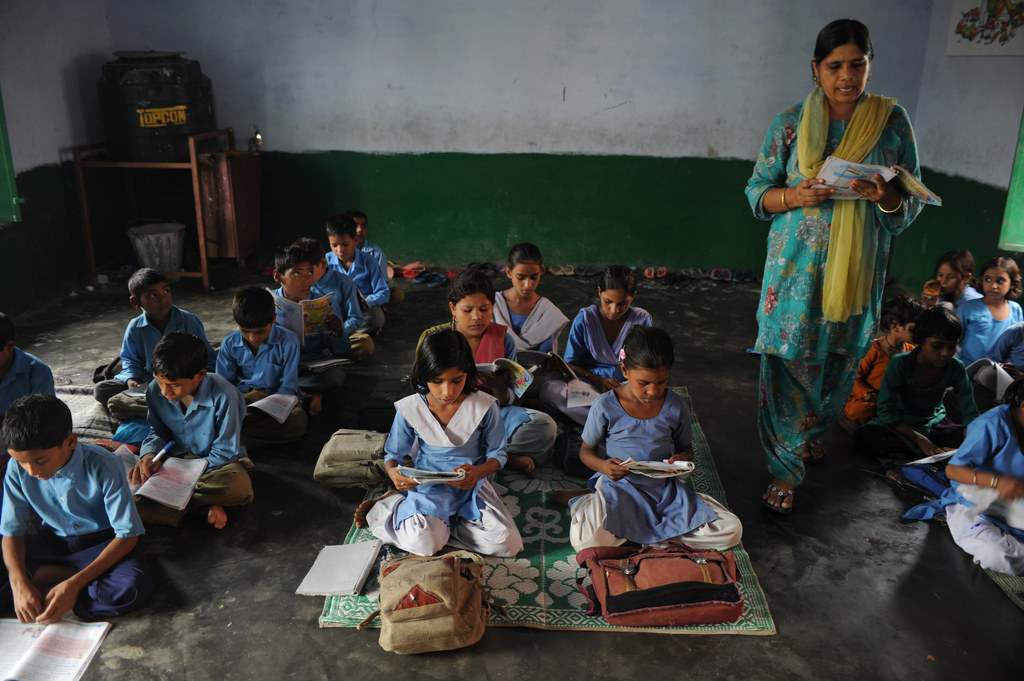 4.
When this Muslim woman was offered fruit at the end of her fast by a Hindu woman during Iftar organised by Hindus in Ahmedabad.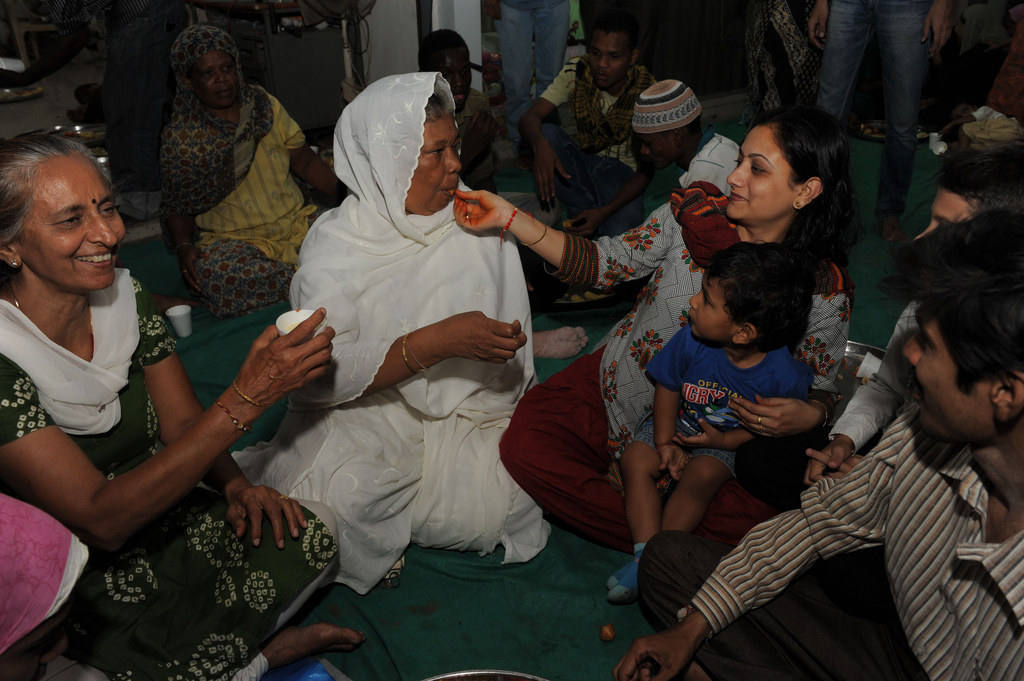 5.
When Muslim parents didn't hesitate to dress their little ones as the Hindu deity Krishna.
6.
When Pune's adjacent Hindu temple and mosque opened their windows to one another. The aarti stops when it is time for azaan, and the azaan stops during aarti.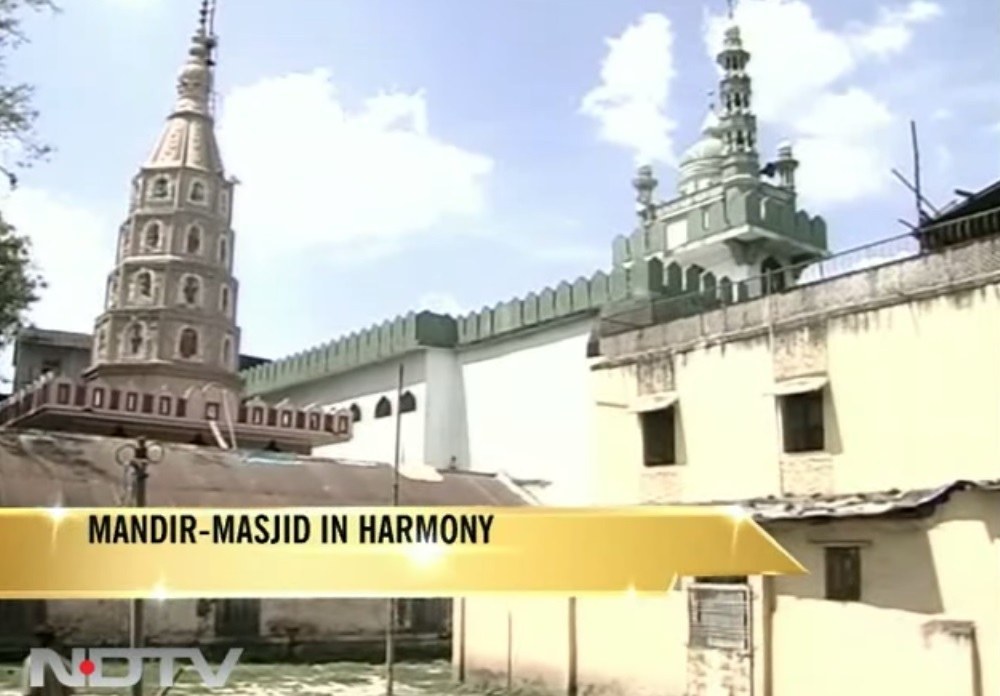 7.
When Ahmedabadi Muslim women made rakhis for Raksha Bandhan, while they were fasting for Ramadan.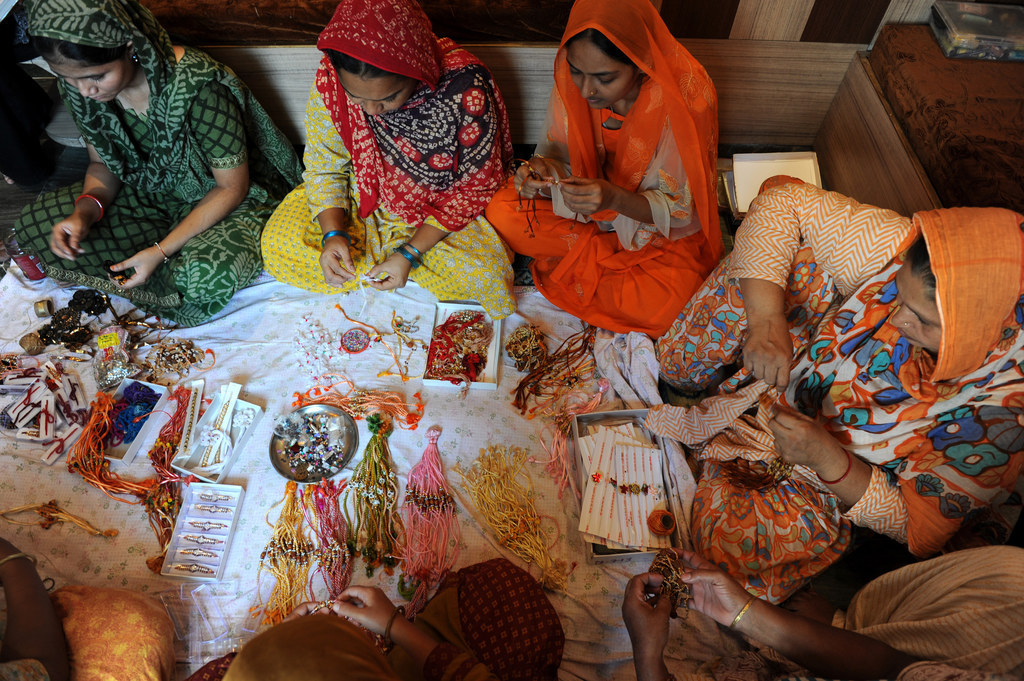 8.
When a Hindu couple raised an orphaned Muslim girl according to Islamic traditions and as their daughter.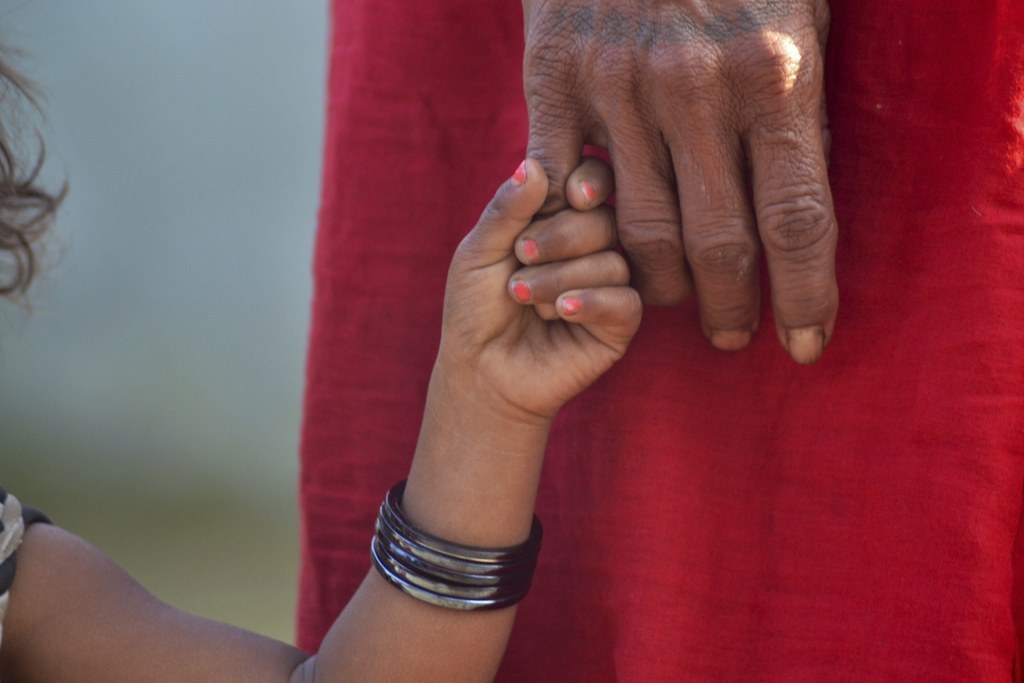 9.
When Hindus fast with their Muslim brothers in Mithi, a Pakistani village, where Muslims don't slaughter cows so as to not disrespect Hindus.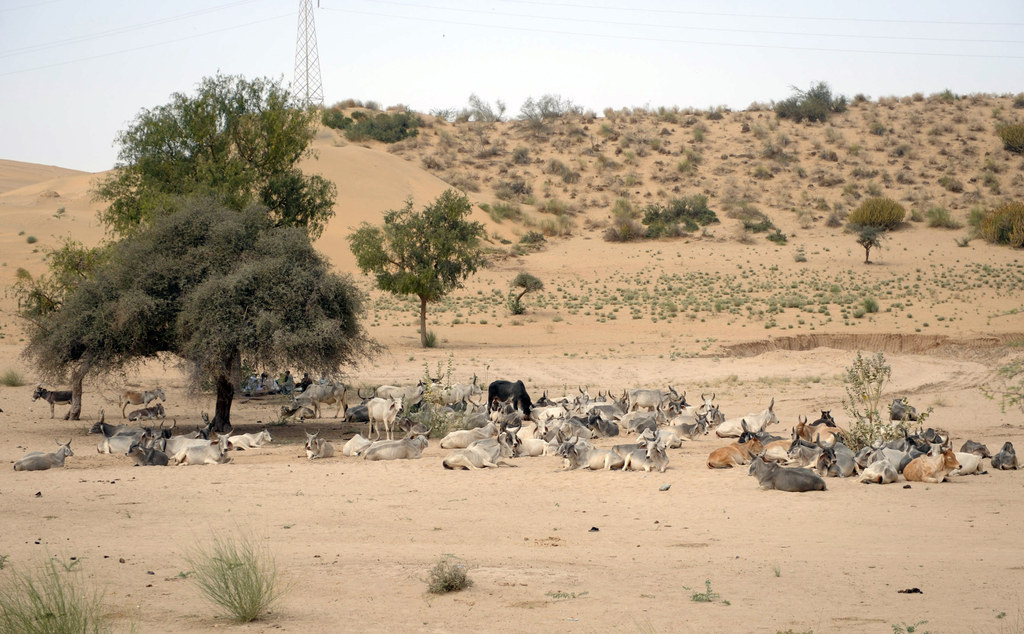 10.
When Hindus celebrated the birth of Islamic Prophet Muhammad with their Muslim brothers at the Balmeek Temple, Lahore.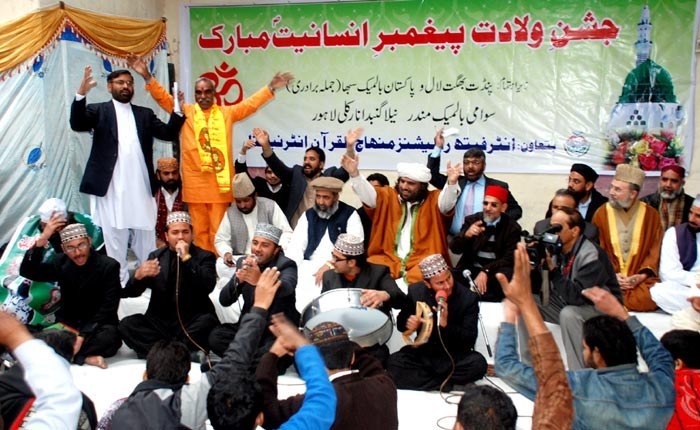 11.
When women of Faizabad wove skull caps for Muslims together, despite following a different religion themselves.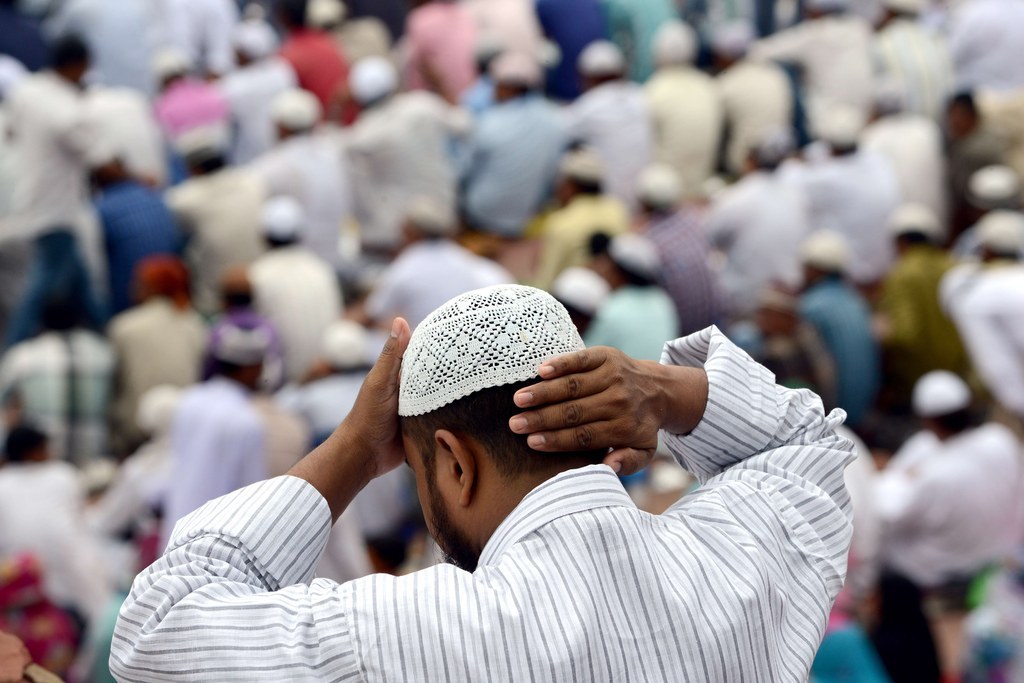 12.
When Hindus and Muslims jointly celebrated and organised Durga Puja in Tripura.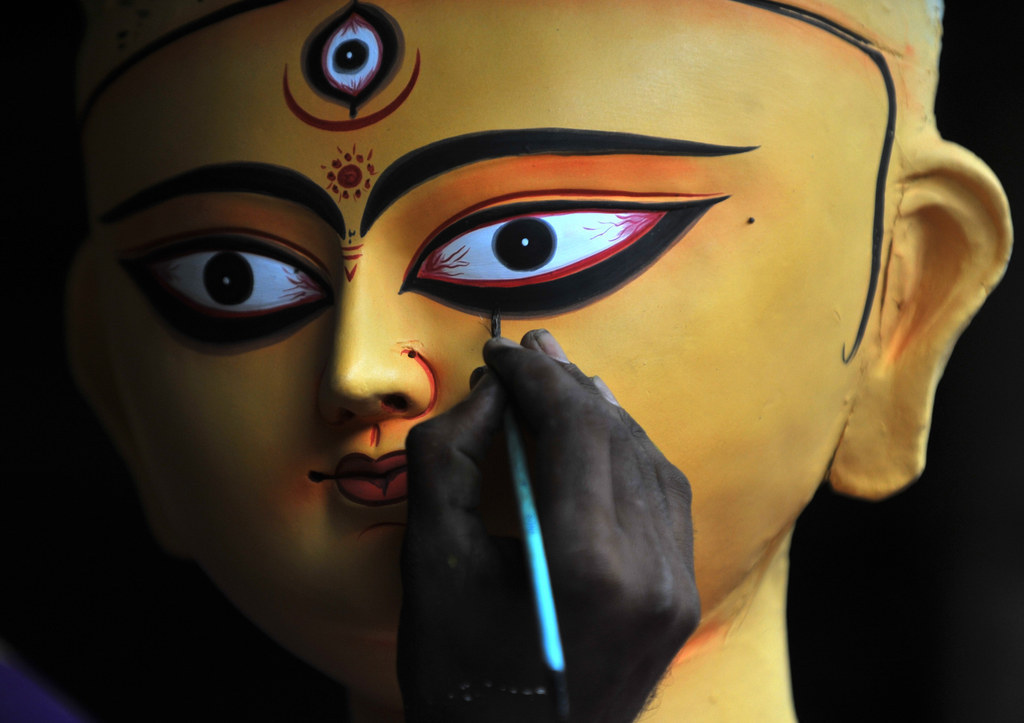 13.
When a Hyderabadi Hindu man used his calligraphic art to write Quranic verses on walls of the city's mosques.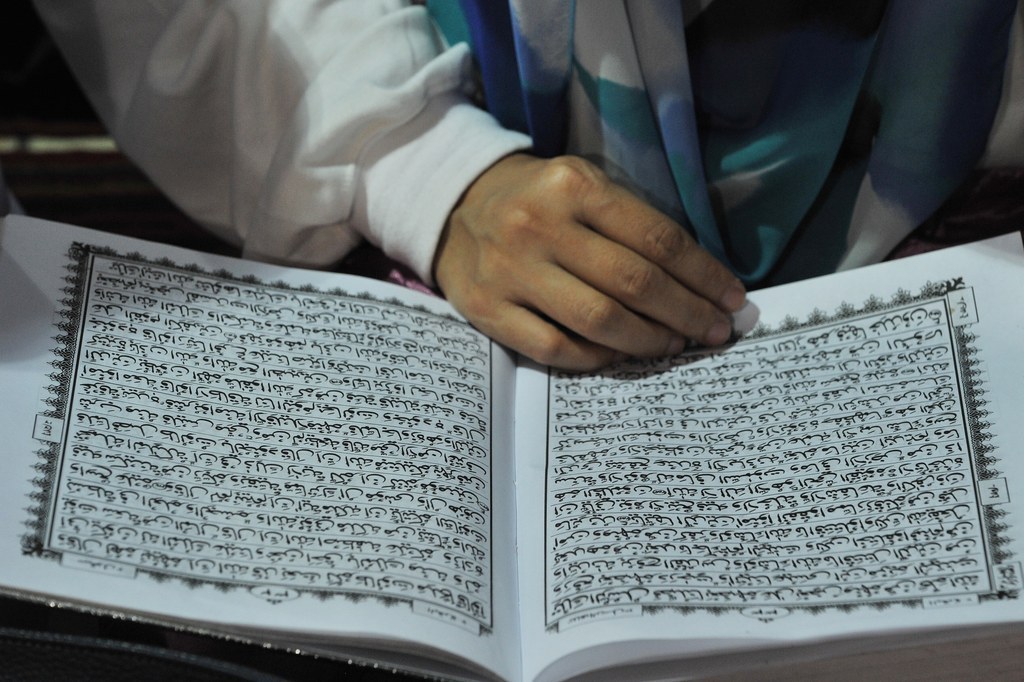 14.
When Muslim artisans worked round the clock, preparing for "Janmashtami" (The birth of Lord Krishna) with the Hindus of Mathura.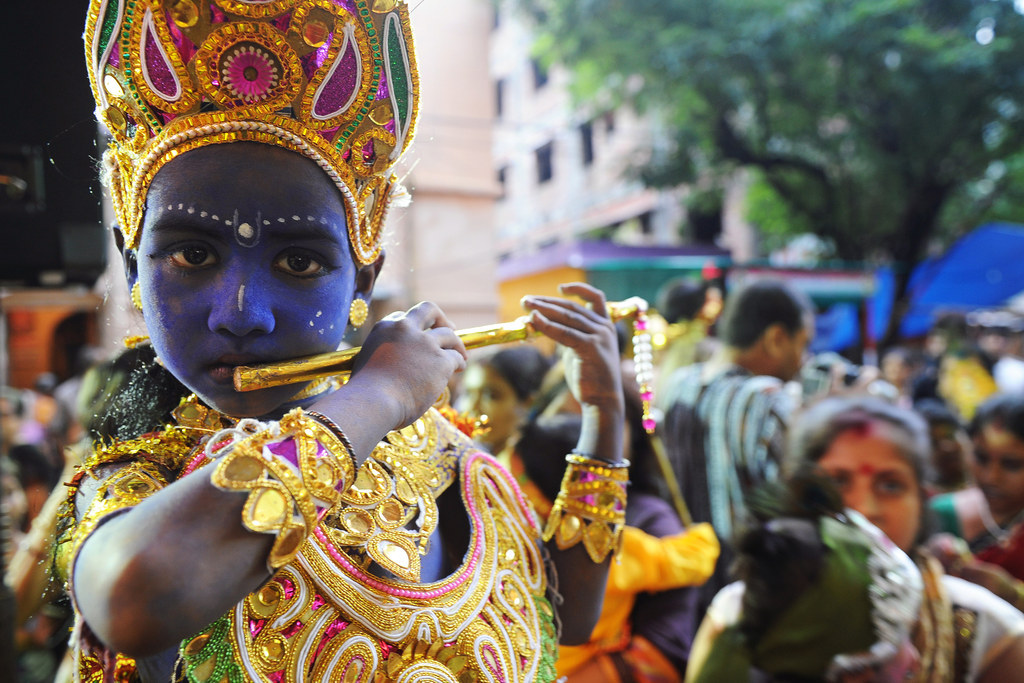 Looks like there are no comments yet.
Be the first to comment!