Boys of Bangladesh aka BoB, a network of self-identified gay Bangladeshi men, have launched the country's first lesbian comic book character "Dhee".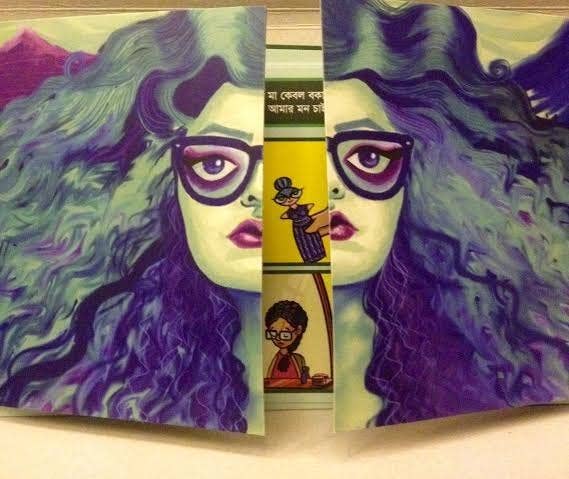 Dhee's stories are displayed on flash cards instead of a traditional comic book.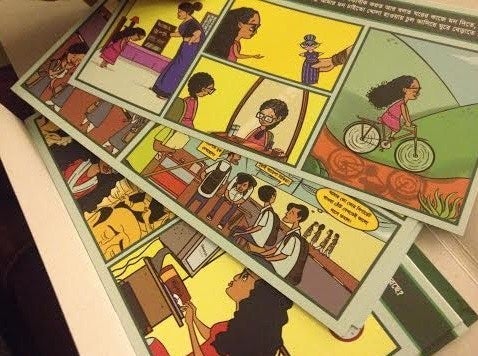 "Dhee" is a Bangla word which translates to knowledge, wisdom, or comprehension. With her stories, BoB is set to conduct 15 campaigns in Bangladesh to educate people about gender and sexuality.
The character, which was officially launched at the British Council, is intended to address sexuality and gender-based taboos in South Asian society with stories about her growing up.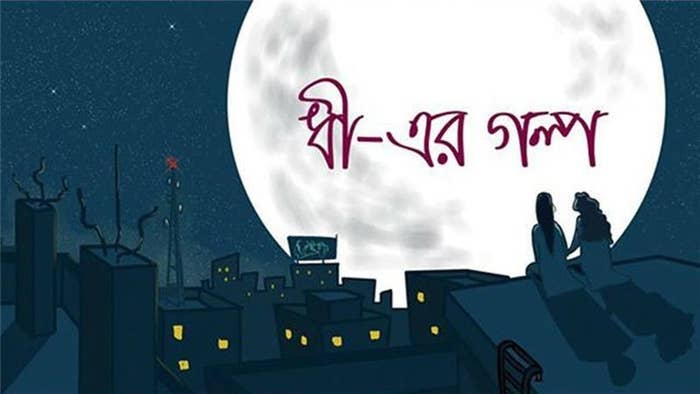 Follow BuzzFeed India on Facebook: