Zainab Chughtai, a Lahore-based criminal lawyer, made a video where Pakistani women revealed the ways they have been body-shamed, and the effect it has had on them.
The video gives a heartbreaking look into the words women have heard about their bodies.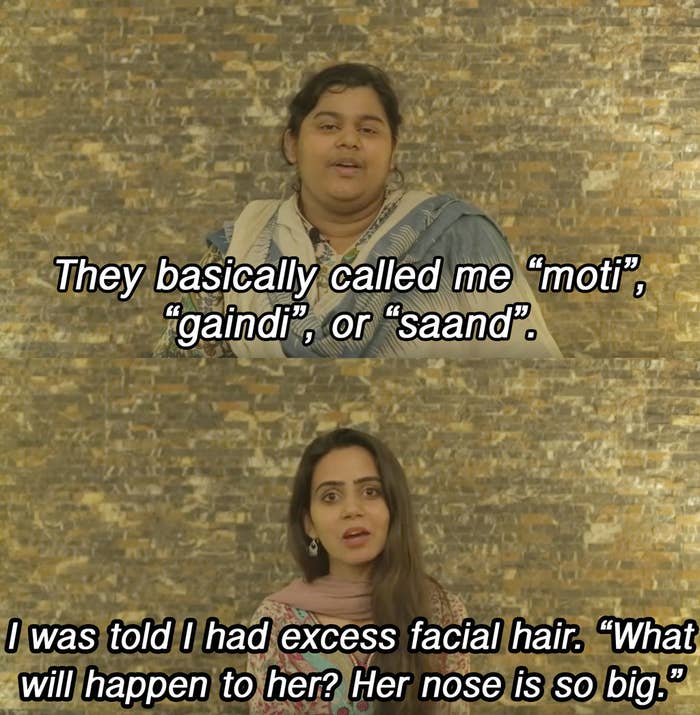 And their size was something they were most shamed for.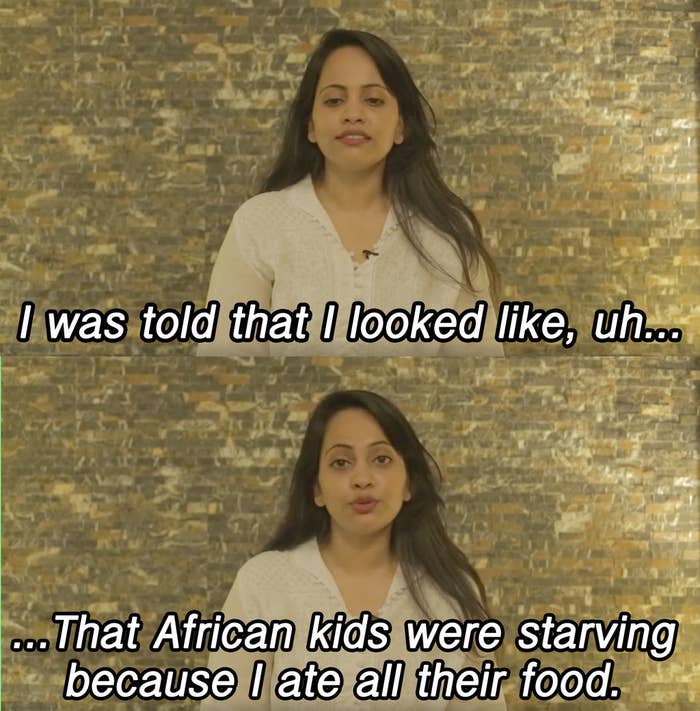 They opened up about how society damaged them without realisation, forever.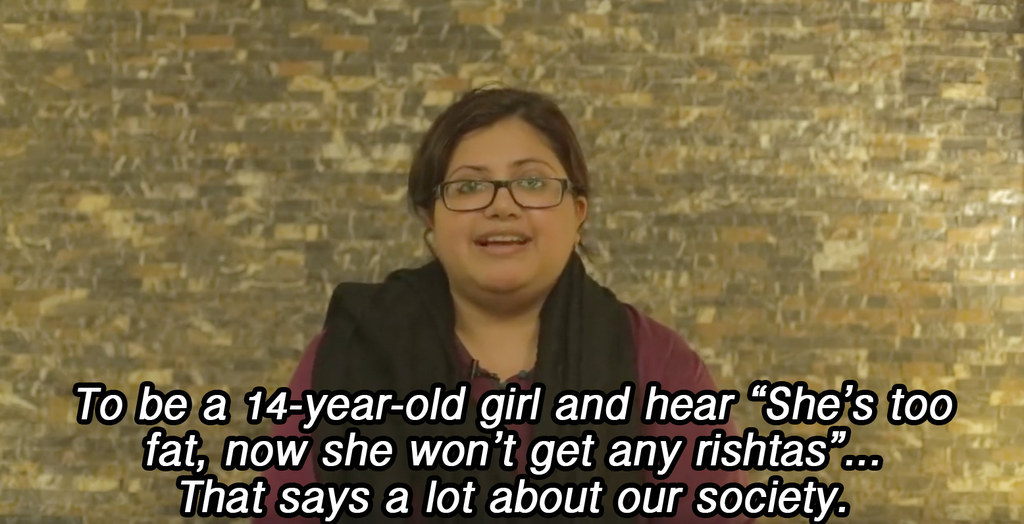 Chughtai told BuzzFeed that she made this video to express just how much abuse and shaming women actually experience.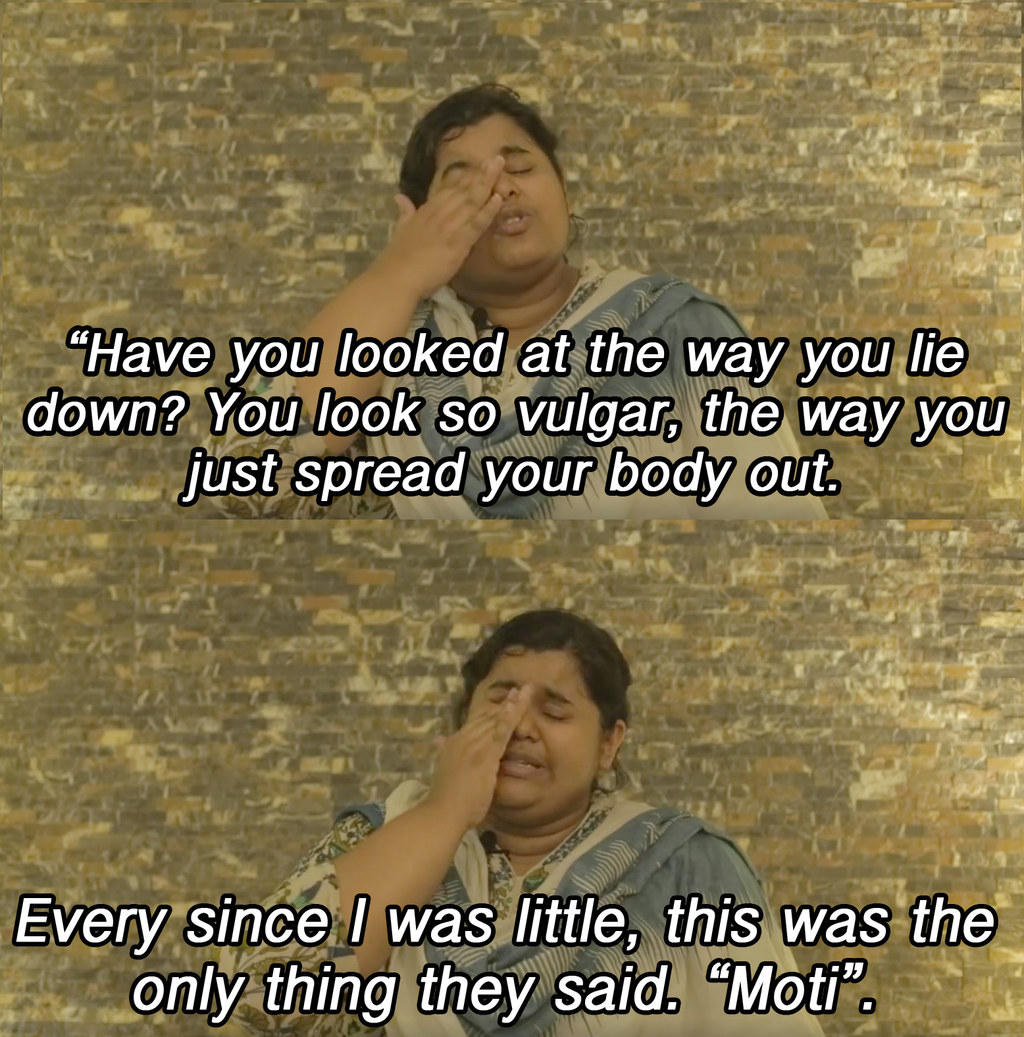 "Unfortunately most shaming takes place within the family. Shaming is NEVER OKAY. It's never a joke." Chughtai concluded.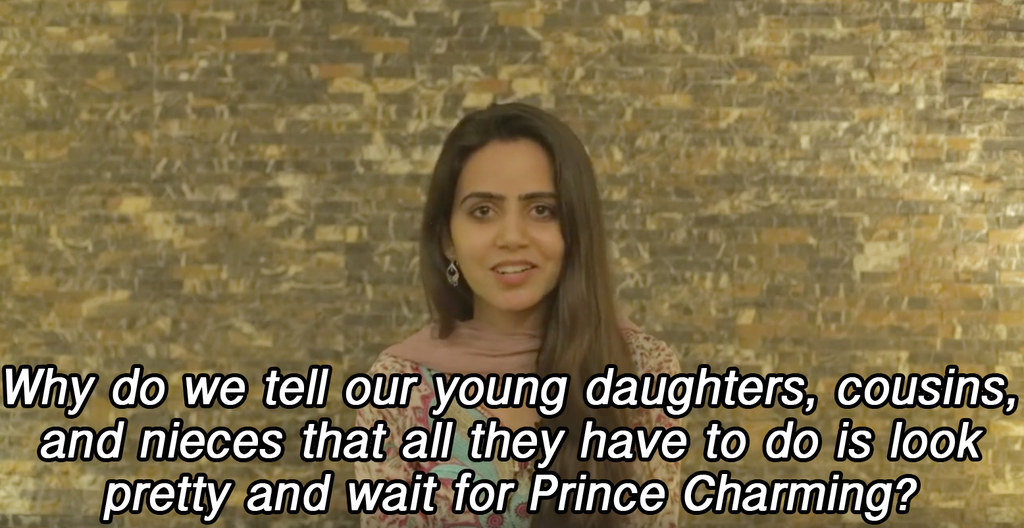 You are much more of a person than a body.