"Aunty Pakistan" emerged this week with a slew of immensely real tweets about women's issues in Pakistan.
And the account has been dropping some hard, cold truths.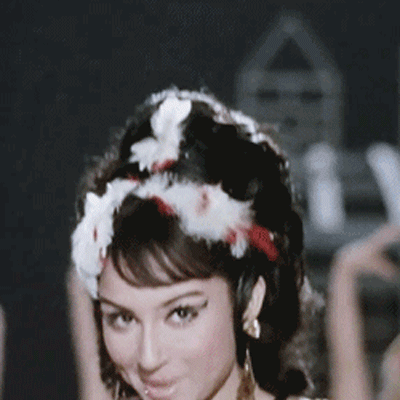 "I'm not here to gain followers, make a joke and move on. I wasn't born in a family where Aunty could be tolerated. I come from the same old typical misogynist background where women hate on women without realising it," Aunty Pakistani told BuzzFeed.
On a dress not being a yes.
On a common pattern in TV serials.
On being "ladylike".
FLAWLESS VICTORY.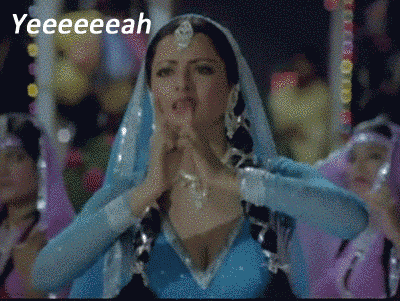 On woman-on-woman unfairness.
On PMS jokes.
On this hypocrisy.
On being a human being with your own identity.
BYE, FELIPE.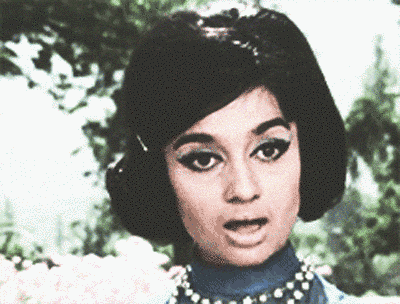 On parental double standards.
And on judgment.
Aunty has some very important messages for desi parents specifically.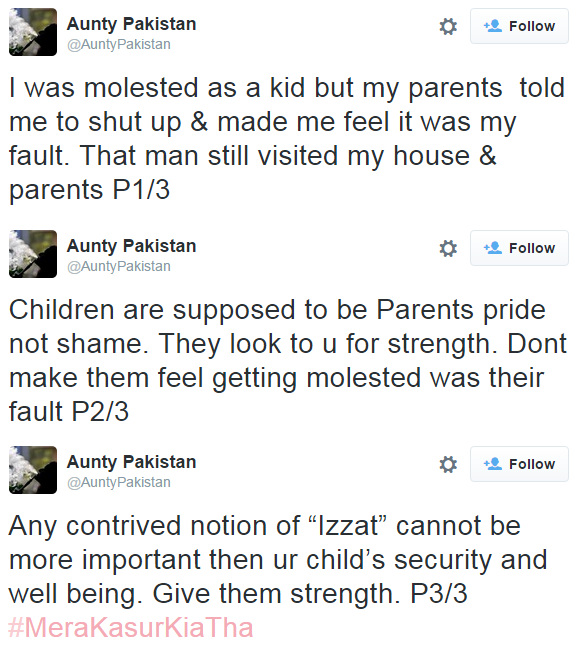 Learn more about the movement on Aunty Pakistan's Facebook page here.