Bollywood filmmaker Anurag Kashyap's latest film "Bombay Velvet" released on Friday, May 15.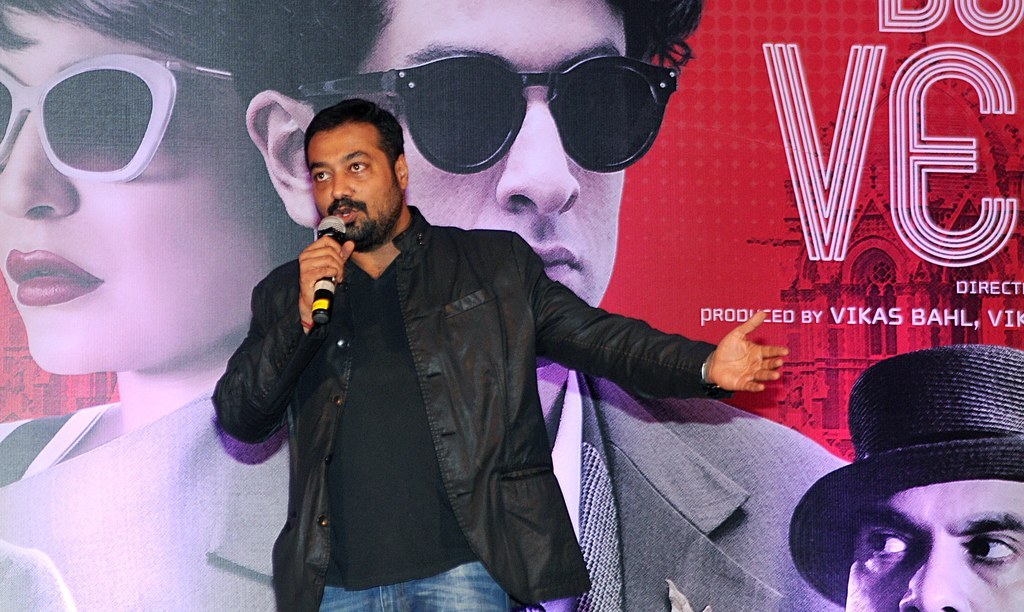 Fans didn't ~particularly~ love the movie either...
In light of all the hate and rumours, Kashyap posted a long message on his Facebook page yesterday, where he thanked a lot of people and clarified that he'll continue making films. Here's an excerpt from it.
"Films is what I breathe, what I live for. Does not matter where I go and where I stay, I will only make films, and no, I am not done with making films in and about my country. Rest is just a little detour. None of you need to worry about me. We have survived so much. Have been standing 22 years in the face of adversity and rejection.

The Applause or Brickbats do not matter. What matters is who is standing in the arena. It's us who go out there and risk it. It's us who choose not to take the easy route. It's us who stand tall when they let the lions loose on us. We are and will be the gladiators.

Lets just keep playing the sport. Let's continue reinventing. Let's give everything our best."
A few prominent subtweets were issued after the post too.
But they were Bye-Felipe'd right away.
No time for yo shit.