It's that time of the year again when Delhi gets unbearably cold.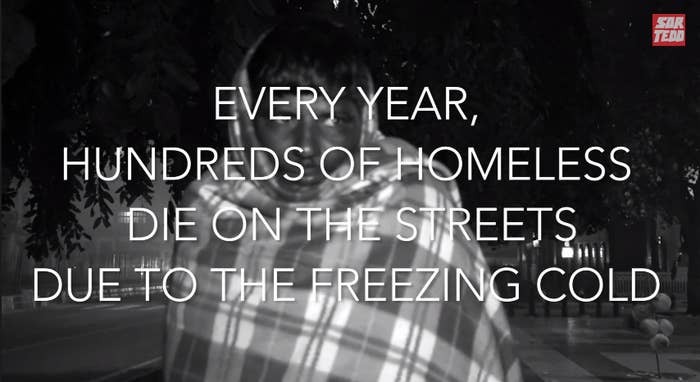 NGOs have estimated that there could be as many as 150,000 homeless people living in Delhi alone. Youth entertainment channel Sortedd TV decided to something about this.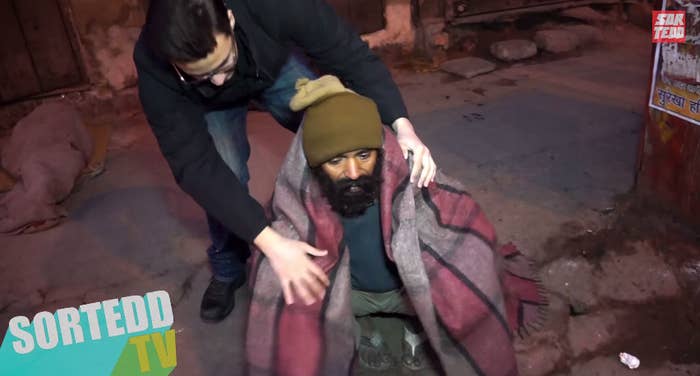 They got over a hundred blankets and covered the homeless, fighting to stay alive outdoors in the chilly city.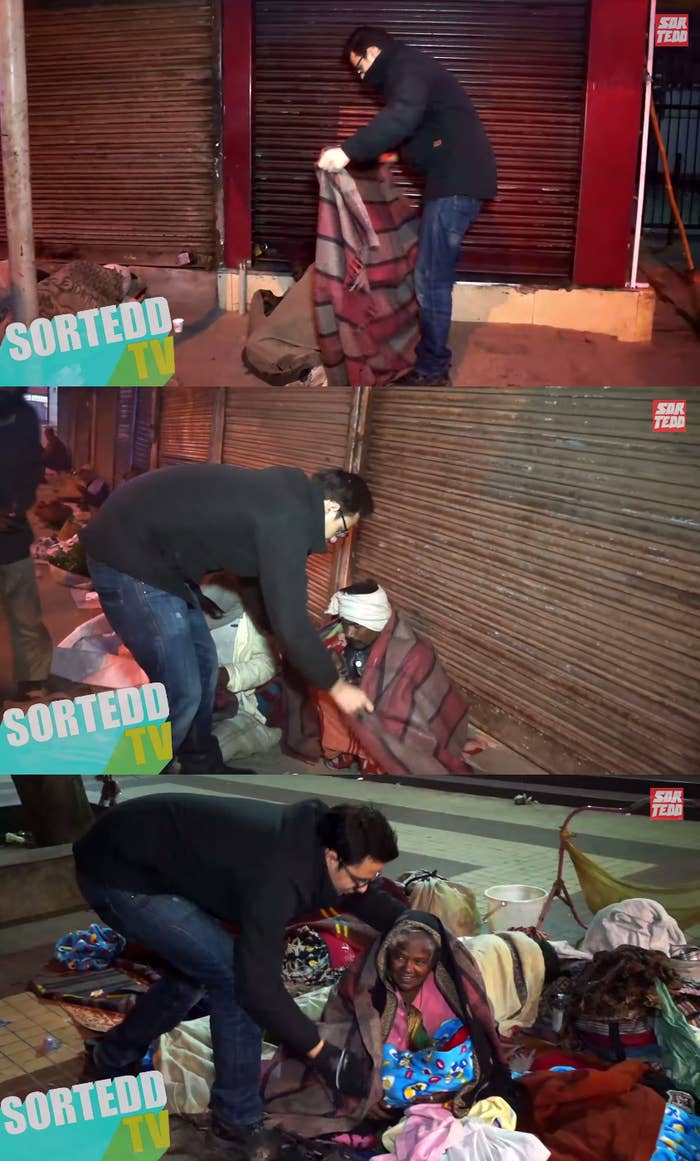 And for a moment, their smiles at this warm gesture lit up the dark streets.