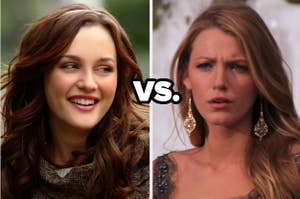 And who am I? That's a secret I'll never tell.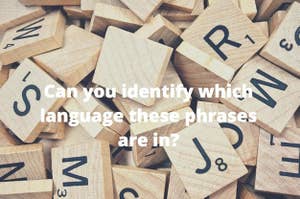 Claim to be a linguist? Now is the time to find out.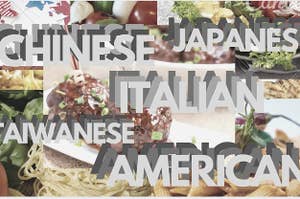 Here's one for the foodies out there like me:)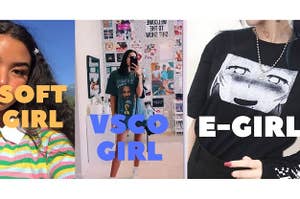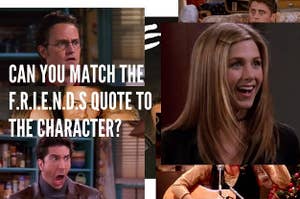 Claim to be a number one f.r.i.e.n.d.s fan? Let's put your knowledge to the test!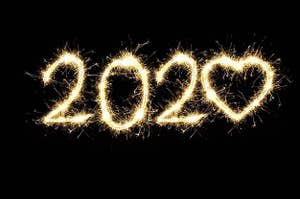 Resolutions for the new year! Time to turn over a new leaf...or not...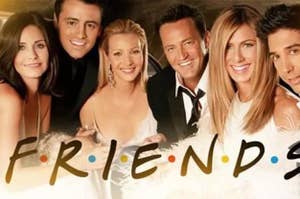 Don't know what to watch? Do this quiz to find out!!(Christmas holidays aka Netflix time!!!)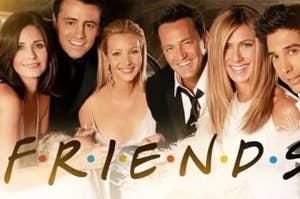 lil shoutout to my frensssssss lol ily all