This Woman Said Men Don't Really Own Furniture And Now Her Mentions Are A Mess
"Guys really live in apartments like this and don't see any issue."
This is Kathryn Hasty, 21, from Fort Worth, Texas.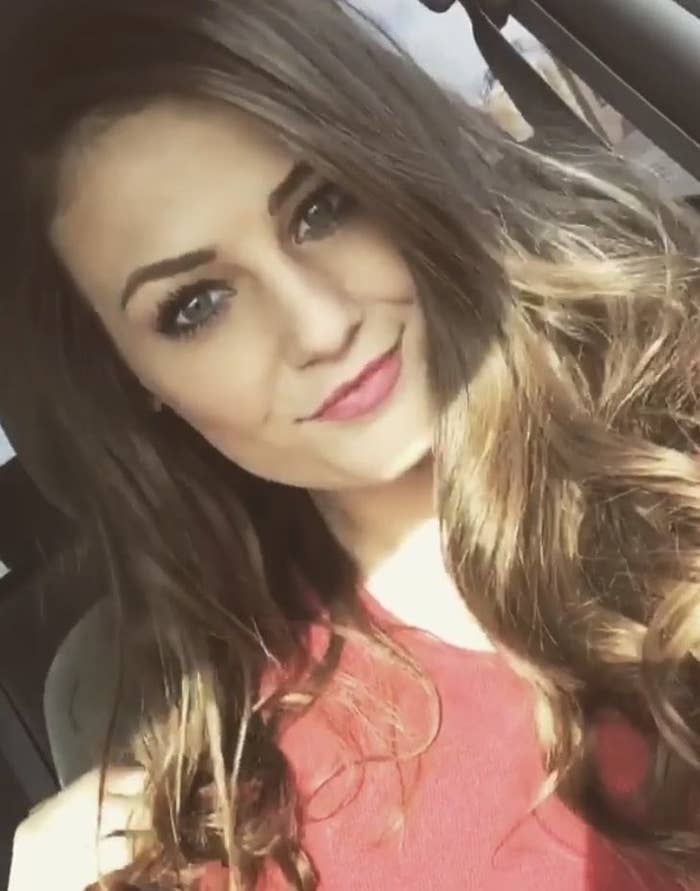 Hasty told BuzzFeed News she went over to her close friend's house and tweeted this photo with the caption "guys really live in apartments like this and don't see any issue".
After Hasty tweeted the photo, she started getting backlash and decided to stop reading the replies.
The tweet ended up going viral and Hasty said she didn't think so many guys would end up relating to the tweet.
And right after that, the tweet became a meme, where people would tweet some familiar living rooms with the same caption Hasty used.