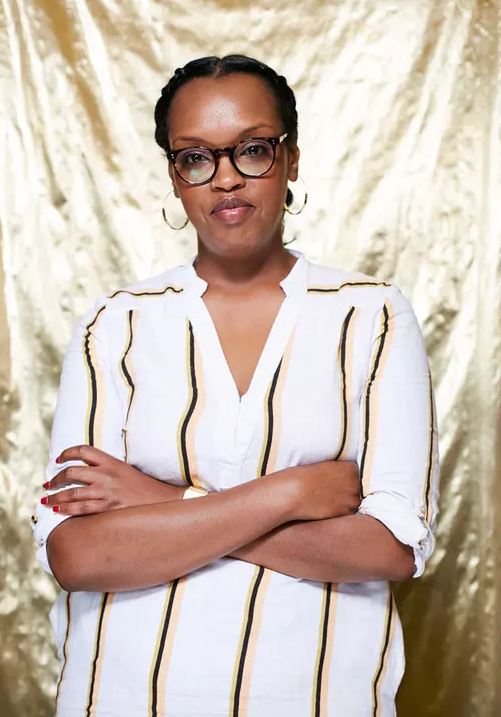 Nimco Ali is not someone you would describe as a traditional target of the ire of lefty Twitter.
Born in Somalia, she came to the UK aged 4, and three years later she underwent female genital mutilation (FGM) while on a family holiday in Djibouti. She has since earned recognition and praise for campaigning against FGM, largely through the charity – Daughters of Eve – that she co-founded.
But she has spent the last week defending herself after announcing she would stand as an MP, for the Women's Equality Party.
Ali, 34, is running in Hornsey and Wood Green, a seat won at the last election by Labour's Catherine West, and where the Lib Dem candidate Dawn Barnes is expected to field a strong challenge.

"There are three female candidates standing – the area is going to have a female MP regardless," Ali told BuzzFeed News, adding that West was not criticised for taking the seat of former Lib Dem MP Lynne Featherstone in 2015.

She added: "I want to make clear that I am not standing against a woman, but against parties who refuse to address the issues and ensure women's equality."
The WEP was founded before the last general election but did not plan on fielding any candidates until the next anticipated election, in 2020. But the snap election has seen headline-grabbing moves by leader Sophie Walker to take on Tory MP Philip Davies in Shipley – and even that has proved controversial.

Ali is not someone who is easy to define. Another bone of contention on Twitter has been the fact she voted for Zac Goldsmith in the London mayoral election, despite having opposing views on Brexit.
The links with the Tories don't end there. Her brother Mohamed is chair of the Somali Conservatives and is currently campaigning for them. He wrote on Twitter of his pride at seeing his sister contesting a seat for the WEP.
Ali was even offered the chance to go for a "safe seat" for the Tories at this election. But she told BuzzFeed News: "I'm not a Conservative.
"As much as I love and I know a lot of people within the Conservative party, and there are some great MPs, at the same time it's not where my heart is."
Ali said she couldn't stand for the Tories due to "some horrendous policies", such as the child benefit cap or the controversial rape clause. She also said she had no interest in being a career politician: "I'm an activist by heart and it's about injustices."
Underlying her decision to represent the WEP, in a seat that she has little chance of winning, is a sense of responsibility, and of wanting to represent people.
"My feminism is out there, but there's also my race, you know my history of being a refugee, my mum being a refugee, being Muslim – there're all these things that are constantly under attack," she said.
"I have a lot of passion and so I thought, You know what, it's my responsibility. I'm young, black, British, and I'm living in London.
"I always really believed that if there's someone who represents you and they can speak to the things that really matter to you, then support them. But there's really no one – it's really dark out there...with Brexit and Trump, its very dark."
No British-Somali person has ever been elected to the House of Commons, and Ali is only the second to ever try.

"I'm really excited about being young, Somali and standing," she said.

"I don't want Somali or young people to vote for me because I'm Somali. I want them to vote for me because I get them, and I understand I don't want them to be just a statistic."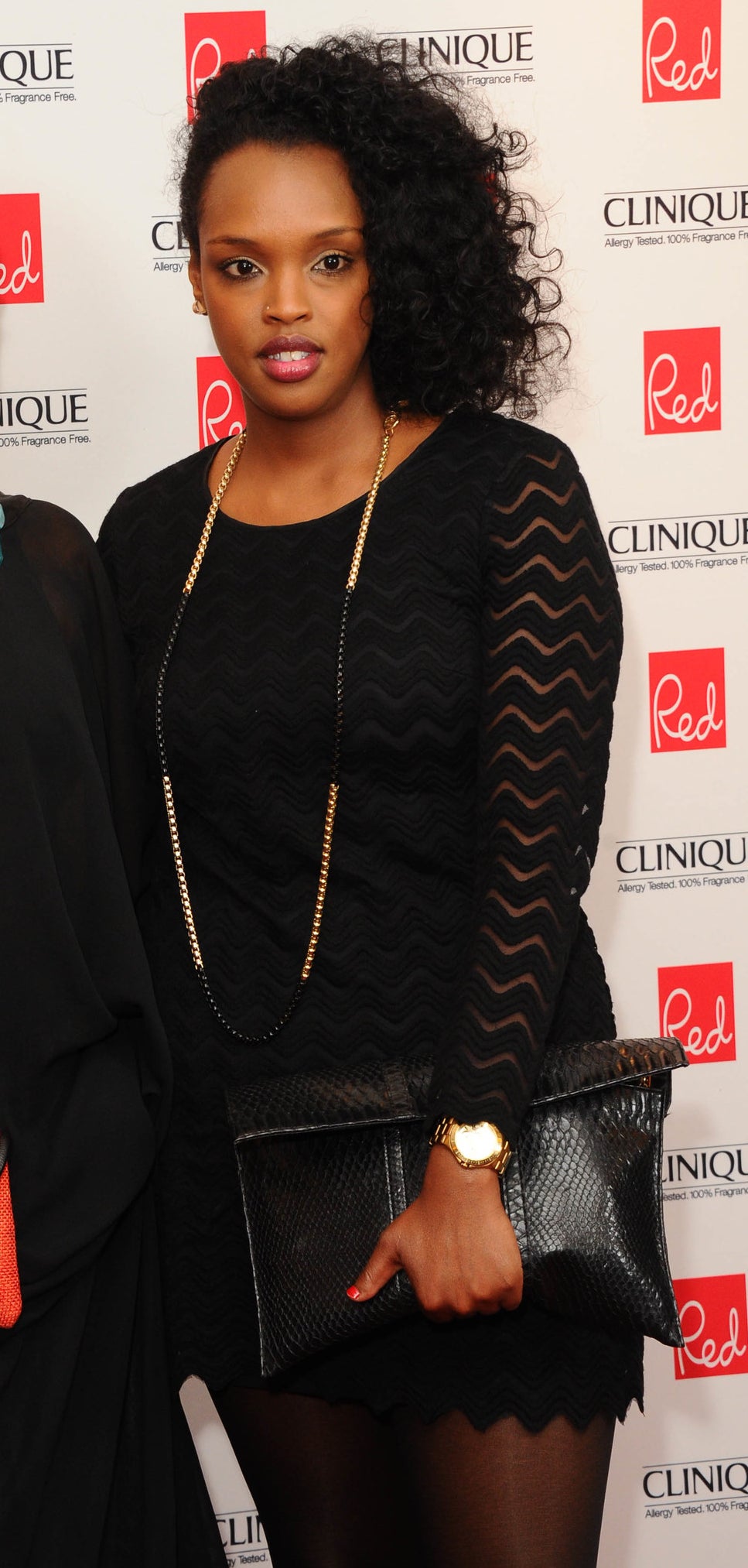 Ali said young, black Londoners were being left out of "several conversations".

"The one that struck me last week is the boy being chased down in Battersea with machetes," she said, after a week in which six people were stabbed to death in the capital.

"No young woman should fear going outside in London, and no young boy should fear going outside."
Ali added: "People were saying he was in the wrong place at the wrong time. It sounded so victim-blaming. He has the right to be anywhere he wants to be."