Remember when BTS went to the Grammys and presented an award to H.E.R.?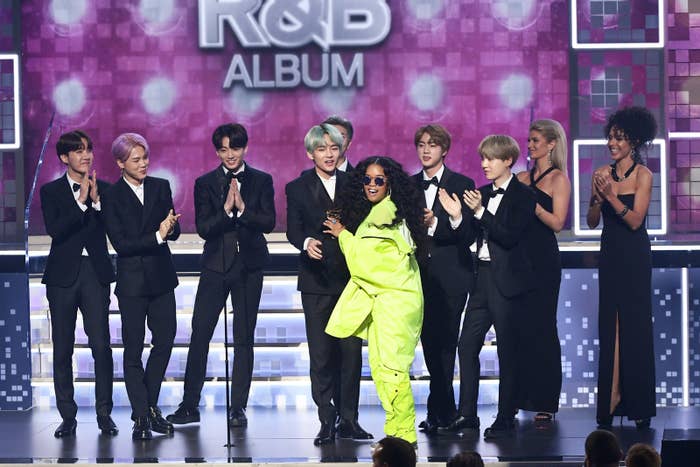 Well, on Tuesday, BTS posted a video with a lot of behind-the-scenes moments from that trip.
The 32-minute video features a wholesome moment of BTS practising for the Grammys.
And their speech from when they gave the award for Best R&B Album.
We also got to see BTS mix up their Grammy entry passes while singing Ariana Grande's "7 Rings".
And getting their makeup retouched.
As some people might remember, Jungkook was seen crying during Dolly Parton's performance.
And he was spotted enjoying her performance.
And in the new video, you get to see the moment up close and hear them talk about it.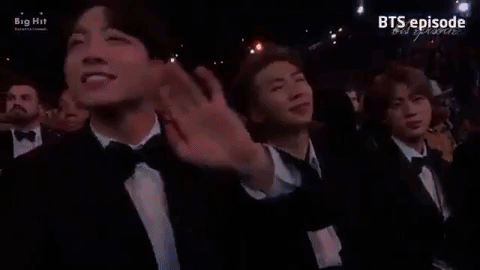 Jungkook said: "Can you see my tears? The moment we can be one through music, Grammy awards!"
Fans found the moment emotional.
And fans really want Dolly Parton to see the moment.