John Legend's Twitter Account Was Hacked And Chrissy Teigen Found It Hilarious
"I can't wait until Chrissy makes fun of John for this even when she knows he was hacked."
On Friday night, musician John Legend's Twitter account briefly got hacked.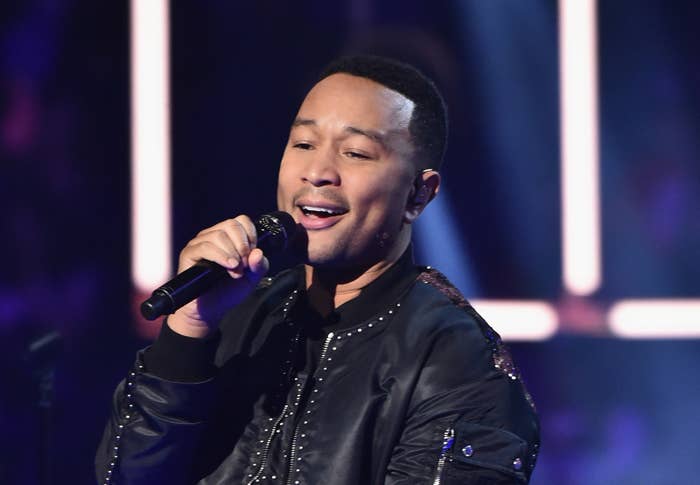 People found it pretty hilarious.
A lot of people couldn't wait to see what his wife, model Chrissy Teigen made of it.
And she didn't disappoint.
But the best part came when she realised the Twitter bio the hacker had given her husband.