Meet Martin Peredo, a 21-year-old student from Ventura, California, and Justin Mendoza, a 20-year-old student from Northridge, San Fernando.
They have been best friends for 13 years.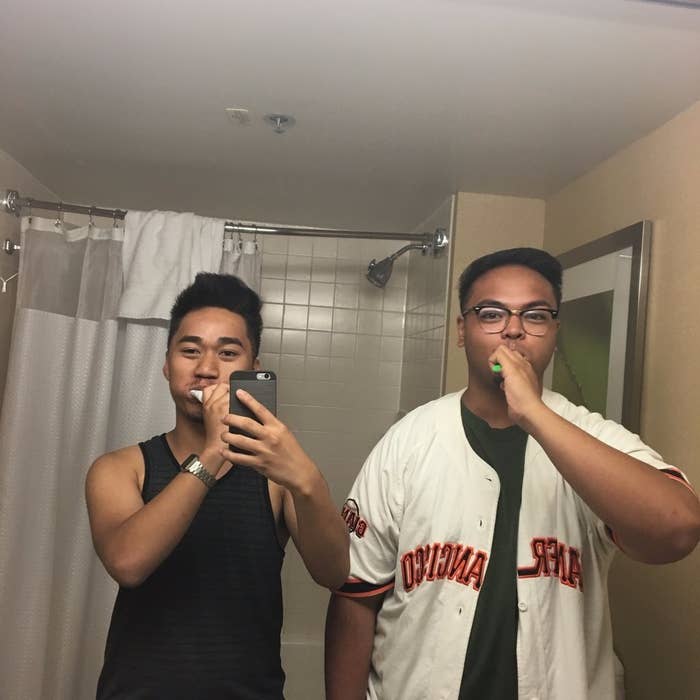 Peredo told BuzzFeed News that he had been in Starbucks studying when he texted Mendoza to ask him for food because he was hungry.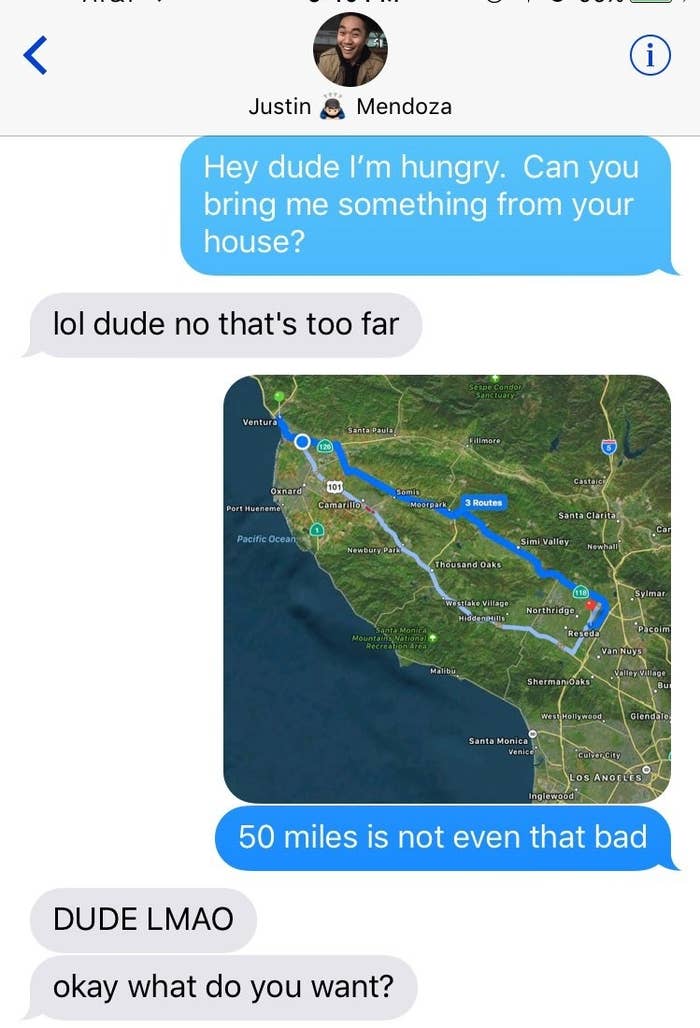 Mendoza agreed and brought a banana along with him on the 50-mile journey.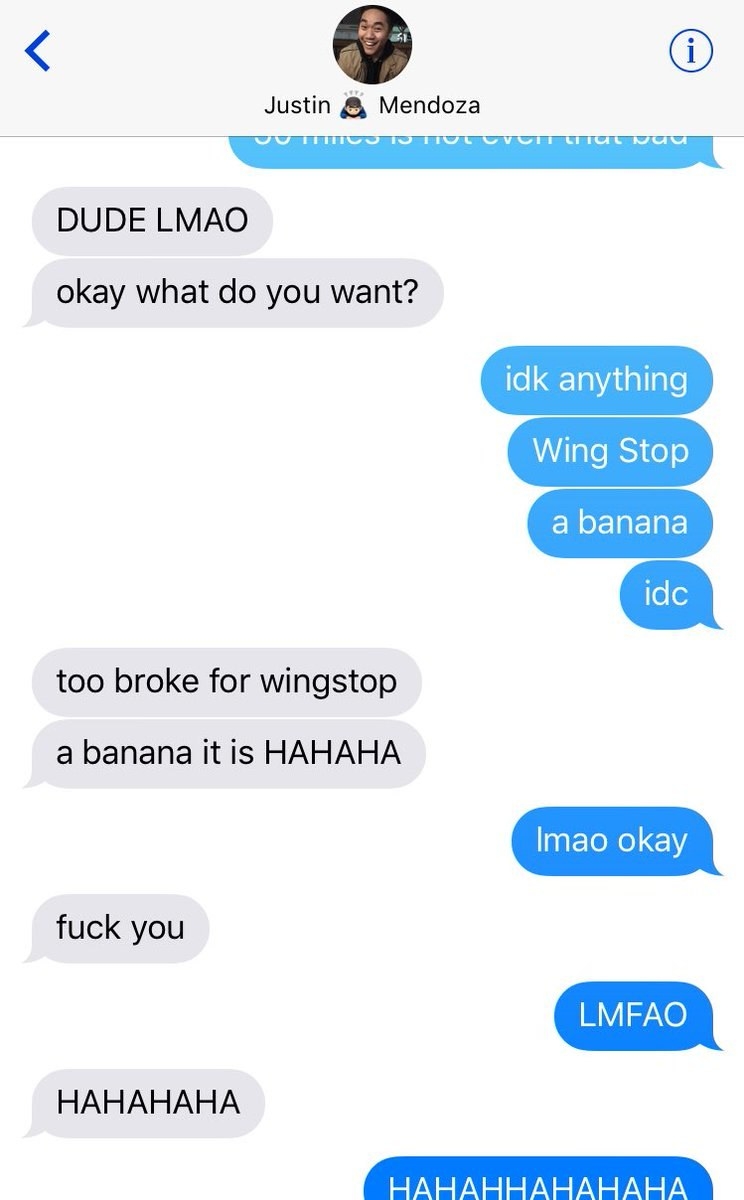 About an hour later Mendoza finally arrived and they ended up sharing the banana.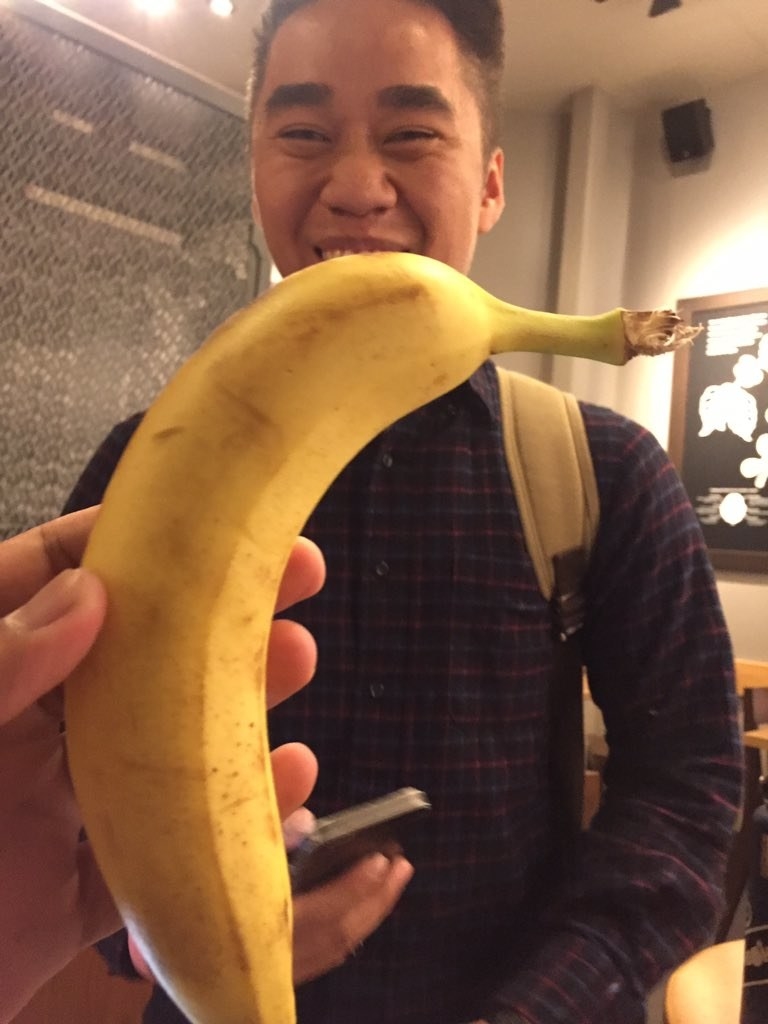 But because they were both still hungry, they did end up eating a meal.
Peredo sent out this tweet and has since been retweeted over 17,000 times.
Peredo said that there has been a mixed response from people, but most were positive.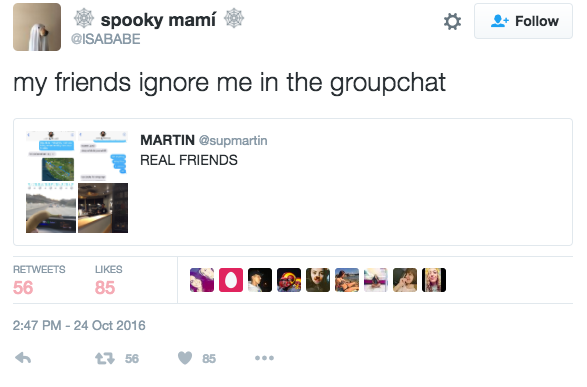 Friendship goals. ❤️