OK, settle in, because this story is wild. Liam Smyth, a postgraduate sociology student from Bristol, created a GoFundMe page to raise money for a new window because it was broken when his date got stuck trying to retrieve her poop in a bag.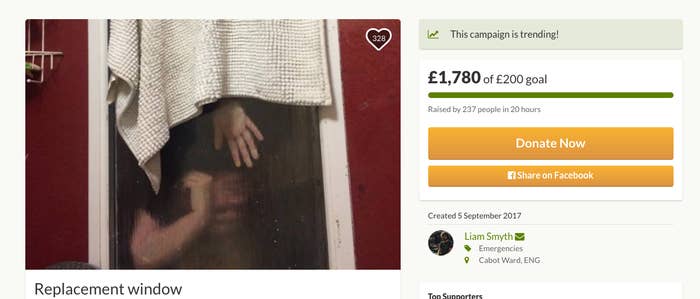 Smyth says he and the woman (who wants to remain anonymous) went to Nando's on a Tinder date, and then went back to his house to drink wine and watch a Scientology documentary.
He says his date decided to go the toilet, but when it wouldn't flush, she (for some reason) apparently decided to put her poop in a bag and tried to throw it out the window.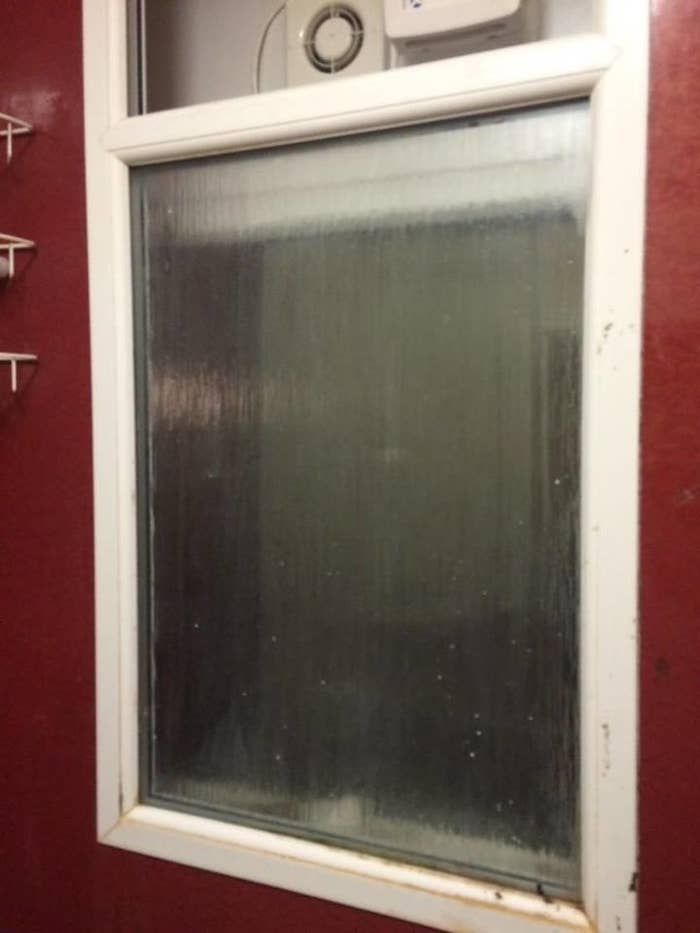 But what she didn't realise is that due to what Smyth calls a "design quirk", the poop didn't travel very far, but got stuck in a gap between another window.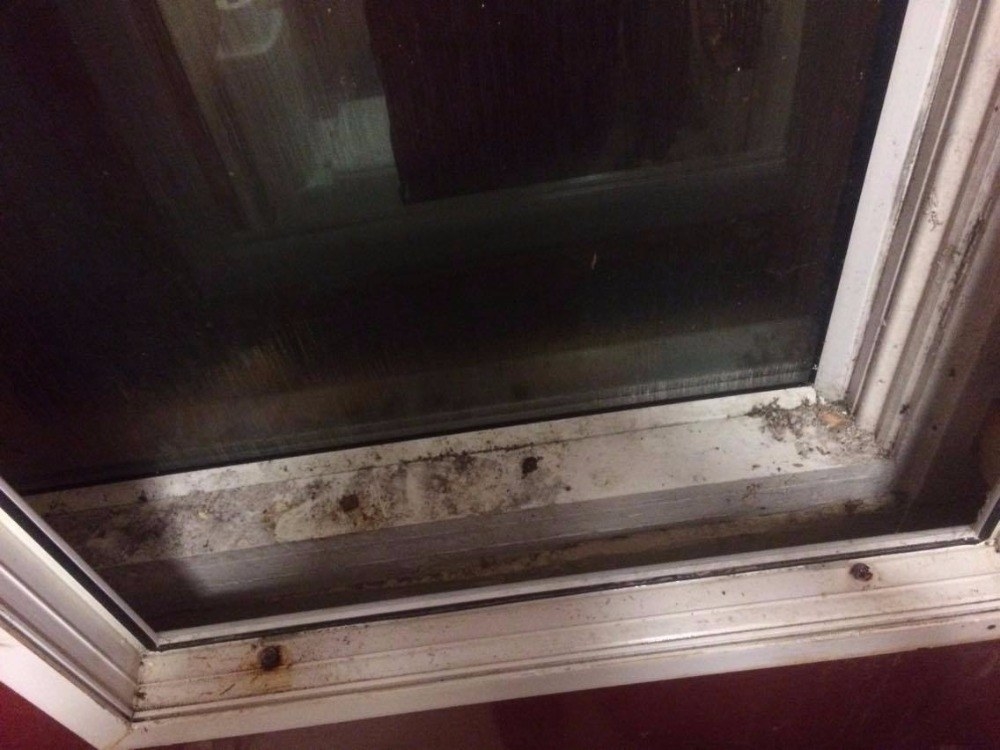 In case you can't see the bag of poop, we've labelled it.
But! Because his date is apparently an amateur gymnast, she was convinced that she could reach into the window and retrieve the poop. However, she subsequently got stuck.
After the poop had apparently been flushed away, the fire brigade turned up. Firefighters tweeted to say it had been an "eventful evening".
Smyth said the firefighters rescued his date, but it meant that the window had to be removed.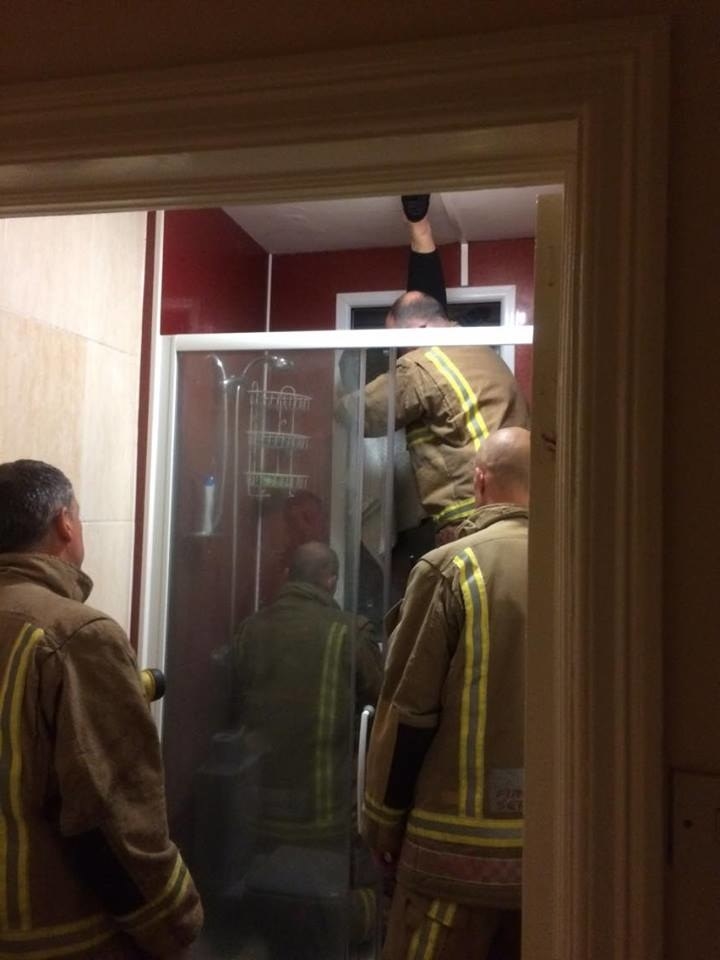 People have called the entire situation the "wildest thing ever".
The fire department has confirmed on its Twitter page that the incident did really happen, but in early August.
In a statement, firefighter Chris Crothers said that he started chatting to the woman and she explained the entire situation.
"I started chatting to her and she told the whole story about how she had become stuck. She was quite open about the whole thing – I think by then she had gone passed the point of embarrassment," he said.
"She was trapped in a void between internal and external glazing, but her weight was against the pane of glass so we had to be really careful during the rescue.
"Although she had been upside down for some time, with the company of a few spiders, she was absolutely fine and just pleased to be free."
The firefighter said he sees strange things all the time but that this is one of the strangest.
"We told them they would be telling the story for the rest of their lives, but I don't think any of us expected the story to get the interest it has," he said.
BuzzFeed News has attempted to reach out to Smyth but he has updated his GoFundMe to say he is busy with his dissertation.