These Two Siblings Had A Silent Dance Battle In Their Kitchen And People Really Love It
"Don't say anything just RT."
Meet 19-year-old Francklef Dominique Lambert, a college student, actor, and comedian and his 24-year-old sister Yve Alexandre from Georgia.
Lambert told BuzzFeed News that he and his sister are really close and described their bond as the "tightest rubber band ever".
Alexandre and Lambert even work together. Alexandre said: "It feels great — now we don't have to wait 'til we get home to annoy each other."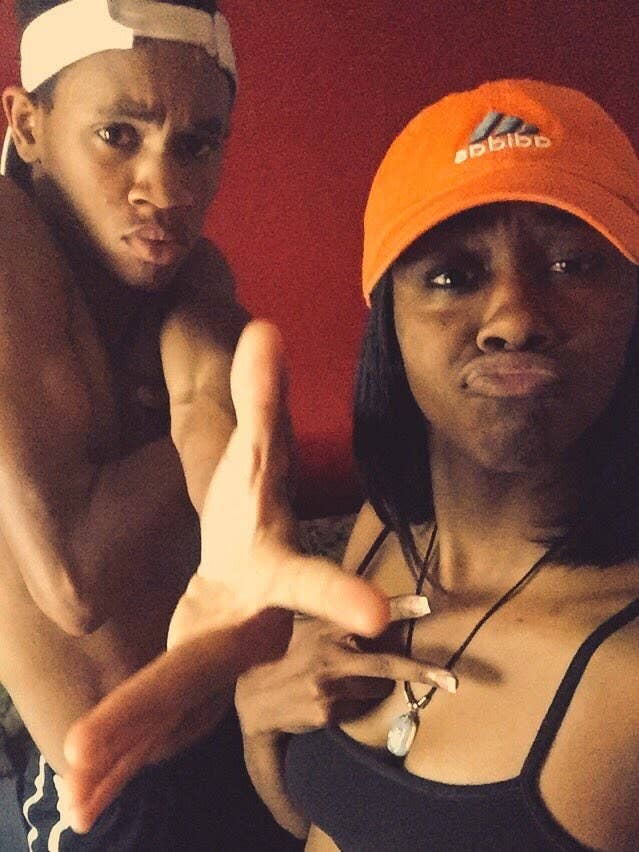 Lambert said the pair got back from work and recorded this silent dance battle in their kitchen.
Especially the move when Lambert pretend to pull out his sister's heart.
Lambert said they make random videos all the time.